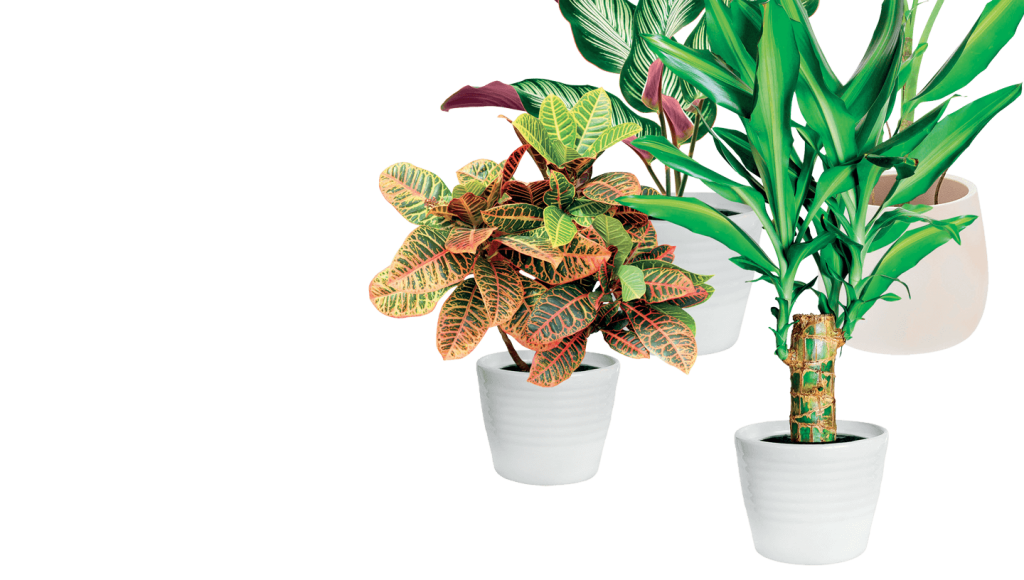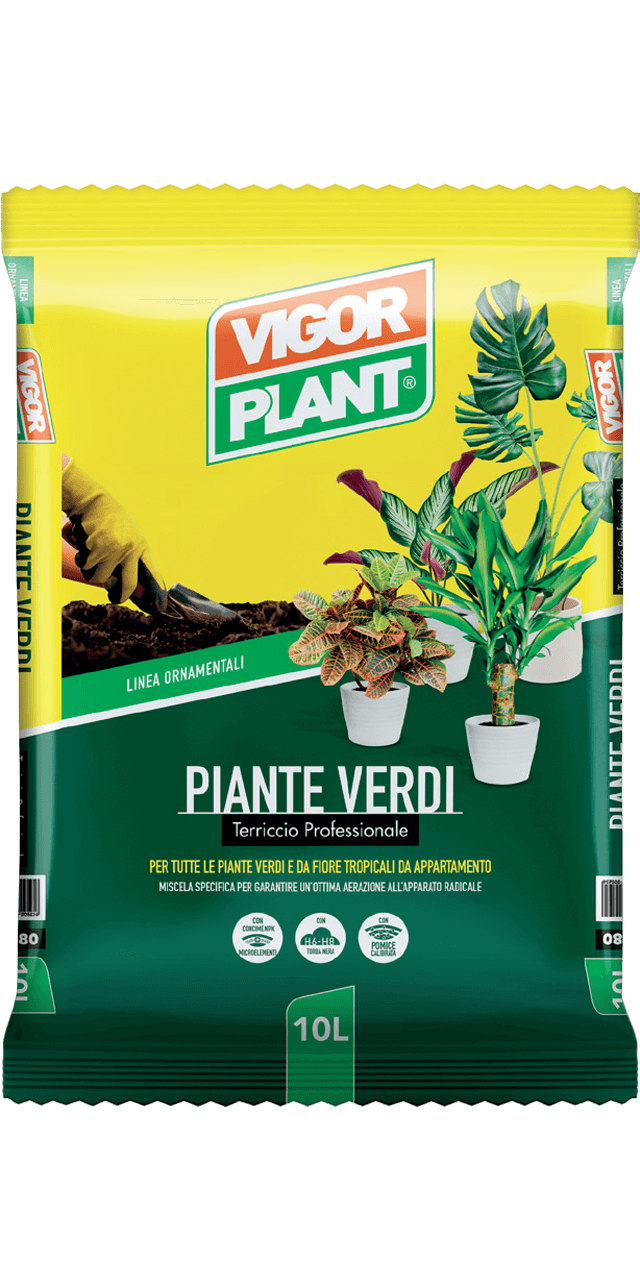 Piante Verdi
For all tropical greenery and flowering house plants
A potting soil with excellent physical characteristics for repotting tropical greenery and flowers with a root system that requires a lot of oxygen and moisture. The presence of graded pumice favours excellent drainage and uniform water distribution, while preventing waterlogging. Its high free porosity due to fibrous white peat is also essential for maintaining the ideal aeration and rooting capacity, while an elevated water availability is guaranteed by high-quality dark peat. Due to its fibrous nature and grain size, it is recommended for pots with a diameter larger than 14 cm.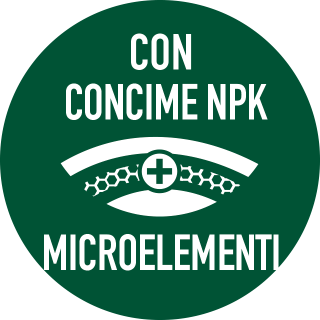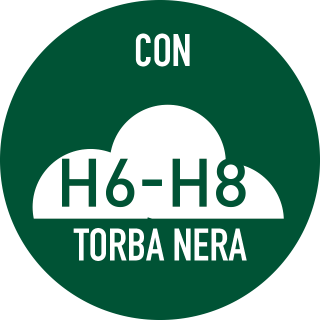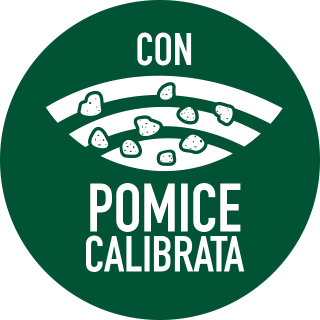 NPK FERTILIZER + MICROELEMENTS
The compound mineral fertilizer based on nitrogen, phosphorus and potassium yields its nutritive elements by improving the growth of the plant. Microelements also contribute to ensuring a harmonious growth of the same.
BLACK PEAT
Black peat allows water and nutrients to be maintained over time, creating a favourable environment for plant growth and development.
CALIBRATED PUMICE
This material ensures high porosity, also favouring drainage and a uniform distribution of water, while avoiding water stagnation.
Composition
White peat, 0–10 mm
Irish peat
Coir fibre
EcoFibra®
Black peat
Pumice, 3–8 mm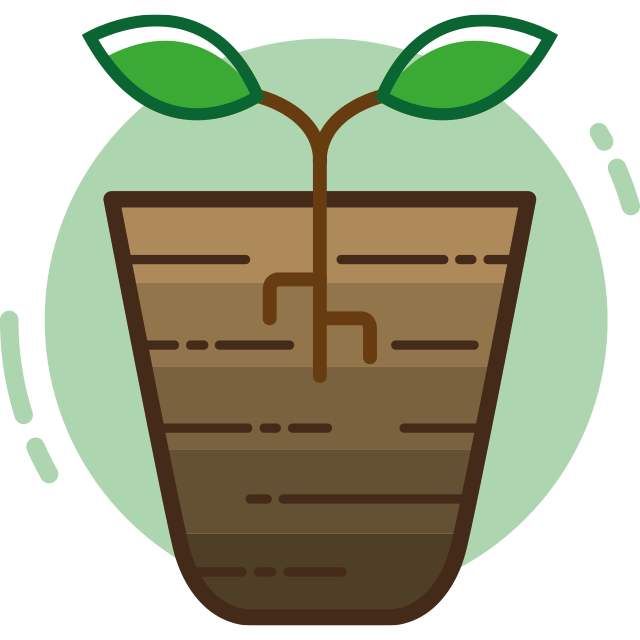 Fertilization
NPK compound mineral fertilizer + microelements
Characteristics
Packaging