More than 40 years of experience in the production of soils and cultivation substrates
Vigorplant is a leading manufacturer in Italy, and has always set up partnerships with the best professionals throughout the country. We combine a team of expert agronomists with the best raw materials we select from all over the world and with our high-automation plant.
Find out more
Watch the video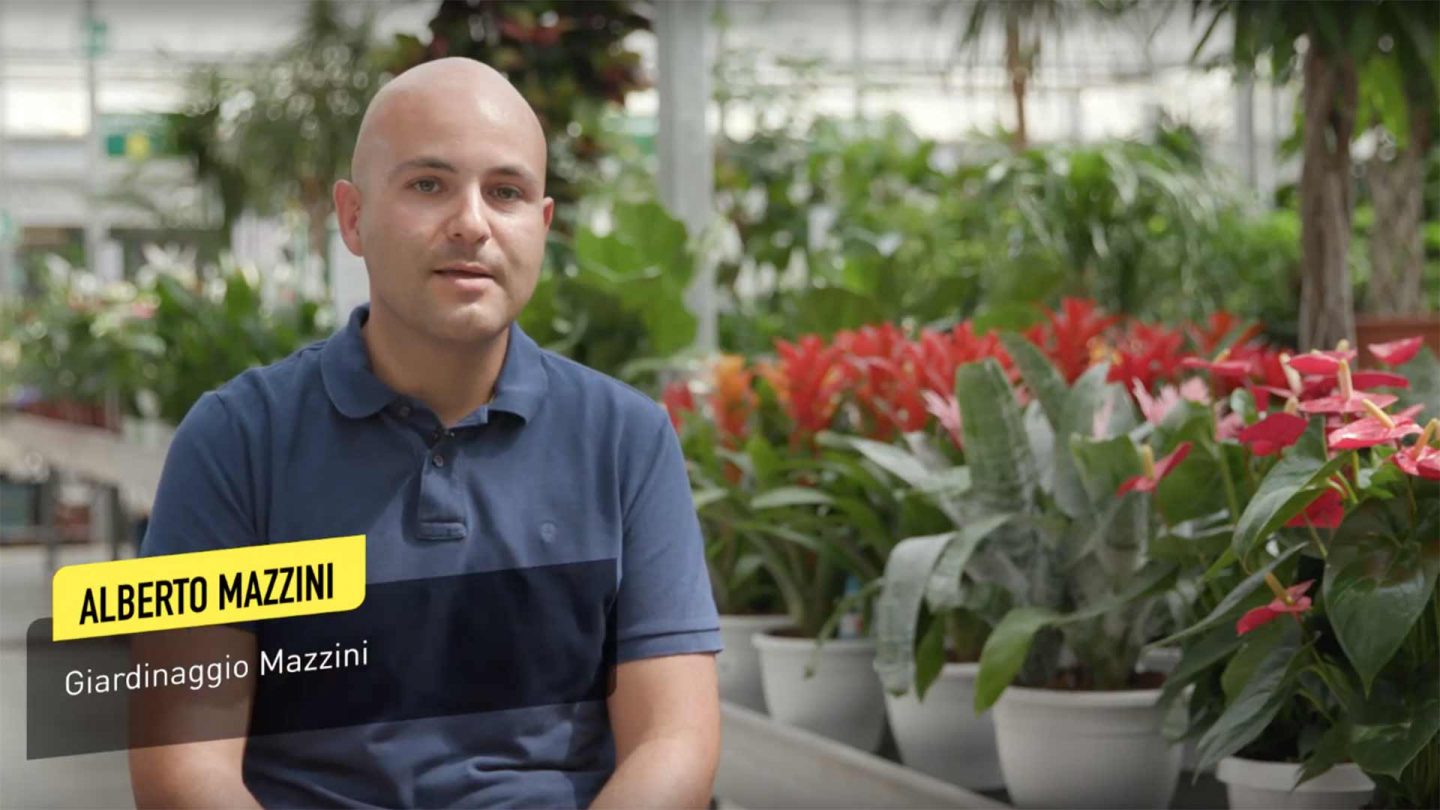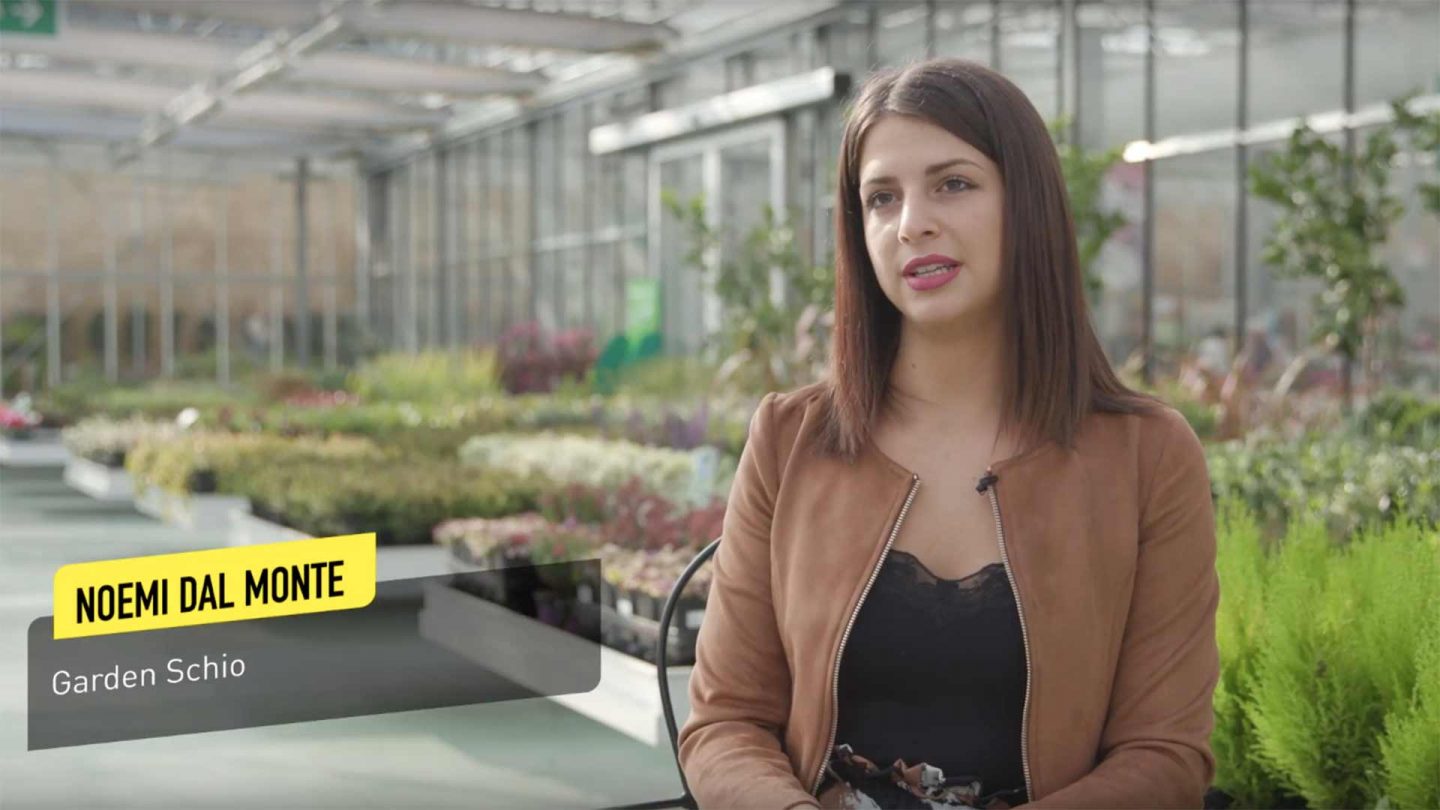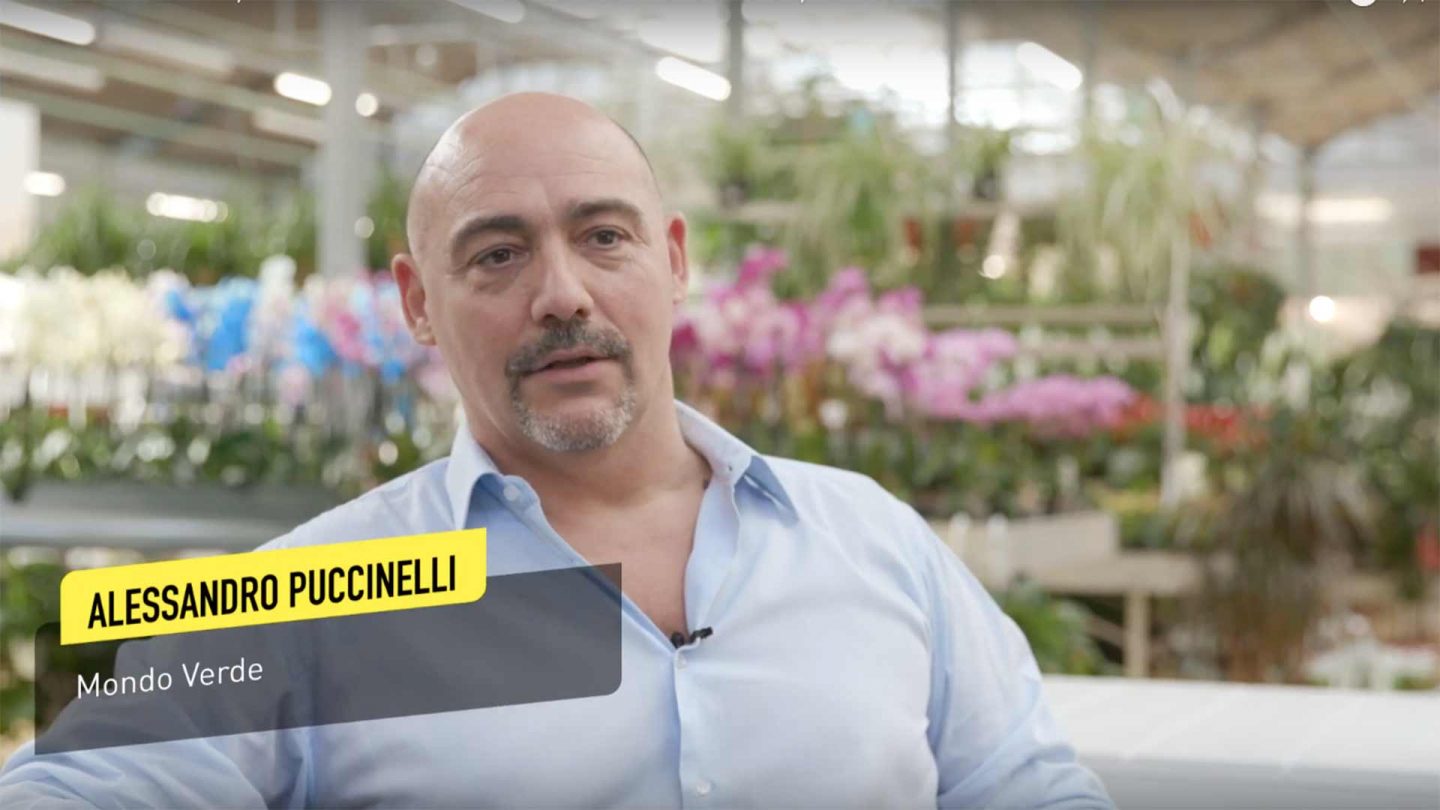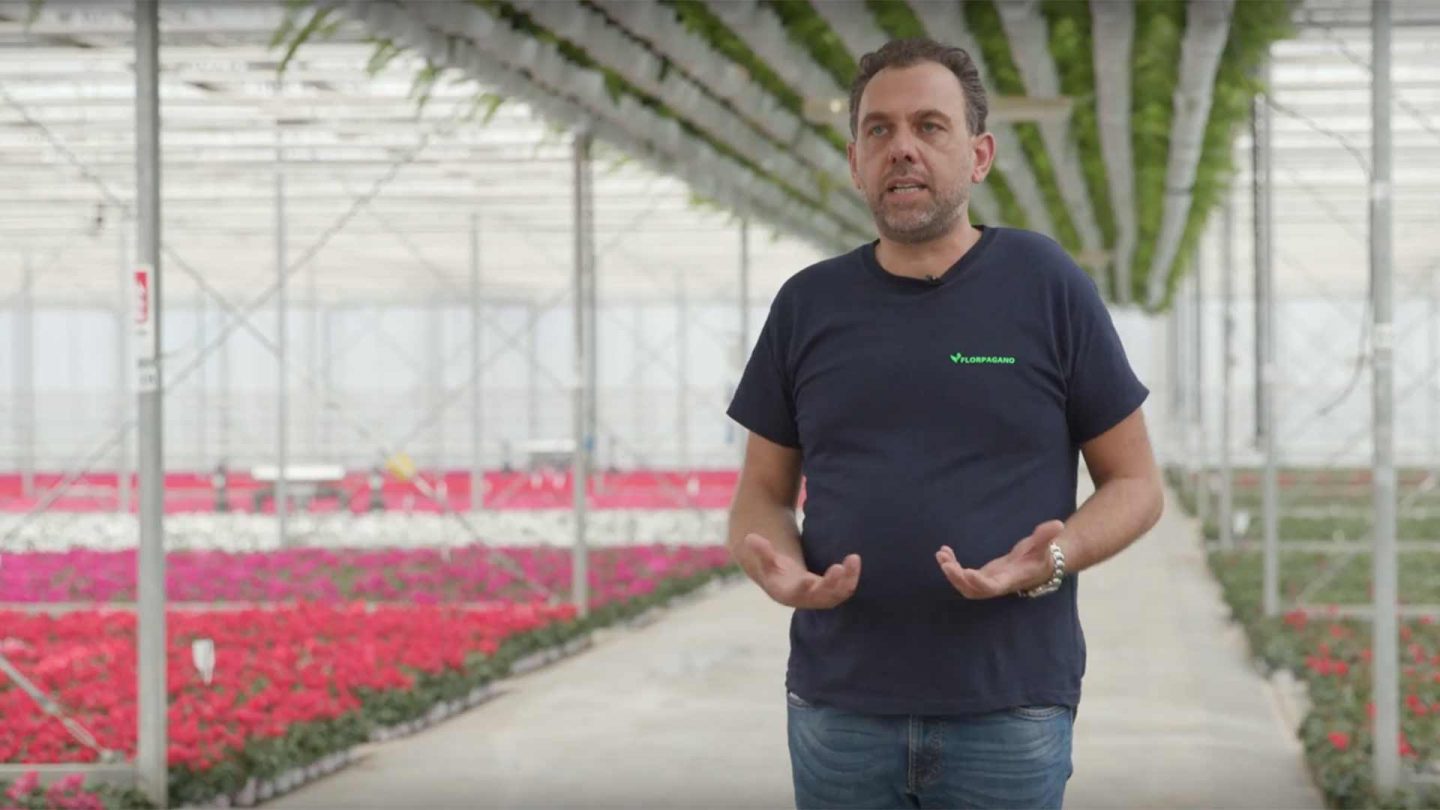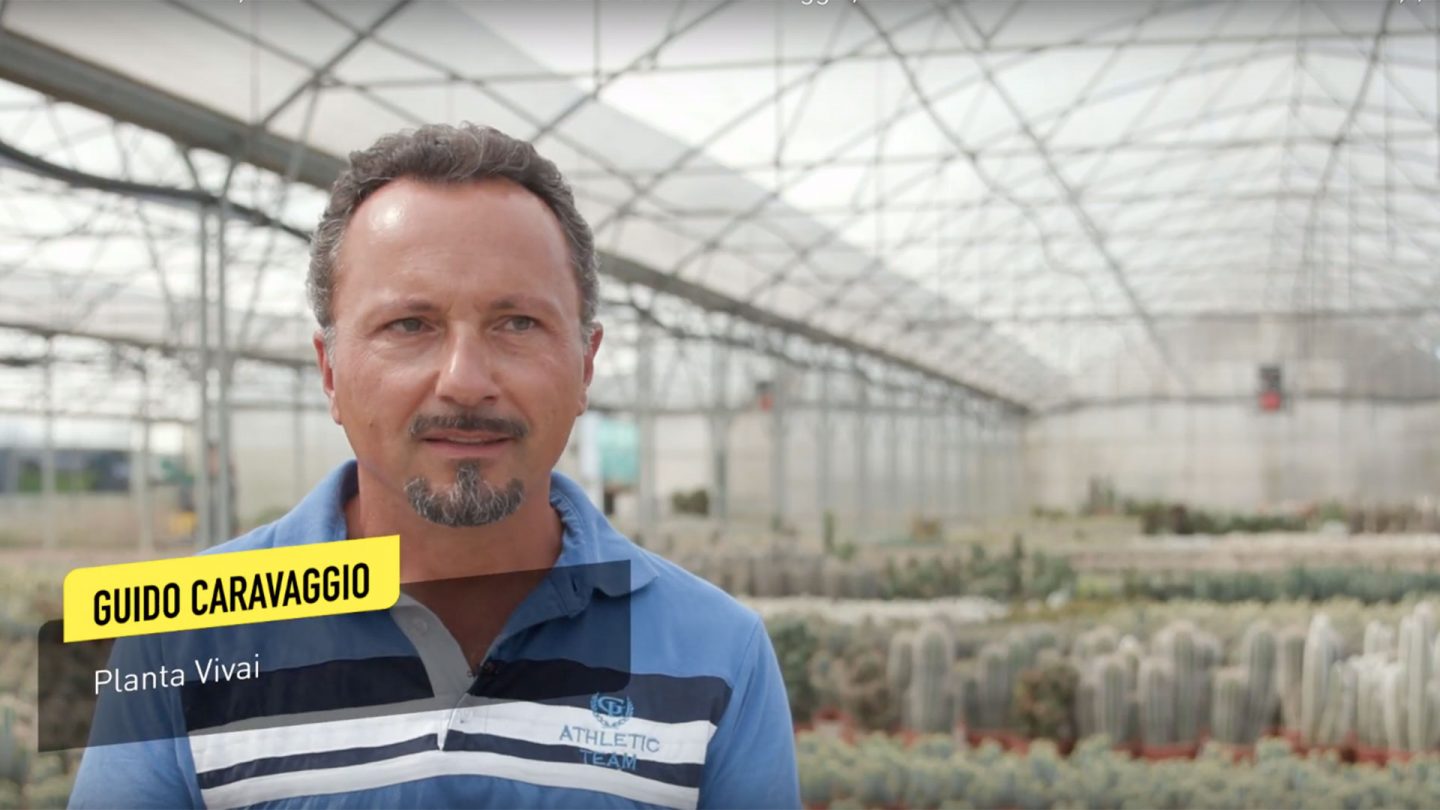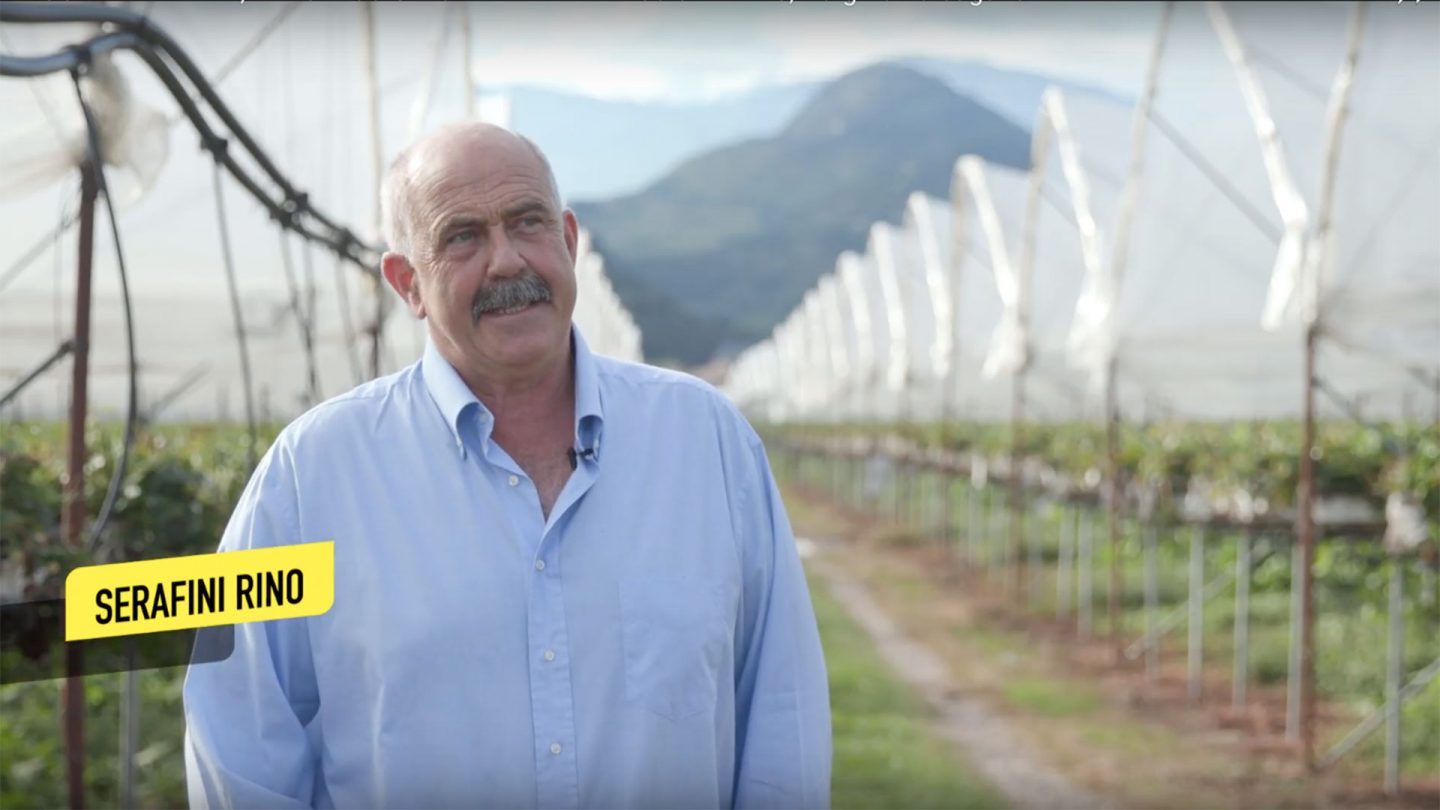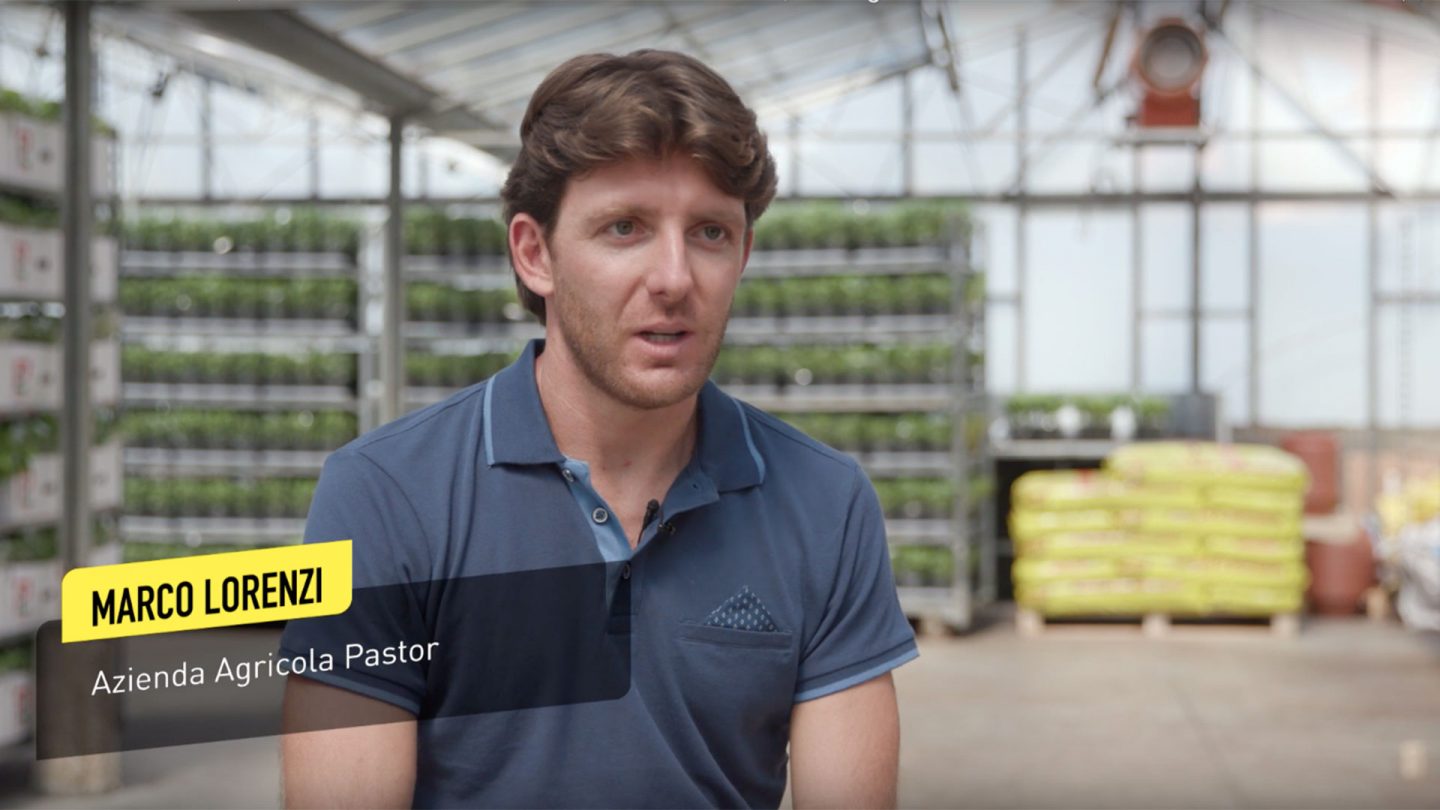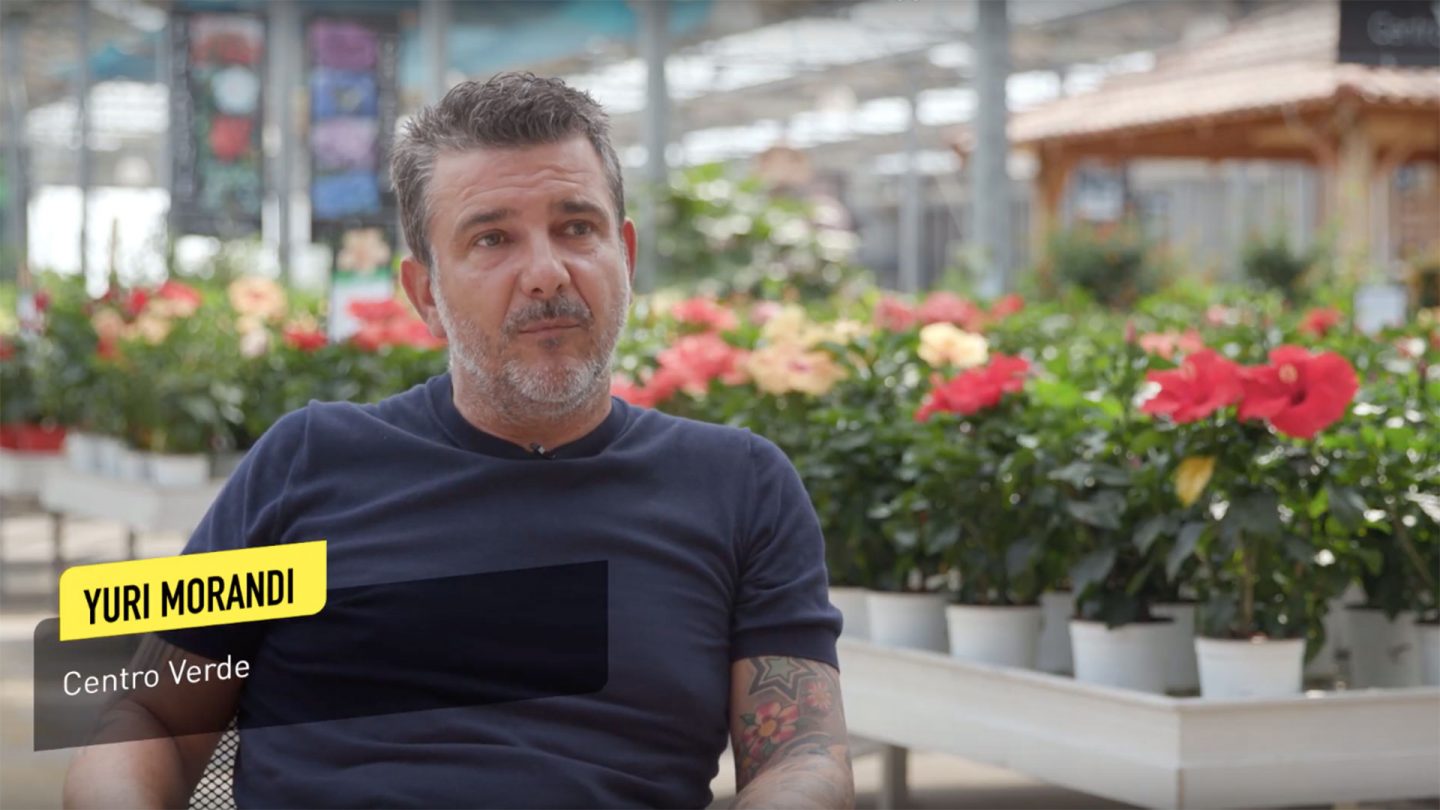 The Mazzini plant centre and garden centre has been specialized in the cultivation of floral and nursery plants since the 1960s.
Garden Schio is a family-run garden center in the province of Vicenza. With 6 thousand square meters covered, Garden Schio specializes in the sale of greenery and flowering plants.
Mondo Verde is a garden center, and a show room, entirely dedicated to the world of green in all of its aspects.
he Florpagano company in Ruvo di Puglia produces seasonal flowering plants, such as cyclamen.
Planta Vivai by Guido Caravaggio is specialized in the cultivation, from the seed to the final plant, of succulent and cactus plants.
The Serafini Rino agricultural company in Trentino is active in the production of red fruits, in particular strawberries and raspberries.
For about thirty years, the agricultural company Pastor in Albenga has been dealing with the production of potted basil plants, which it grows from seeds to adult plants.
Centro Verde, located in Caravaggio, province of Bergamo, is a 65,000-meter garden centre specializing in vegetable, fruit, bonsai and balcony plants.
Watch the video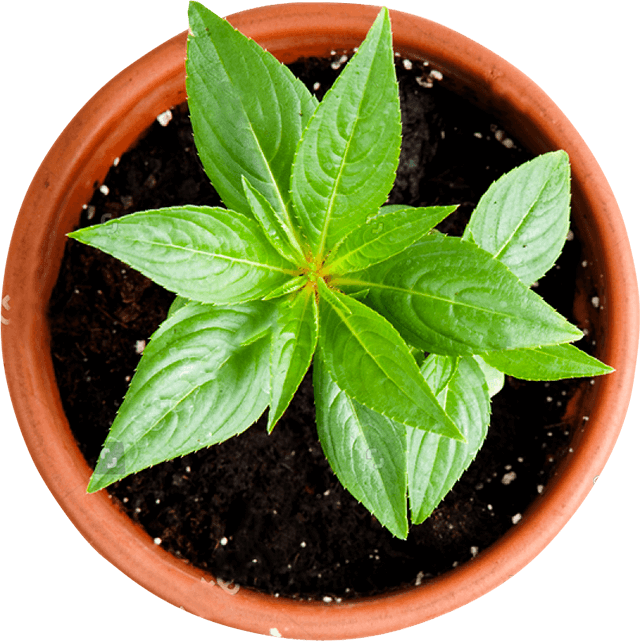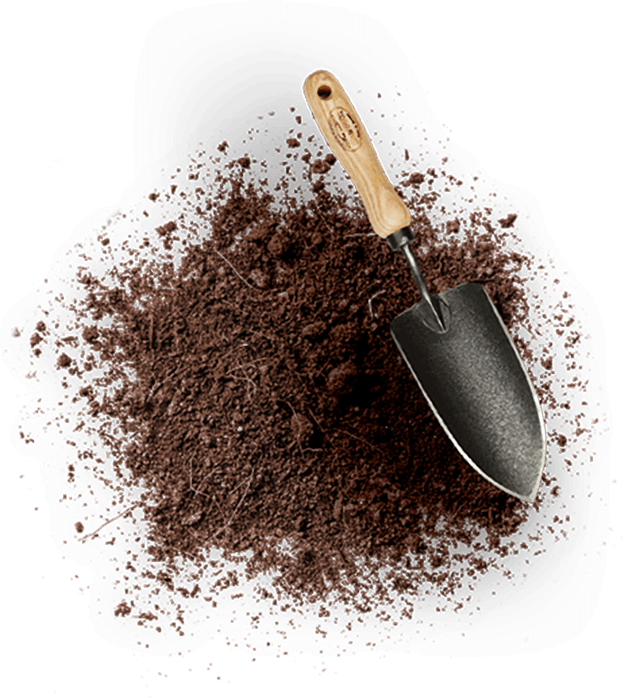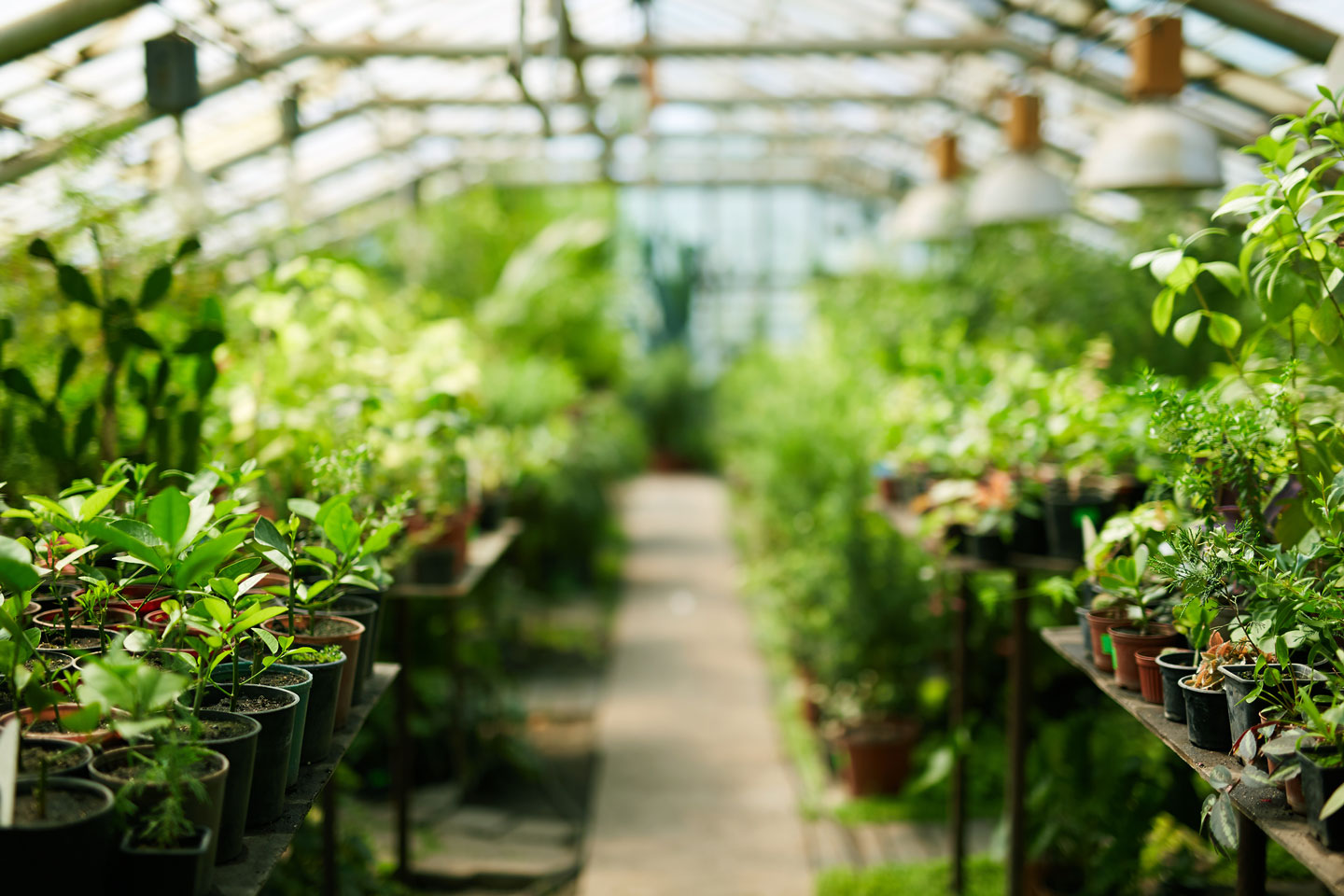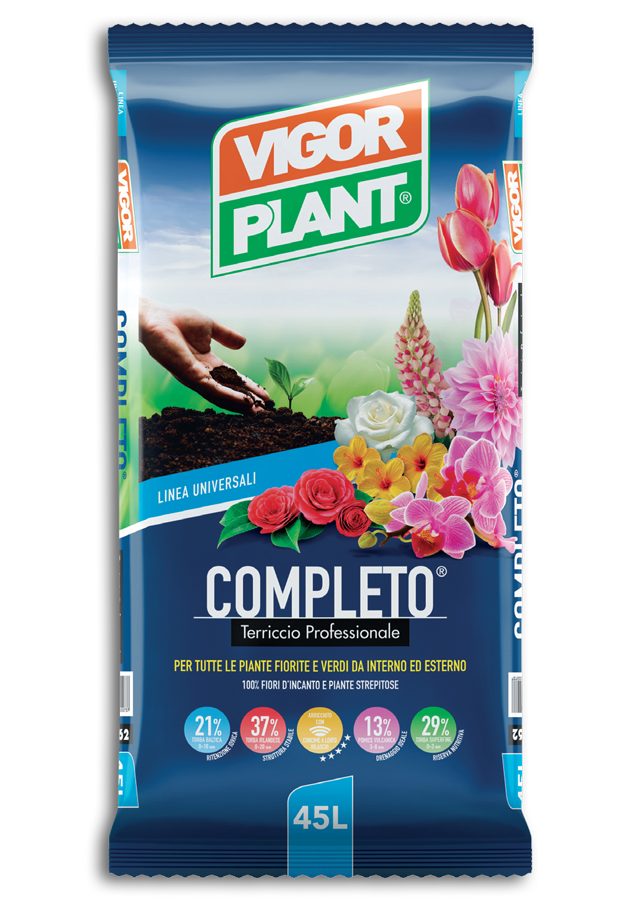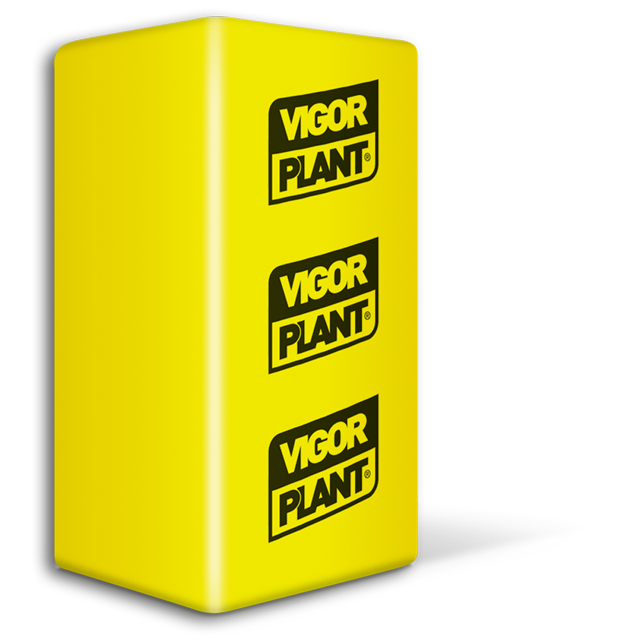 X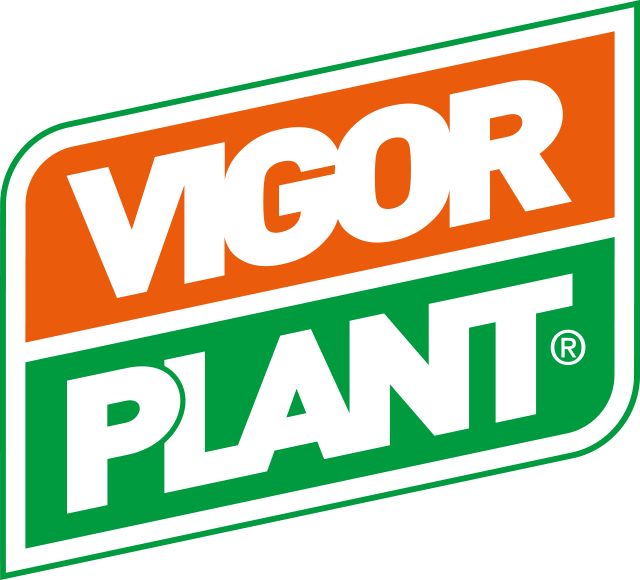 Vigorplant Italia srl
Via A.Volta 2 - 26861 Fombio (LO)
P.IVA: 00971460332
info@vigorplant.it
T: +39 0377430345
Fax: +39 0377430351