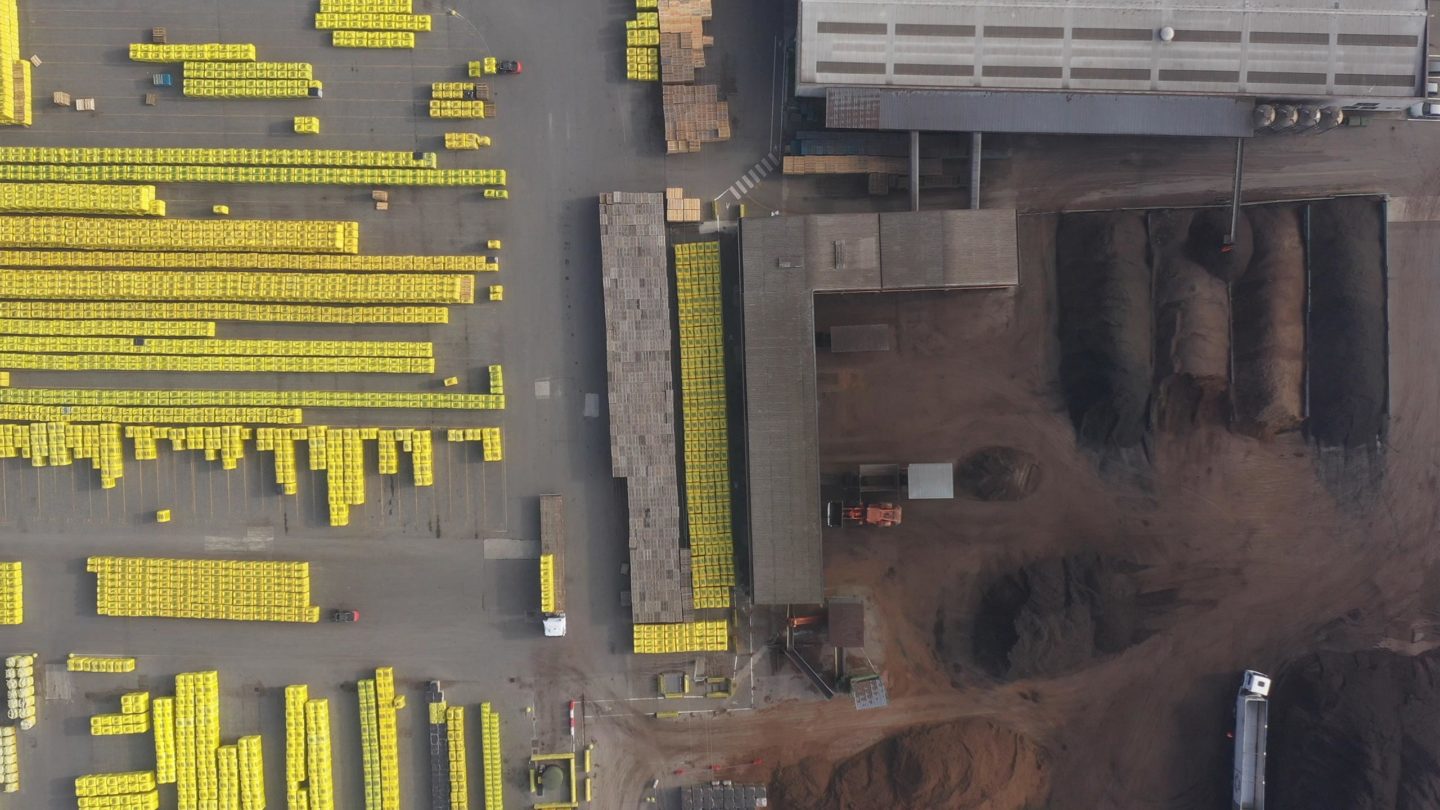 High-quality soils and substrates for plant lovers since 1975
At the basis of our soils we exclusively produce in our plants, there are always a deep knowledge in the agronomic sector, the selection of the best raw materials from all over the world, and a focus on the customer's needs.
Setting up partnerships with the best professionals allow us to maintain high agronomic standards and to identify the best performing blends with great care. Excellence is at the centre of all we do: reliability, consistency over time, high performance, a wide range of products for all needs and tailor-made solutions for professionals, are the ingredients that we have always considered essential and that guide us in the development and the innovation processes.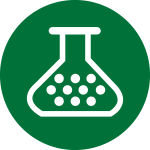 Deep agronomic knowledge
Soils are part of our history: in over 40 years of experience, we have developed an extraordinary technical and specialized know-how, thanks to which we are now able to guarantee the highest agronomic standards.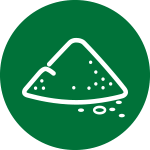 Best raw materials
The careful selection of raw materials, and the partnership with the best suppliers all over the world, represent the core of the excellent quality of our products.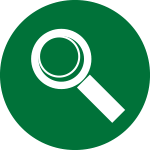 A focus on customers' needs
We guarantee punctuality and prompt delivery, also thanks to an extremely efficient logistic system, as we are able to offer both standard and tailor-made products in a short amount of time.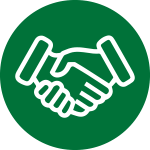 Partnerships with professionals
Collaborations with the best floriculturists and horticulturists in Italy allow us to develop some excellent product formulations and to deliver a high-quality performance.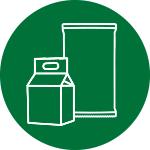 Wide range of products
We have developed over 1,000 recipes for professionals to cover any cultivation need, and we offer a portfolio of high-quality hobby products which, in terms of format, type and packaging, is the perfect companion for our consumers.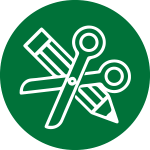 Tailor-made solutions
Thanks to our technicians' experience, we offer customized substrates that are developed with great care and attention, in order to guarantee the best performance in the most varied cultivation conditions.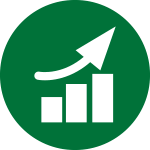 Development and innovation
We believe in field training: our agronomists continuously experiment with new solutions, both at the laboratories and with our partners, to create ever more performing products.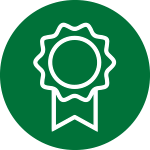 Excellence at the center
Attention to detail and a focus on performance in all company processes have always been at the core of Vigorplant philosophy and push us every day to reach the highest quality standards.
Show less
Show more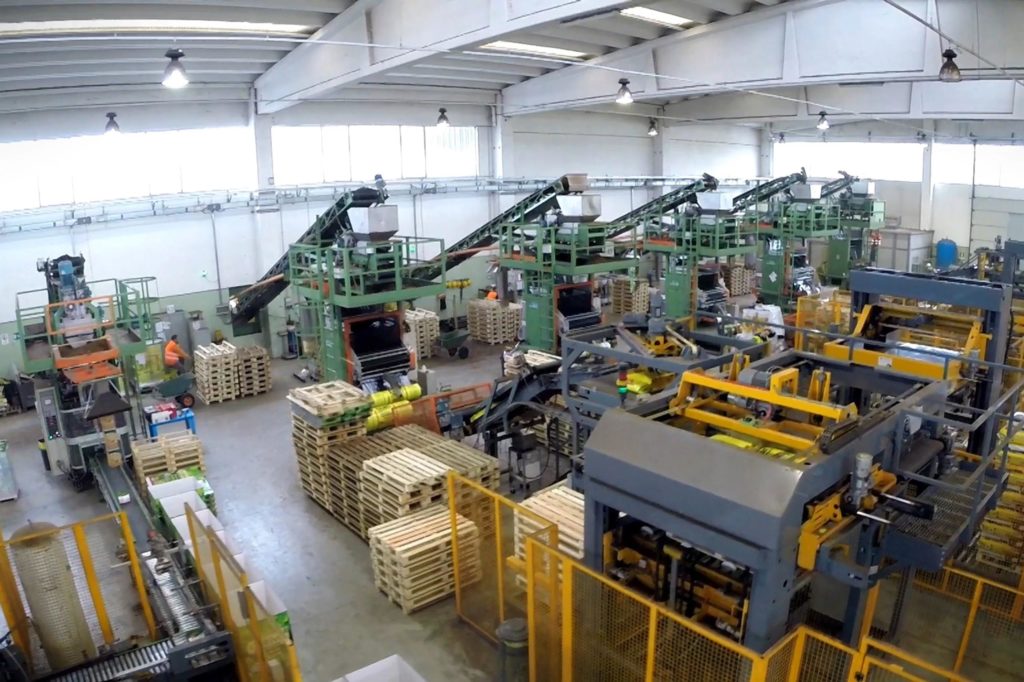 Vigorplant was created thanks to the intuition of Gianluigi Petranca, who designed a product that didn't exist at the time: the ready-to-use soil for the plants.
This is how the story of Vigorplant began, in 1975: a small handcraft company, driven by the desire to carve out a role in a market that is yet to be developed. The continuous agronomic research has allowed us to develop almost 1000 blends of professional substrates and to become the Italian leader and one of the first companies in Europe in terms of sales volumes, certified quality and variety of offer, both for green enthusiasts and professionals.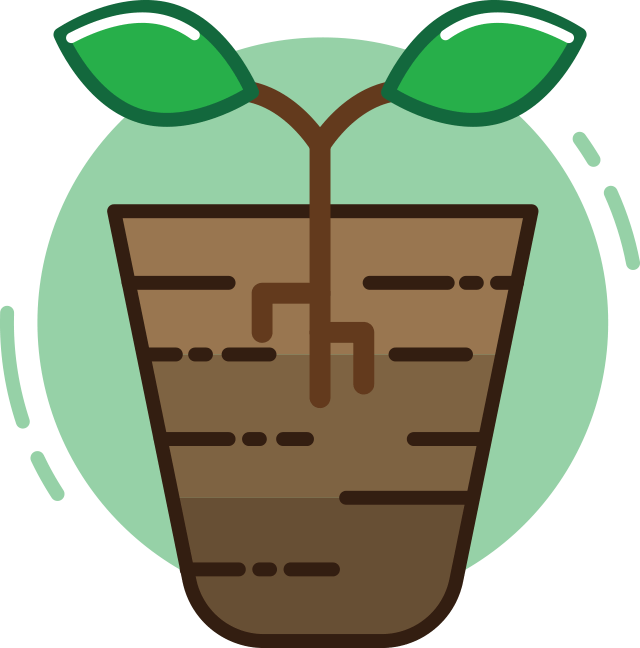 Almost 50 years of experience and the partnership with italy's best horticulturists and floriculturists have allowed us to acquire a great expertise in the agronomic sector. Our technicians know what plants want and which soils are best suited to different cultivation methods or different climate zones.
Vigorplant history
1975
The Vigorplant brand is born, with its packaged-soil bags. Offering a top-quality soil, which is packaged for the first time in practical bags, and easy to carry: customer and consumer service is in the brand's DNA since its early origins.

1983
Vigorplant introduces for the first time in Italy automation in the production of soils. Thanks to automated systems, which allow the pallet and the palletiser packaging, it is possible to reach a production area of 2000 square meters.

1988
Pioneers in agronomic research: developing blends for different types of plants. As the first company in Italy, Vigorplant has an internal agronomic research department aimed at identifying the best blends of soils for the different needs of plants.

1990
Pioneers in quality: the Irish peat arrives. Vigorplant introduced the Irish peat: a raw material with excellent agronomic performance, characterized by an optimal structural stability and high aeration, which takes Vigorplant professional soils to a higher level.

1990
Vigorplant opens a new industrial plant. The new large industrial plant of 20,000 sqm was opened in Fombio.

2000
Vigorplant is still growing: the plant is doubled in size. The production volume continued to increase, from 20,000 to 45,000 sqm. The capillarity of the company's products and its production capacity kept increasing.

2001
Vigorplant marks some major projects: promenade of Genoa. One of our best professional substrates, the Top Soil, was chosen as an exclusive product for planting secular palm trees, on the new promenade in Genoa.

2002
We are the first in offering an entire range dedicated to amateur gardening. For our green enthusiasts, a coordinated and wide range was created to get the best from every single plant.

2006
First in specializing: a production plant for professionals and one for enthusiasts are built. Vigorplant reaches an area of 100,000 sqm with 2 production units, becoming one of the most state-of-the-art factories in Europe for what it concerns the soil and substrate sector.

2008
A focus on sustainability. The "Certiquality" Quality Certification Institute has acknowledged Vigorplant's FSC certification, which certifies that all products are made of lignocellulosic materials deriving from forests, managed in conformity with the Forest Stewardship Council.

2009
Pioneers in packaging innovation: the Complete soil is introduced. For the first time in Italy, we introduced an impressive packaging – never used in the soil sector – to create an iconic product that represents the high quality of the brand.

2011
Vigorplant appears on TV with a memorable campaign. We were the first in our sector in creating high-impact television communication, thanks to the creativity of Armando Testa Agency. This communication strategy would continue later by leading the company, year after year, to be a leader in communication.

2013
From Vigorplant research, new sustainable raw materials are created. Thanks to Vigorplant research, Fyberal, a sustainable raw material made from 100% Italian renewable forests, was introduced.

2019
First in introducing the category in the world of soils: an extra service for the consumer. From this moment on, it became easier for consumers to find the most suitable soil for their needs: universal soils, ornamental soils, soils for vegetable gardens, decoration soils, soil conditioners.

2019
Nativia, the product that has sustainability at heart, is born. Thanks to the partnership between two market leading companies, Vigorplant and Isagro, here's Nativia: it is a type of soil, enriched with inoculation of mycorrhizal fungi, 100% natural, thanks to which roots are strengthened in an eco-compatible way.

2020
First in receiving the sought-after Quality AWARD: only Vigorplant soils can boast this recognition. A jury of 270 consumers claims that Vigorplant products are excellent, and a jury of 30 professionals approves it: it is a new recognition, that is given to best brands only!

2021
Vigorplant received the Sustainability Award. Through rigorous judging criteria, Credit Suisse and Kon Group have developed a ranking of the companies that are most committed to find solutions to major social and environmental problems. The rationale behind of our CSR is an entirely green philosophy that aims to harmonize economic and business goals with social and environmental ones and to work for a better world for everyone, starting with those who live there today.

2022
Quality Award 2022. A success that continues also in 2022 after the success achieved in 2020 and 2021. To obtain the Quality Award, our product Completo has been acknowledged to be of excellent quality by a large number of target consumers. Not only that, the consumers have declared in favour of buying. It is an important and unique recognition in our sector because the approval from the Professionals is also added to the "jury" of consumers.

Vigorplant's numbers
150,000 m2
of production area
7,000 bags/hour
in the professional soils plant
10,000 bags/hour
in the hobby soils plant
100,000 m3
of raw materials stored
1,000,000 m3
of finished soils stored per year
over 100
loads/unloads per day
A state-of-the-art production area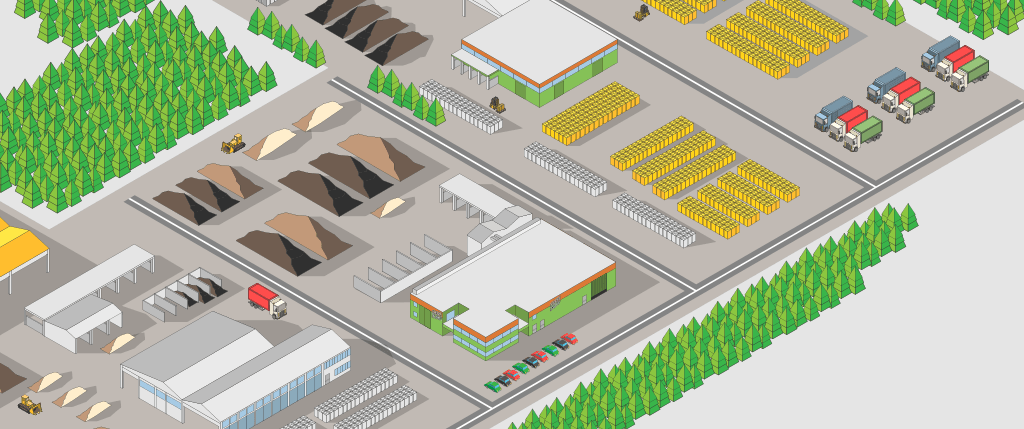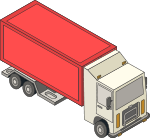 Plant of professional substrates
Here, we bring together our best skills, and package substrates for professionals
Storage 1
An area of over 50,000 square meters allows us to meet high demand flows, which are frequent in the middle of spring
Shipment
During spring, over 100 trucks travel throughout Italy every day
Plant for hobby soils
From this plant, only products for gardening enthusiasts come out
Storage 2
Here, aggregates such as lapillus and pumice stone are stored, key components in certain types of soils
Raw materials
Irish peats, different Baltic peats and coconut fibers are stored separately
Fyberal area
Here, we produce a special and renewable raw material, based on 100% Italian wood fiber
Green compost
We only use 100% natural green compost: maximum quality guaranteed!
Vigorplant media history
In 2012, we took an important communication path aimed at the general public and believe that telling how much a high-quality soil can make the difference in the cultivation of plants is fundamental to buy products consciously. We have carried out communication initiatives both within TV programs of the major television networks, and with press, web campaigns and TV commercials. With this strategy, we wanted to distinguish ourselves from our competitors, aware of the fact that we can keep our promise of high-quality to our customers.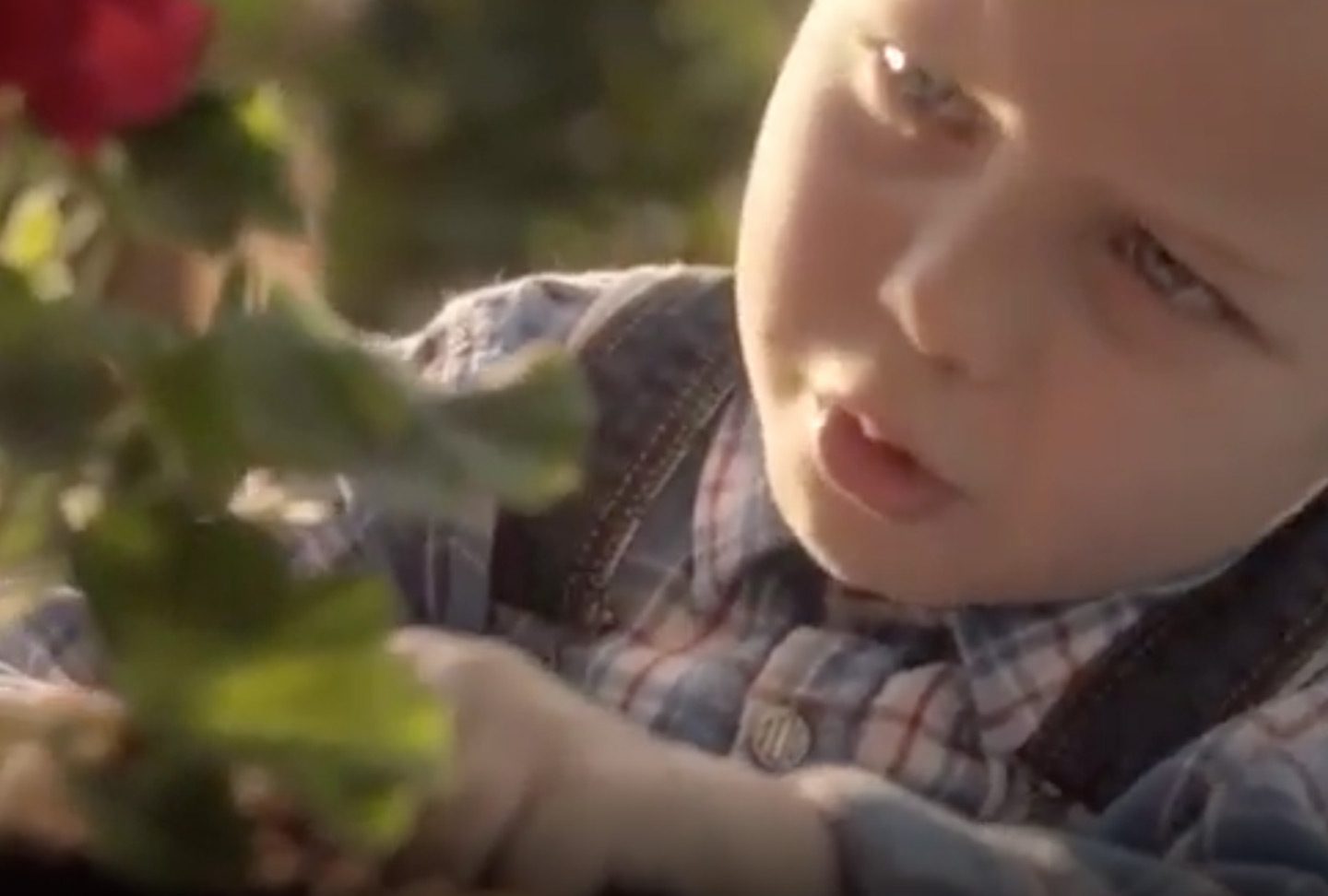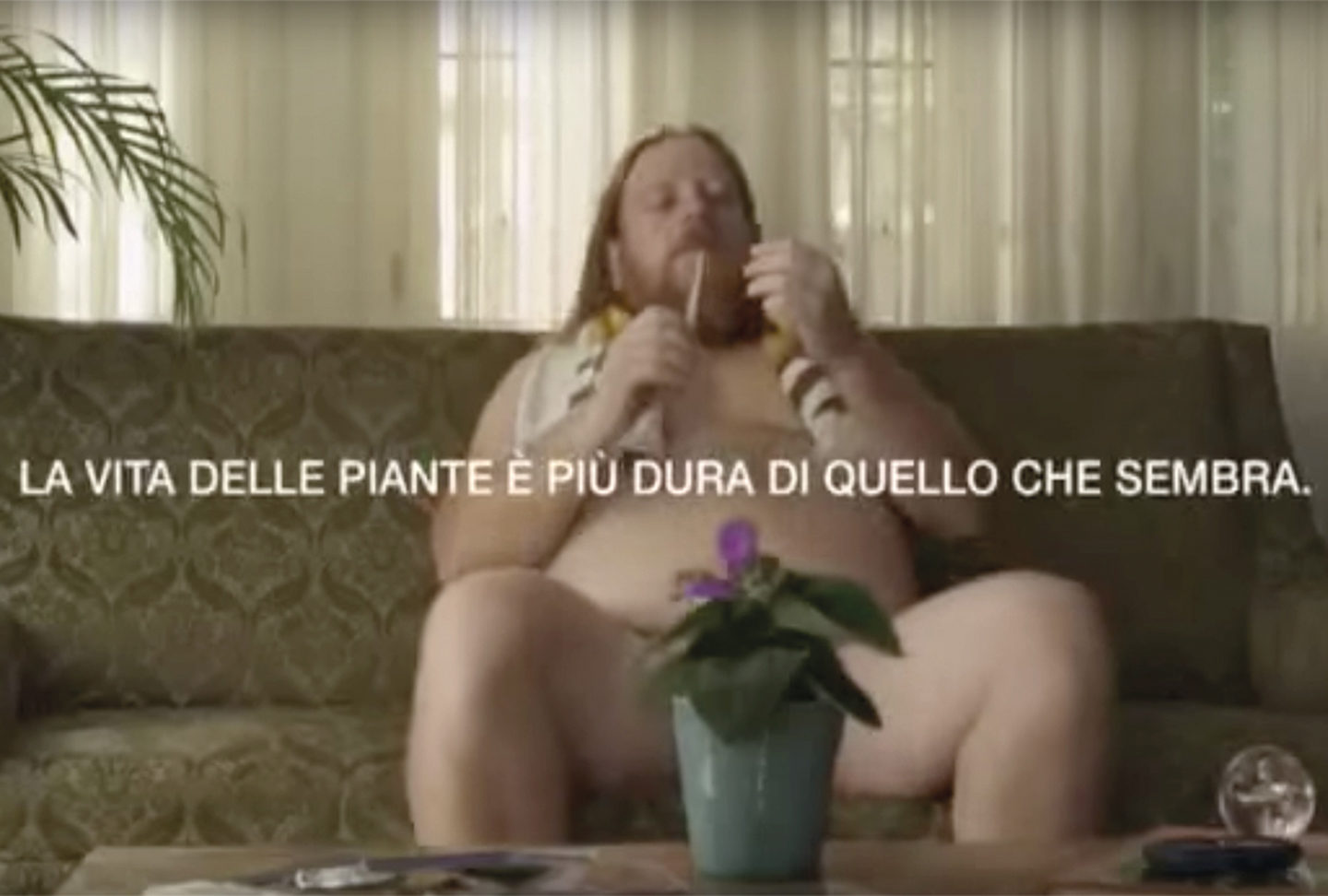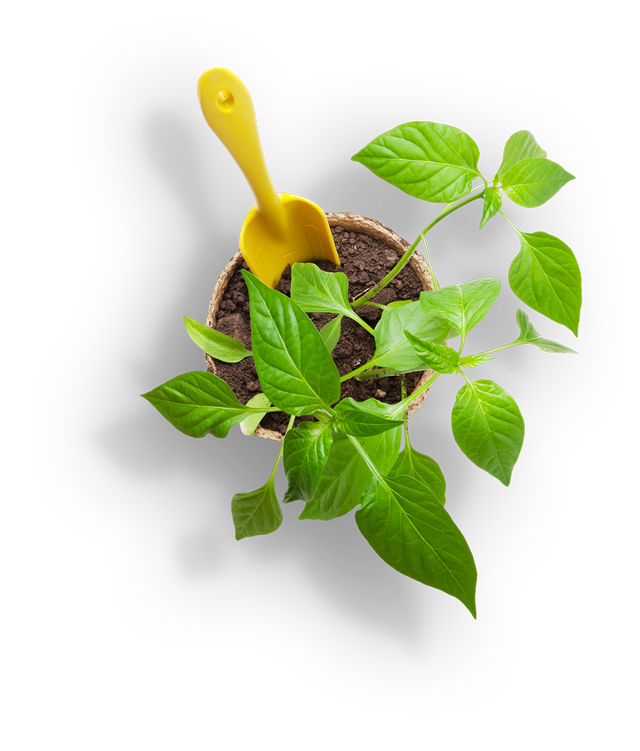 Vigorplant certifications
For years we have been collaborating with a number of established companies in the field of gardening and in the production of substrates for cultivation.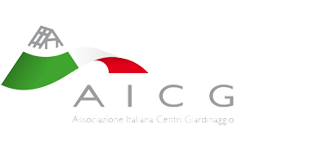 Aicg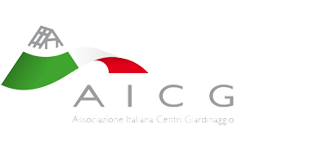 It stands for "Italian Gardening Centres Association", whose purpose is to protect, qualify, promote and develop the activity of gardening centres.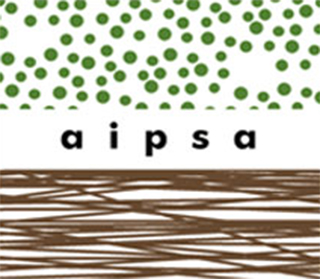 Aipsa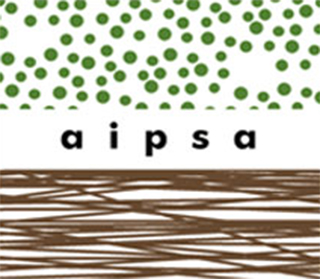 It stands for "Italian Association of Growers and Cultivation Substrates", which aims to promote the use of quality-controlled substrates and soil conditioners.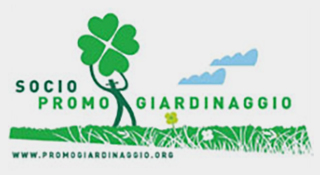 Promogiardinaggio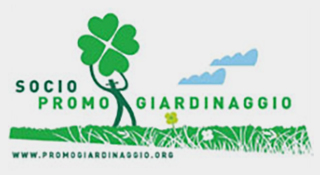 It is an association whose main objective is the promotion of gardening for the general public.