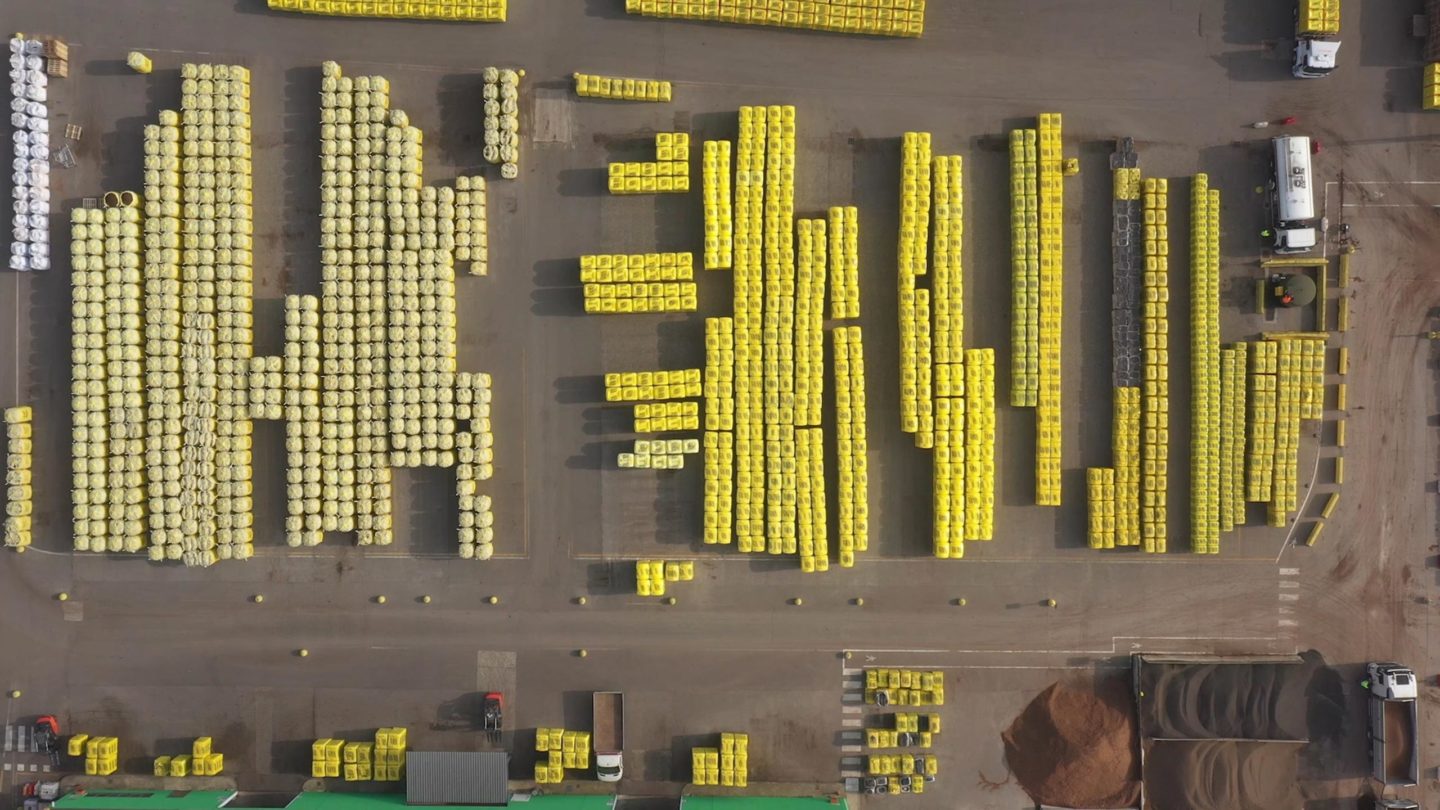 Environmental sustainability
Starting from 2008, we established the objective to work always more consciously and responsibly towards the environment.
Committing ourselves to making our business more eco-sustainable and eco-efficient. For example, the choice of using a photovoltaic system for our energy supply goes in this direction. In partnership with Legambiente, our technical department has been engaged for years in the development of a range of eco-compatible substrates with high agronomic performance. Furthermore, we have decided to minimize the environmental impact of our packaging through partnerships with different suppliers.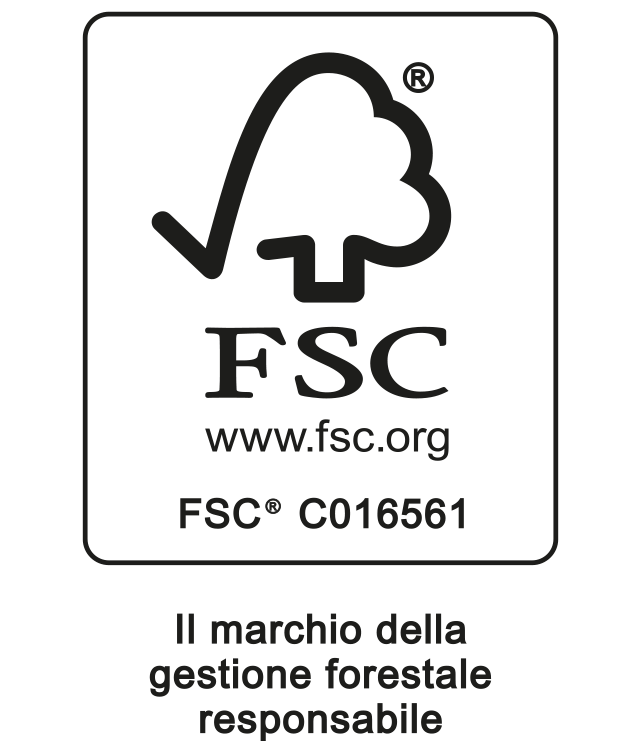 Forest Stewardship council®
In the production process of our substrates, we only use wood from forests that are managed in a correct and responsible way, according to the strict FSC® (Forest Stewardship Council®) standards.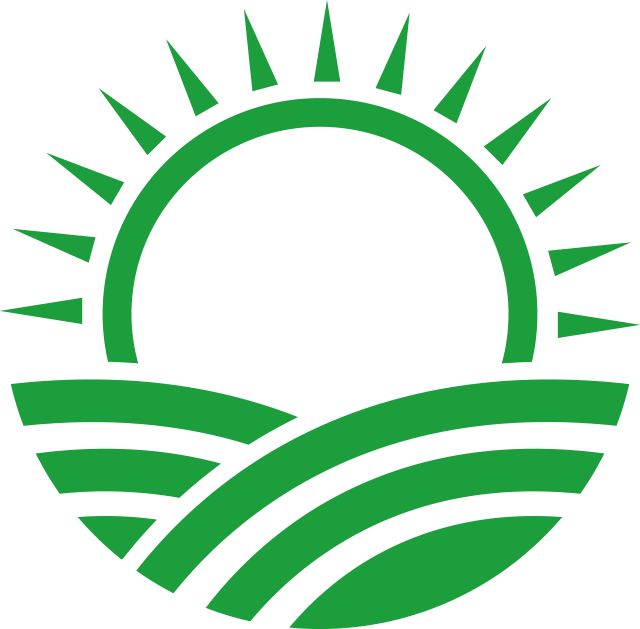 Allowed in organic farming
Our products – made with ingredients of 100% natural origin or allowed in organic farming – can boast the "Allowed in organic farming" logo, which certifies their suitability for organic cultivation.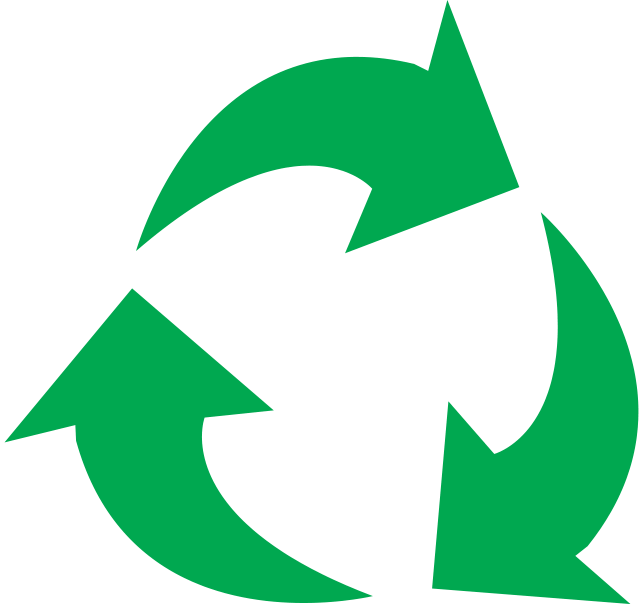 Sustainable packaging
We use packaging made from 60% recycled polyethylene to reduce the environmental impact of our packaging.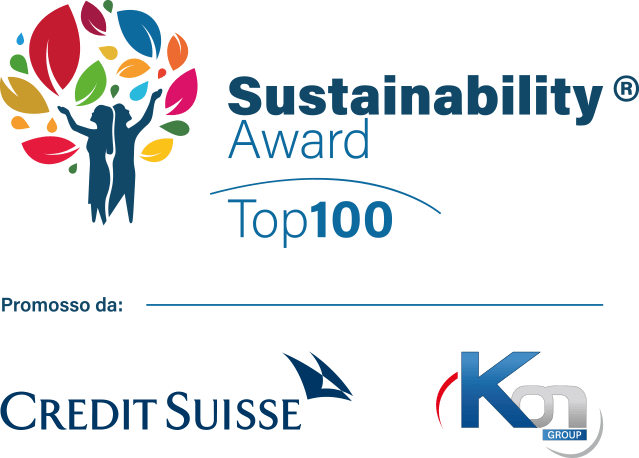 Sustainability® Award
According to Forbes, Vigorpant is amongst the 100 most sustainable Italian excellences.