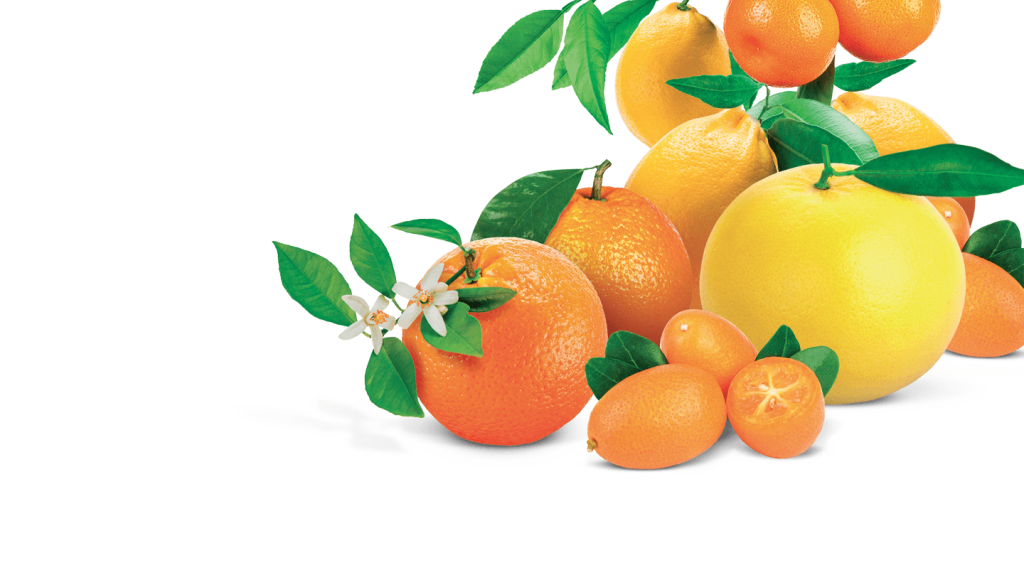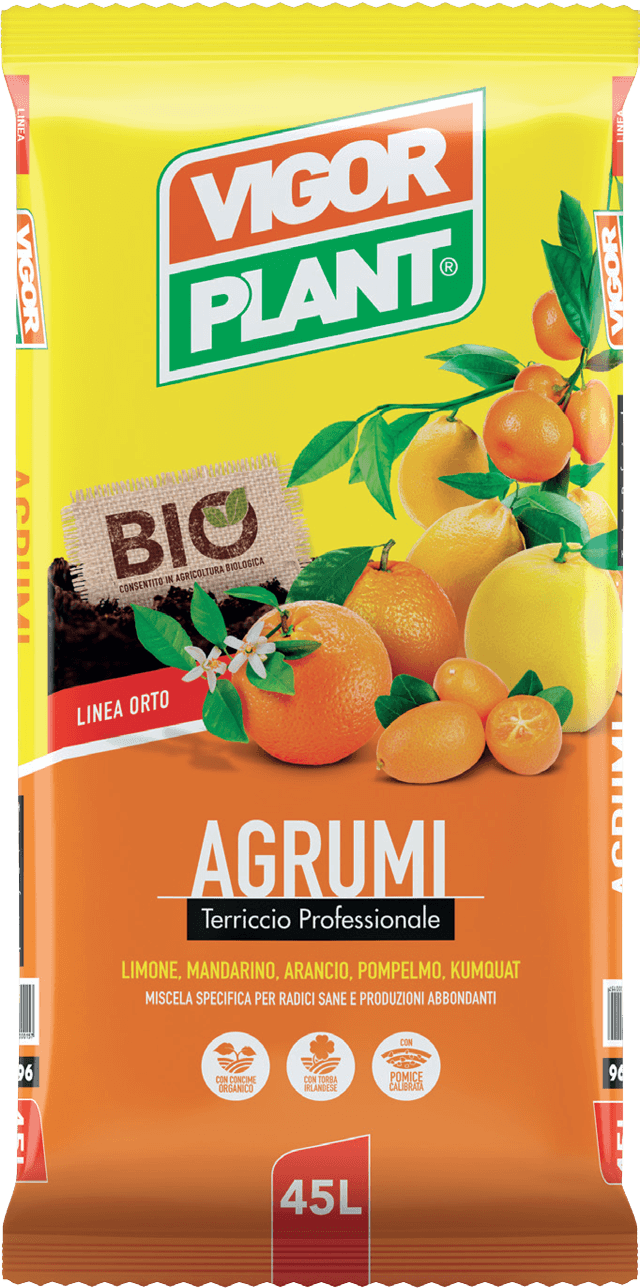 Agrumi
Lemon, mandarin, orange, grapefruit, kumquat.
A potting soil formulated to meet the particular needs of citrus fruits, which require high water availability and nutrients during fruit set and yet quick drainage and high aeration of the roots before blooming. The mix of fractionated white peat, pumice, green compost, coir fibre, and Ecofibra® maintains the correct balance between aeration and water retention while preventing waterlogging. Irish peat ensures a stable substrate over time and the fertilization ensures balanced, long-lasting nutrition without the excess salts that these plants do not tolerate.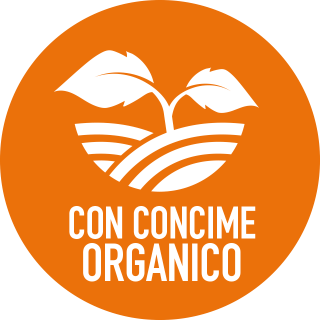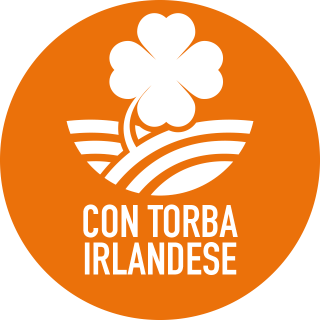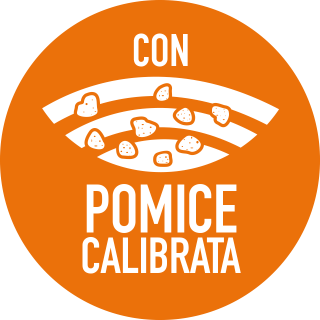 ORGANIC FERTILIZER
This particular fertilizer, allowed in organic farming, can improve the physical and chemical characteristics of the substrate by stimulating the plant metabolism and ensuring an excellent development of the root and leaf system.
IRISH PEAT
It is a particularly refined ingredient, which guarantees the oxygenation of the roots and prevents water stagnation. It is best suitable for maintaining a stable substrate structure over time.
CALIBRATED PUMICE
This material ensures a high porosity and favours drainage and a uniform soaking distribution, by avoiding, at the same time, water stagnation.
Composition
White peat, 0–10 mm
Irish peat
Green compost
Coir fibre
EcoFibra®
Pumice, 7–12 mm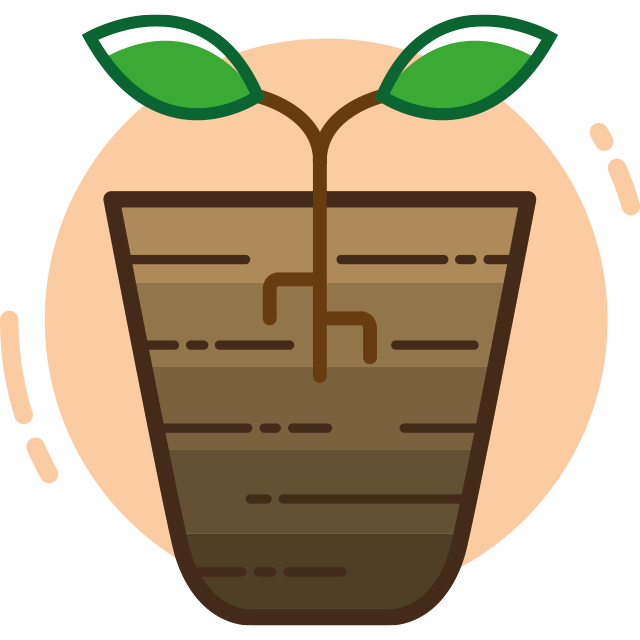 Fertilization
Organic, allowed in organic farming.
Characteristics
Packaging