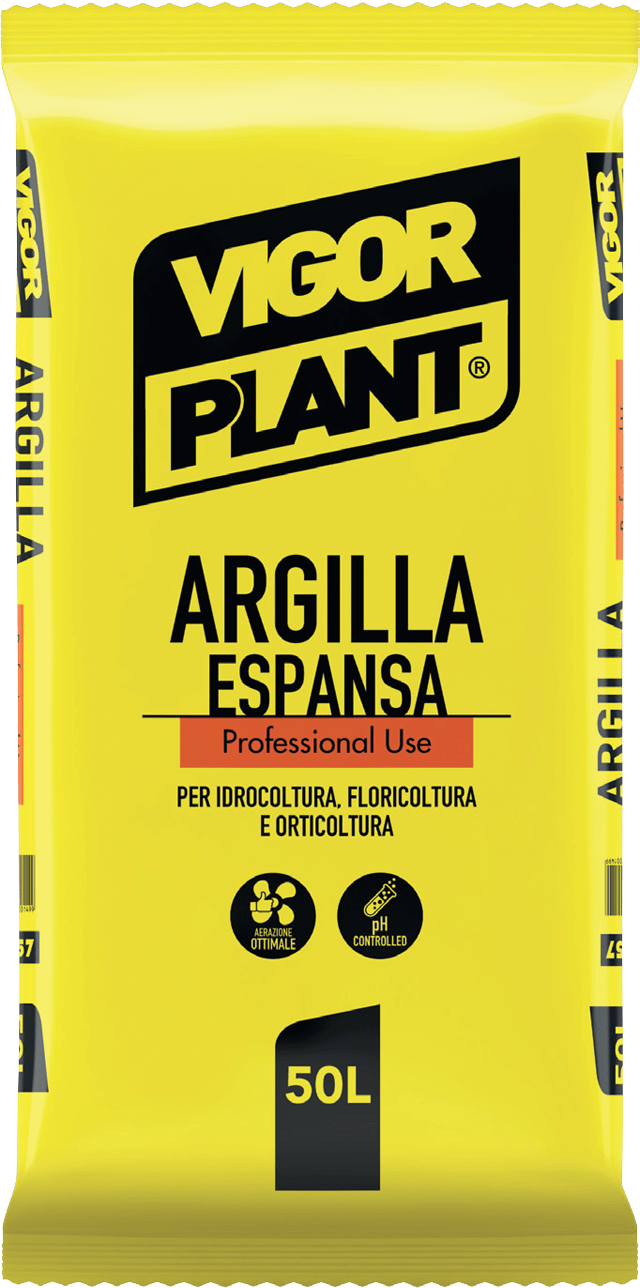 Argilla Espansa
For hydroponics and horticulture
Vigorplant Argilla Espansa is an Italian product designed specifically for professional and amateur horticulture. It contains no organic substances so it is not subject to decomposition. Its fundamental asset is a pH between 6 and 7, making it ideal for all plants. It can be used for growing plants in pots, planter decoration, hanging gardens, filling containers, and hydroponics. The grain size we offer is the most common in the sector, between 8 and 20 mm. Vigorplant expanded clay is designed to both drain excess water and also retain a certain amount of moisture, which is important when water is lacking. It can be mixed with soil, used as a drainage layer under the growing layer, or as an actual growing medium for hydroponics.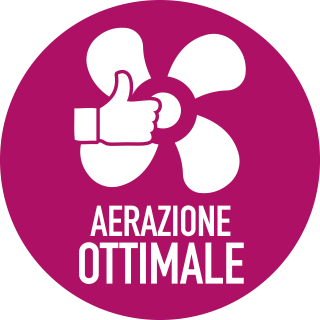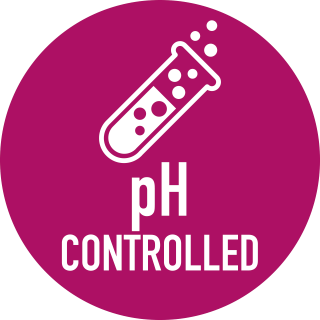 OPTIMAL VENTILATION
Placing the Vigorplant expanded Agriargilla on the bottom of the pot or mixing it with soil will favour the optimal oxygenation for the root system.
pH controlled
With controlled pH of 6 to 7, which is ideal for all crop plants.
Composition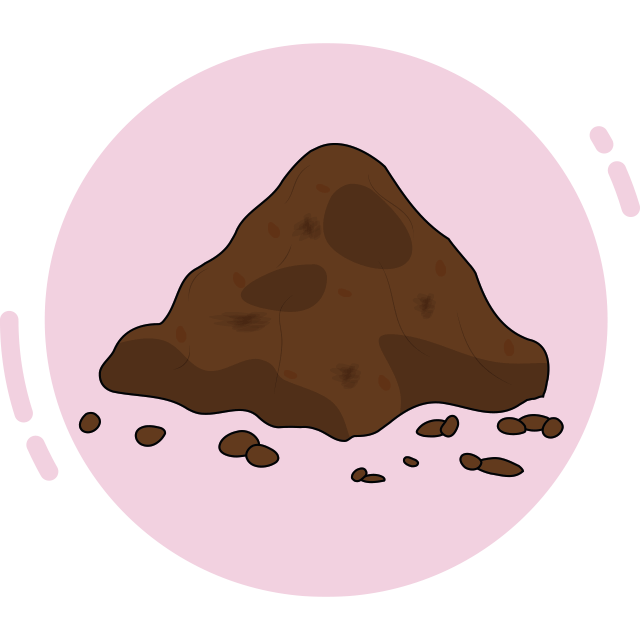 Characteristics
Packaging