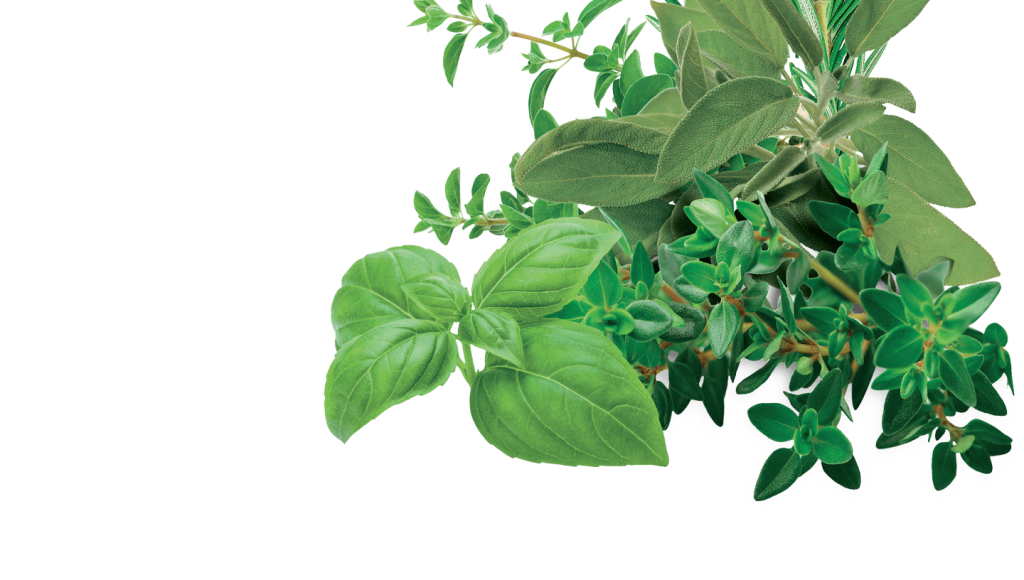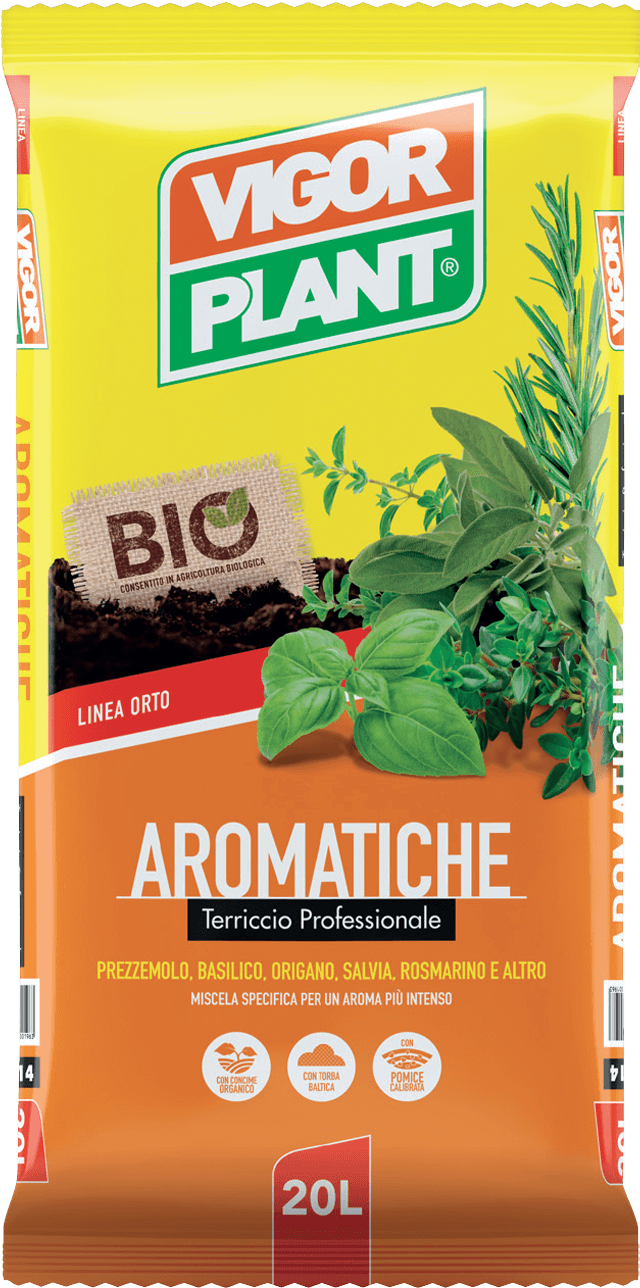 Aromatiche
Parsley, basil, oregano, sage, rosemary and more.
The Vigorplant composition for herbs allows for healthy plant growth, guaranteeing the right balance of nutritional substances and supplying regular moisture, even at the warmest times of the year. Tested with excellent results on both herbs and woody plants, it delivers positive effects, even when growing different species in the same pot. Basil, chervil, marjoram, parsley, and chives, for example, can therefore grow well near each other. All varieties grow vigorously and may be harvested quickly. The same is also true of plants that grow more slowly, such as rosemary, savory, oregano, and thyme. Due to the composition and specific fertilizers, it is permitted for use in organic agriculture.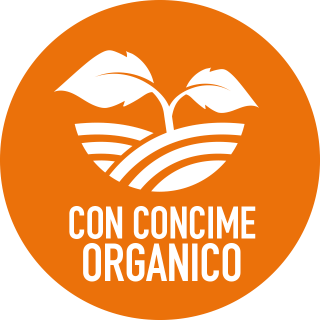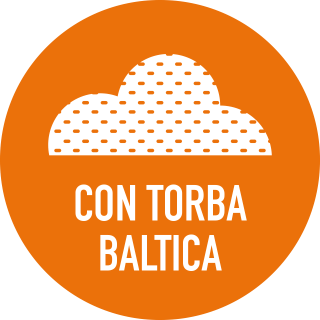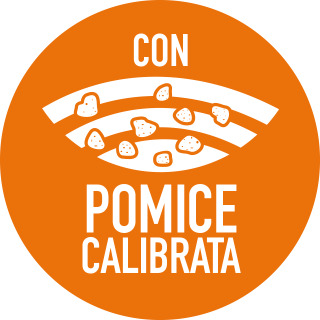 ORGANIC FERTILIZER
This particular fertilizer, allowed in organic farming, allows to improve the physical and chemical characteristics of the substrate by stimulating the metabolism of the plants and ensuring an excellent development of the root and leaf system.
BALTIC PEAT
This refined component, among the best Baltic peats on the market, is able to give softness to the substrate, by avoiding water stagnation and gradually regulating the supply of nutrients.
CALIBRATED PUMICE
This material ensures a high porosity, also favouring drainage and the uniform distribution of water, while avoiding water stagnation.
Composition
Baltic peat, 0–30 mm
Brown peat
Coir fibre
EcoFibra®
Pumice, 3–8 mm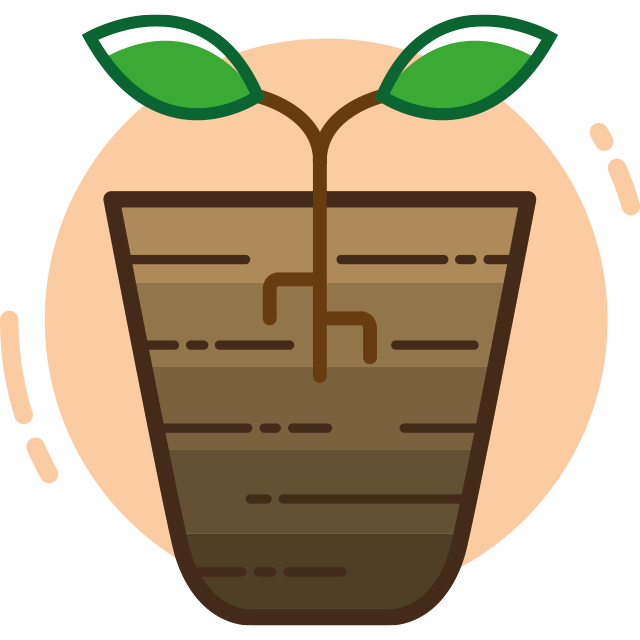 Fertilization
Organic, allowed in organic farming.
Characteristics
Packaging