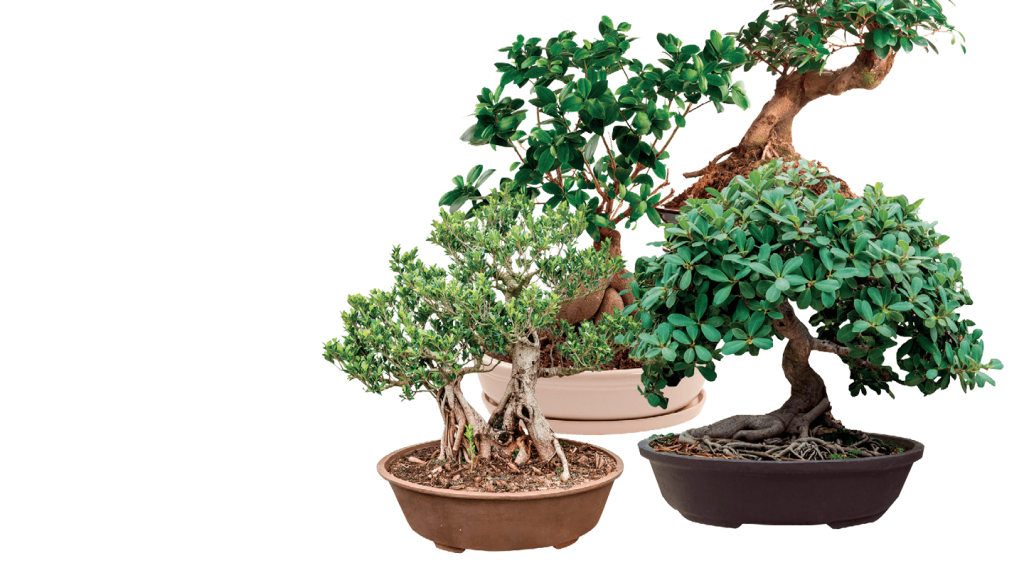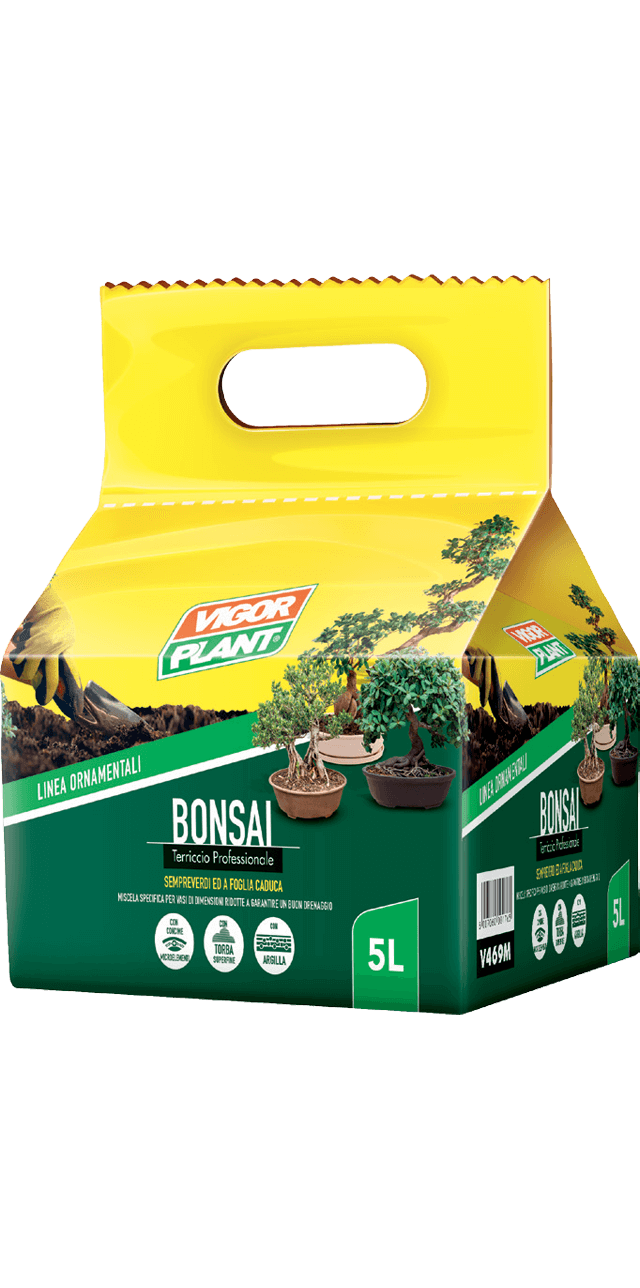 Bonsai
Evergreen and deciduous trees
A potting soil developed following ancient Japanese traditions: The health of the tree depends on the roots and the health of the roots depends on the soil. In a small bonsai pot, this relationship is even more restrictive. The height-to-width ratio of a bonsai pot is very small, which makes drainage more difficult. This is why our substrate contains a high percentage of silica to guarantee optimal drainage and increase macroporosity, which is necessary to maintain a good level of aeration so the roots do not rot. The formulation contains white peat, which retains water well, while the presence of humus and clay guarantee a strong buffering power and uniform moisture for the root ball.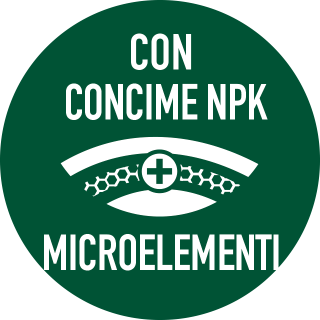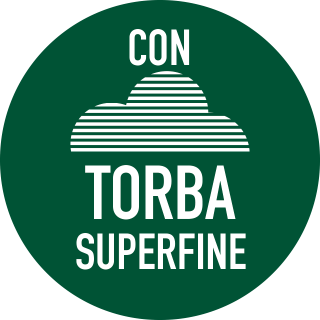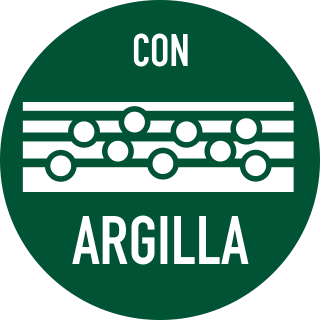 NPK FERTILIZER + MICROELEMENTS
The compound mineral fertilizer based on nitrogen, phosphorus and potassium yields its nutritive elements by improving the growth of the plant. Microelements also contribute to ensuring a harmonious growth of the same.
WITH SUPERFINE PEAT
Vigorplant has appropriately selected this refined material because can make the soil more draining and softer while increasing water retention and bringing organic substances.
WITH CLAY
Montmorillonite clay allows water and nutrients to be retained, by gradually releasing them over time.
Composition
White peat, 0–10 mm
Brown peat
Expanded silicate
Pumice, 0–3 mm
Clay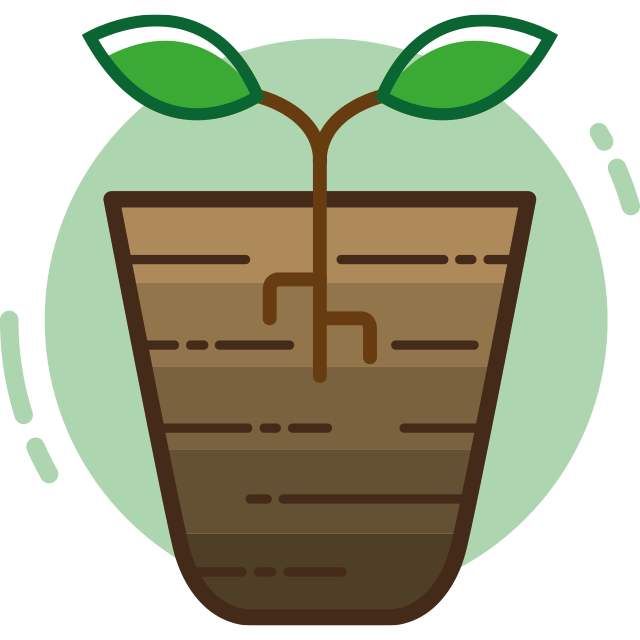 Fertilization
NPK compound mineral fertilizer + microelements
Characteristics
Packaging