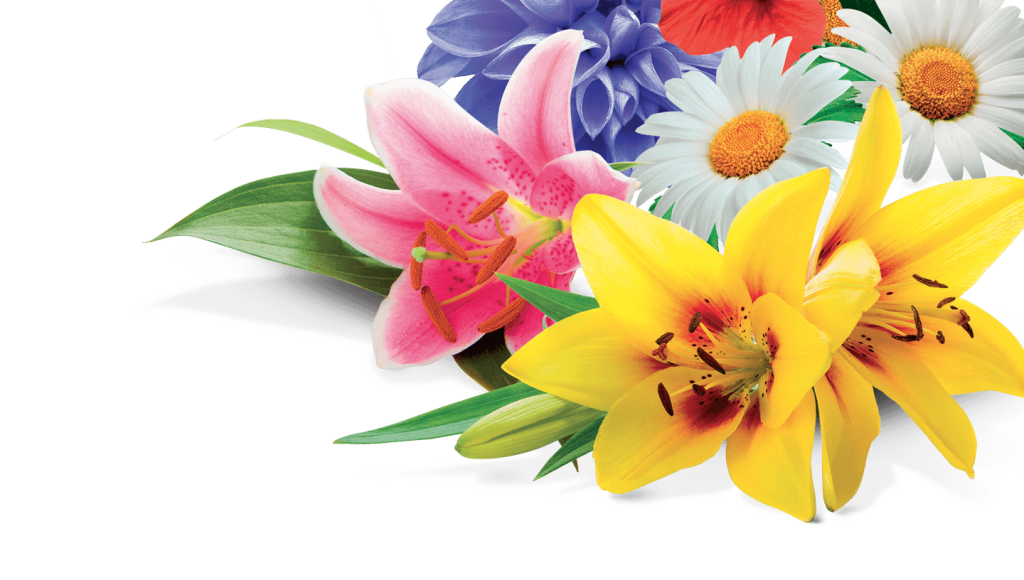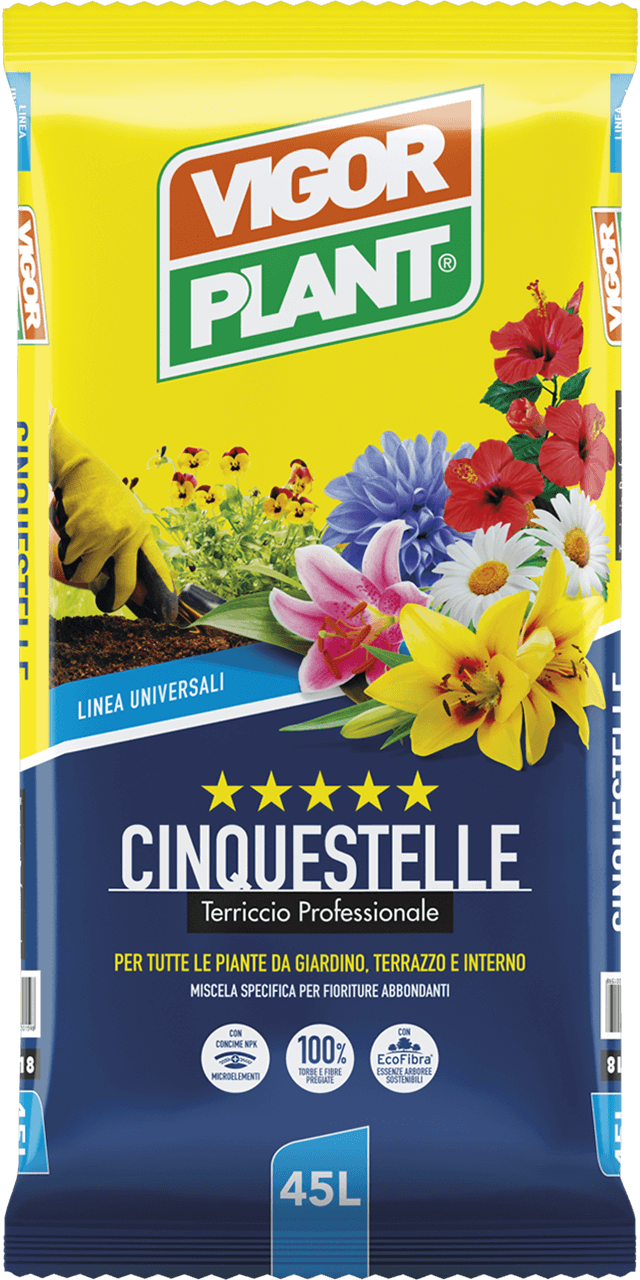 Cinquestelle
For all garden, terrace and indoor plants.
A high-quality professional potting soil obtained by mixing select peat of different types and increasing degrees of humification. All these raw materials come together to create an exceptional growing mix for use in any repotting situation, for all greenery and flowering plants. Sphagnum peat moss contributes to retaining moisture, ensuring a constant amount of water and oxygen, while moister peat frees essential substances for the plant and improves buffering power, accumulating extra nutrients. The slow-release mixed mineral fertilizer delivers nutritional elements, improving plant growth, while micronutrients help to ensure healthy growth.



NPK FERTILIZER + MICROELEMENTS
Mineral fertilizer consists of elements like nitrogen, phosphorus and potassium yields its nutritive elements allowing a better growth of the plant. the microelements also contribute to guarantee its harmonious growth.
100% REFINED PEATS AND FIBERS
This particular mixture contains Spaghum torbs, coconut fibers and EcoFibra,100% valuable raw material.The substrate results soft and with an optimal drainage capacity favoring the homogeneity of water and an ideal oxygenation of roots
ECOFIBRA
EcoFibra is a sustanaible, 100% natural raw material that gives to the substrates different and excellent performances in agronomic terms. It Improves root growth and reduces excessive water retention with a better water distribution.
Composition
Baltic peat, 0–10 mm
Black peat
Coir fibre
EcoFibra®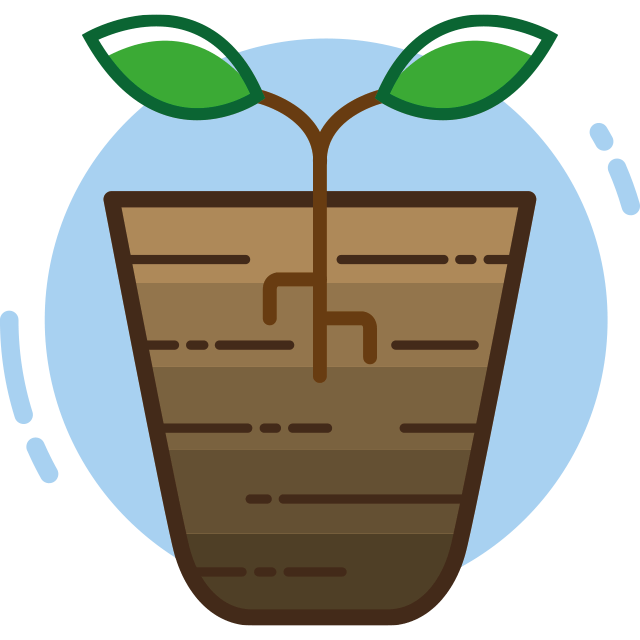 Fertilization
Concime minerale composto NPK + microelementi
Characteristics
Packaging