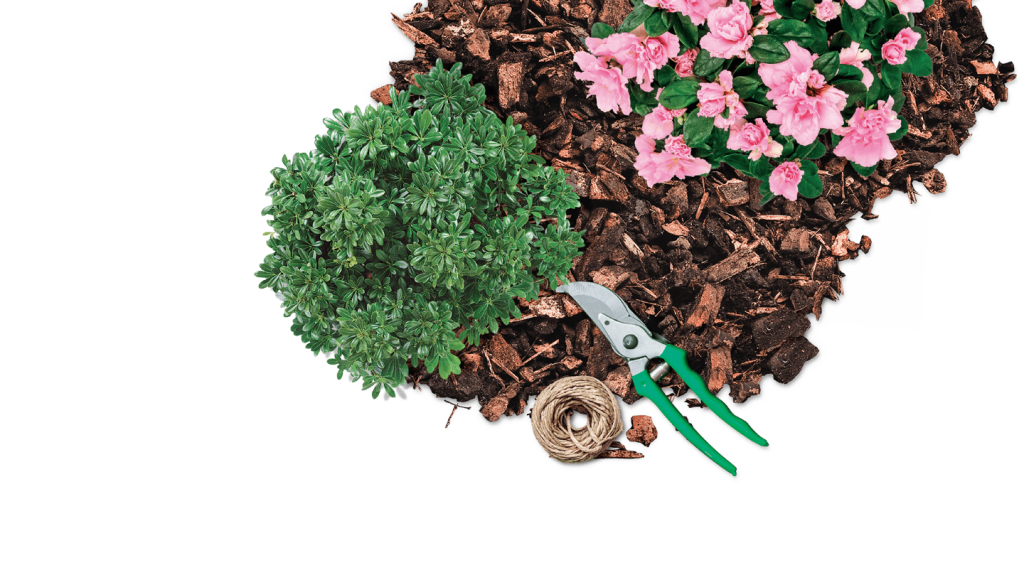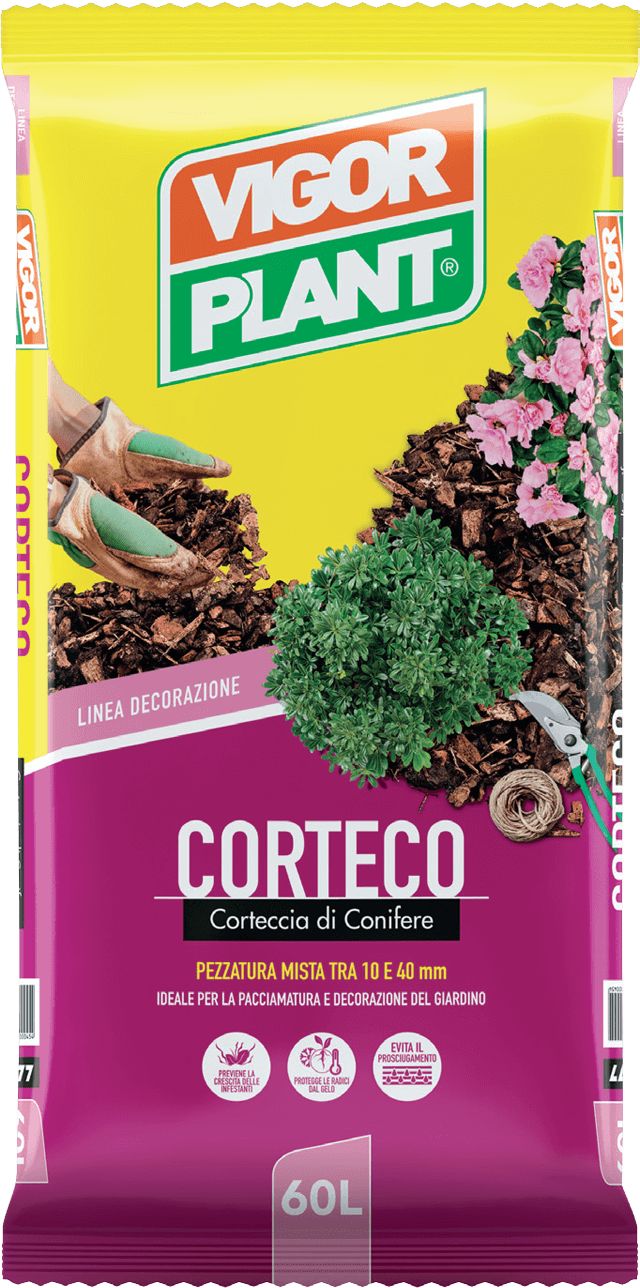 Corteco
Mixed sizes between 10 and 40 mm.
Graded conifer bark with a 10–40 mm particle size. This natural organic product is particularly suited to creating a long-lasting organic mulch layer around the widest array of planted trees and shrubs. Prevents plants from becoming overgrown, counteracts evaporation, and limits the effects of excess winter and summer temperatures, with the resulting improved plant growth and easier maintenance.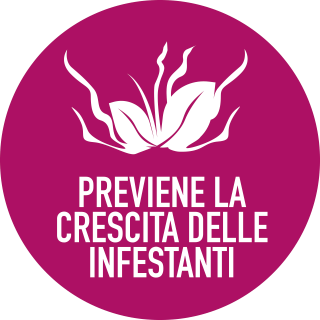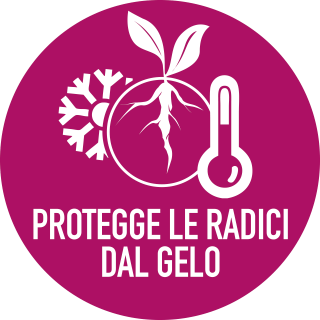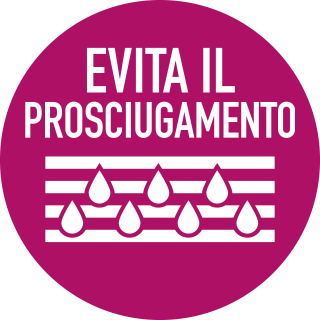 PREVENTS THE GROWTH OF WEEDS
Conifer bark contains a large amount of resins that hinder the germination of weeds.
PROTECTS THE ROOTS FROM FROSTING
Placing a bark layer on the soil reduces the temperature changes that plants could undergo in the winter season.
AVOIDS DRAINING
The Corteco Vigorplant layer on the ground reduces the amount of evaporated water, thus optimizing irrigation and fertilization.
Composition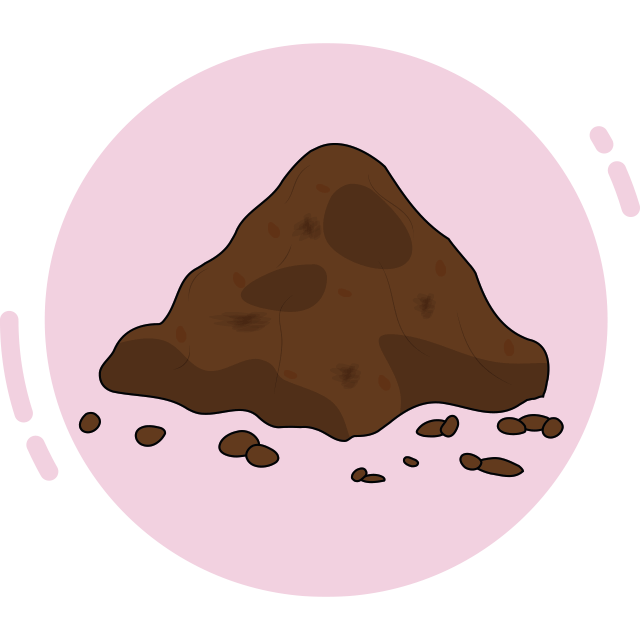 Characteristics
Packaging