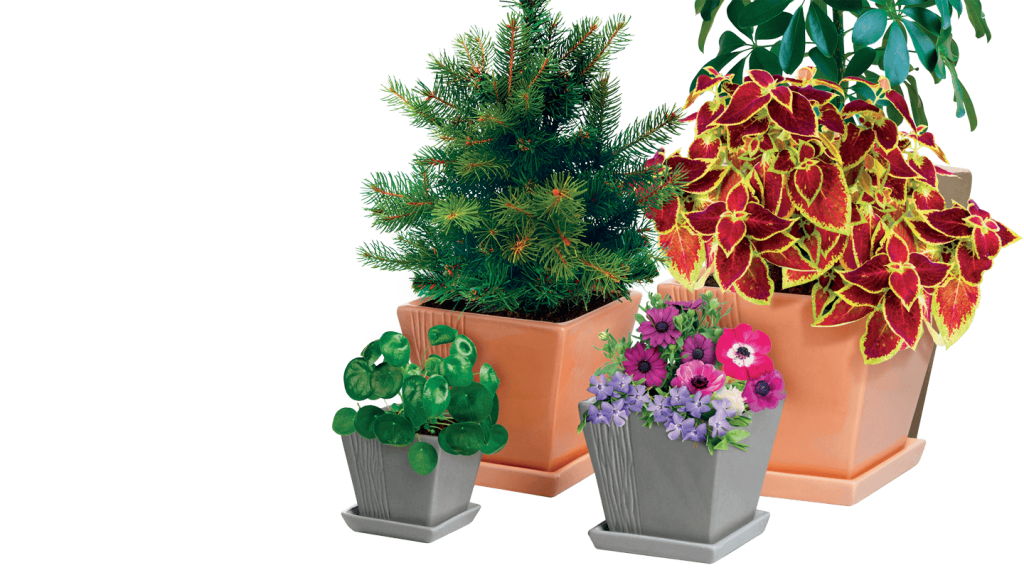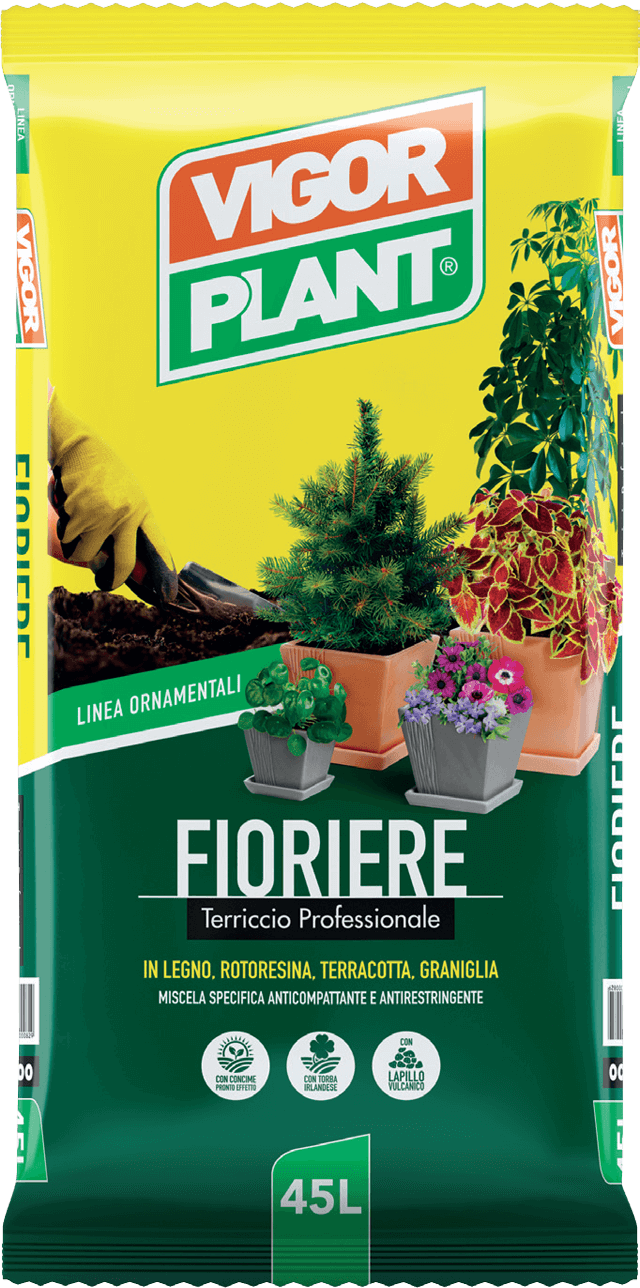 Fioriere
In wood, resin, terra cotta, or grit
A potting soil suitable for the needs of all plants bedded out in planters, with the exception of acid-loving plants. Particularly valuable inert materials provide prolonged structural stability. The resistance to compression and compaction, its permeability, high air content, and supply of natural nutrients allow plants to develop a very extensive root system and maintain it over time. Fertilization is not generally necessary in the first 6 months. Following this, the usual regular fertilizer should be used.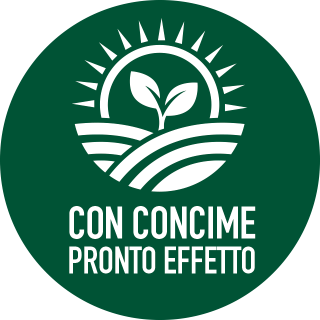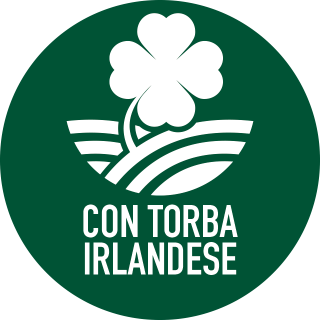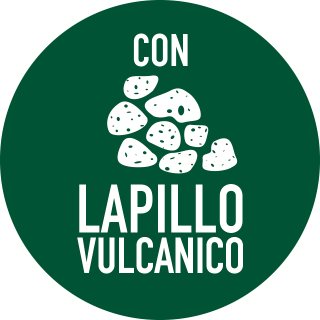 READY-EFFECT FERTILIZERS
This soil is enriched with a particular combination of ready-effect nitrogen, phosphorus and potassium-based fertilizers, which are able to offer an indispensable boost to give vigor to the root growth phase.
IRISH PEAT
It is a particularly refined ingredient, which guarantees the oxygenation of the roots and prevents water stagnation. It is best suitable for maintaining a stable substrate structure over time.
VOLCANIC LAPILLI
They are particularly refined inerts that give the substrate some excellent drainage and aeration capabilities.
Composition
White peat, 0–10 mm
Irish peat
EcoFibra®
Green compost
Coir fibre
Pumice, 3–8 mm and 7–12 mm
Volcanic lapilli, 5–10 mm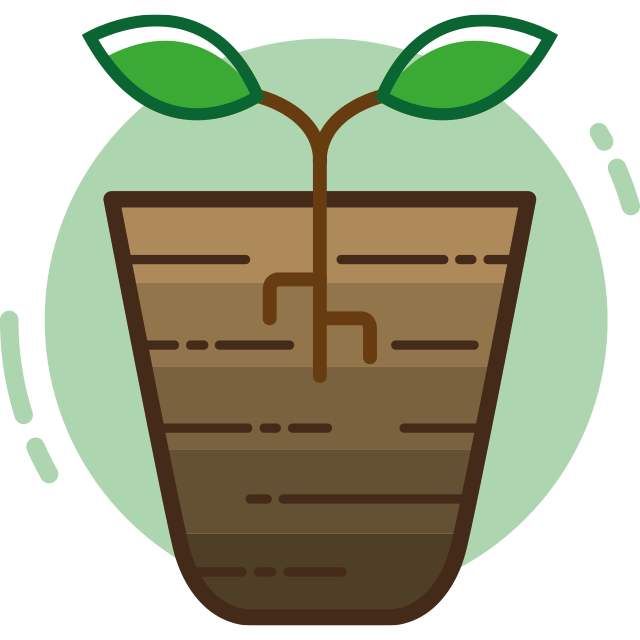 Fertilization
NPK compound mineral fertilizer + microelements
Characteristics
Packaging