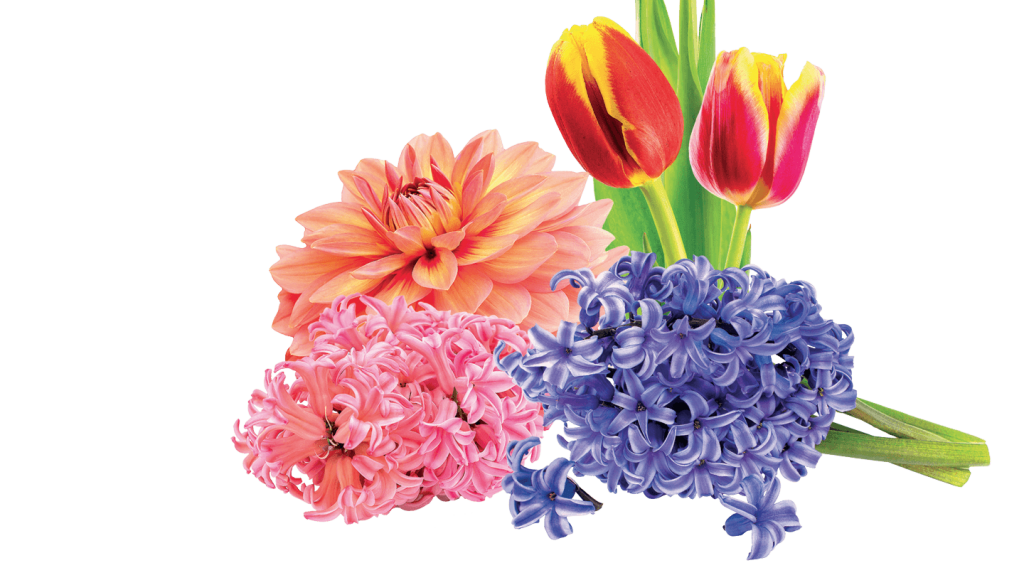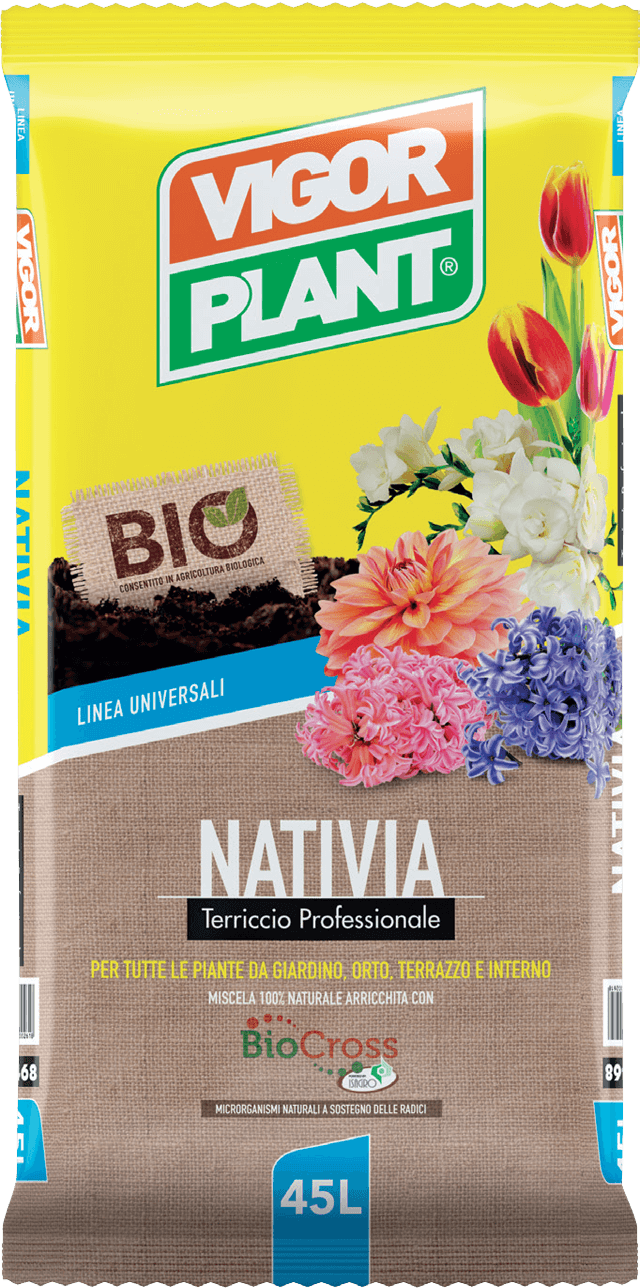 Nativia
For all garden, terrace and indoor plants.
The exclusive partnership between Vigorplant and Isagro, a leading company in the development of products to protect sustainable agriculture, has led to a unique potting soil with innovative properties. In fact, Nativia is enriched with Biocross®, a formulation developed by Isagro specifically for Vigorplant based on natural root-supporting rhizosphere microorganisms which help to absorb mineral nutrients in the soil. Nativia is a product with a sustainable heart in all respects: • With its special formulation, Biocross® contributes to reducing environmental impact, since the roots are reinforced in an eco-friendly way. • EcoFibra® is a natural, renewable material obtained through the extrusion of select varieties of trees. • The packaging used for Nativia also carries the I'm GreenTM mark, which guarantees that the plastic is partially derived from sugar cane, a renewable resource, thereby reducing CO2 emissions. The addition of fine peat, which lends softness and lightness to the substrate, contributes to making Nativia a particularly high-quality agronomic product.
Nativia is a product that focuses on every aspect of sustainability: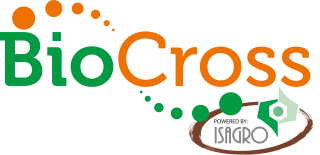 I'm GreenTM
Nativia packaging can otherwise adorn itself with the brand I'm GreenTM. It is a certification that acknowledges the use of sustainable plastics made with materials derived from sugar canes – a renewable resource – thus reducing CO2 emissions in the atmosphere.
BioCross®
Biocross® is a specialized product containing natural microorganisms to support the roots: thanks to its special formulation, it helps reduce the environmental impact, since the roots are strengthened in an eco-compatible way.
EcoFibra®
EcoFibra® is a renewable, 100% natural raw material obtained through a wood extrusion process of particular tree essences.
Composition
Baltic peat, 0–10 mm
Irish peat
Brown peat, 0–5 mm
Coir fibre
EcoFibra®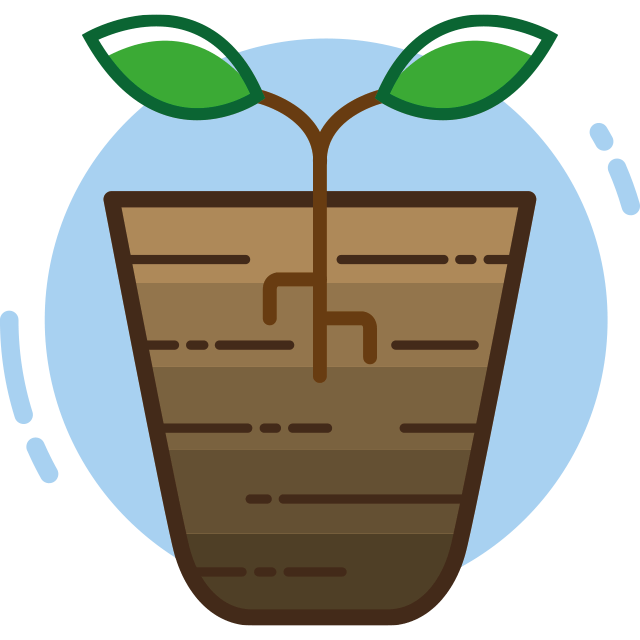 Fertilization
Organic + inoculation of mycorrhizal fungi allowed in organic farming.
Characteristics
Packaging