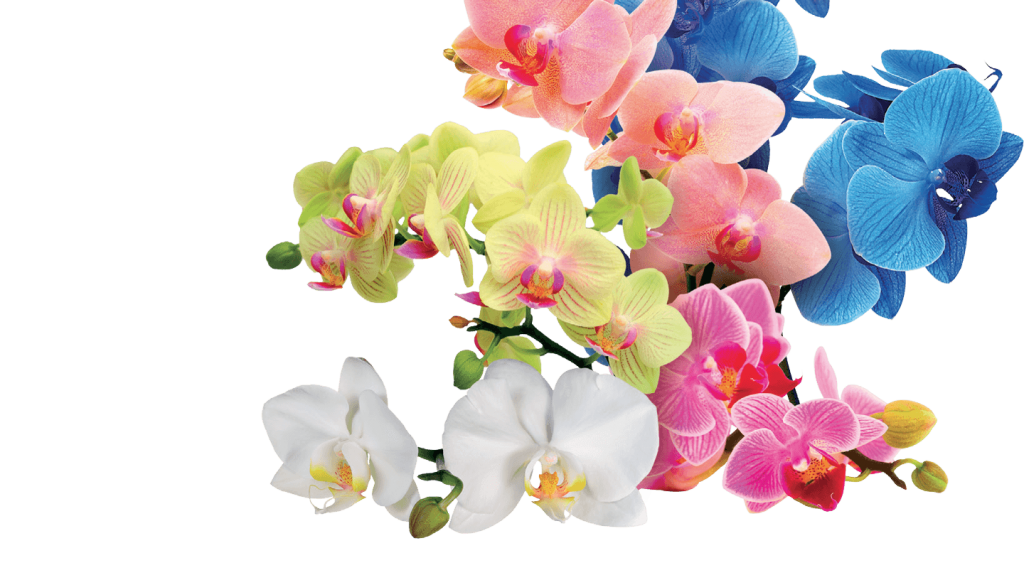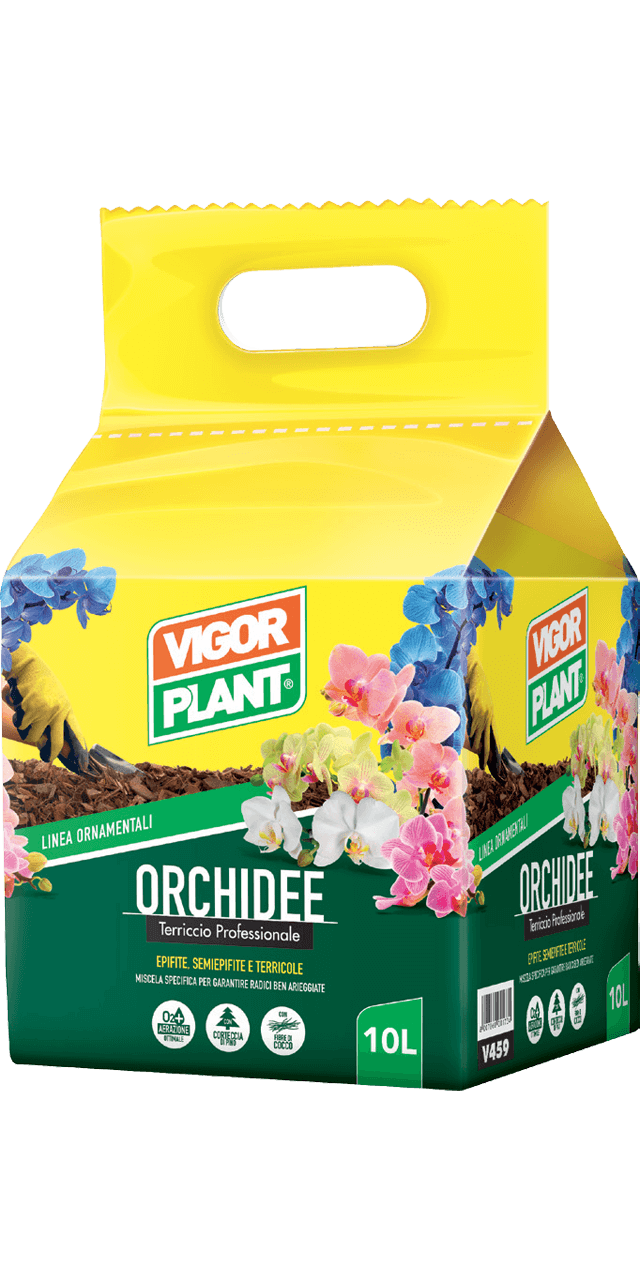 Orchidee
Epiphyte, semi-epiphyte and terrestrial orchids
The different components of the mixture were chosen to meet the needs of both epiphytic and semi-epiphytic species. Orchid roots require both good ventilation and moisture, because they absorb the water and substances necessary to survive via aerial roots. This is precisely why Orchidee potting soil was formulated using pine bark and coir fibre. These materials give the potting soil excellent porosity and drainage for the growth of all types of orchids, while providing a sufficient supply of water and nutrition.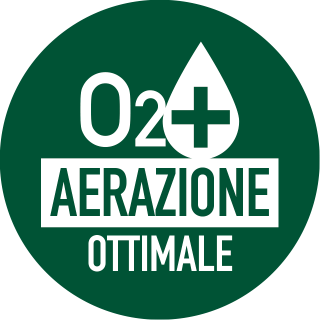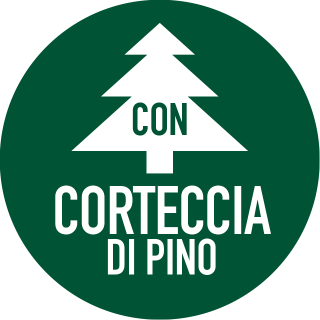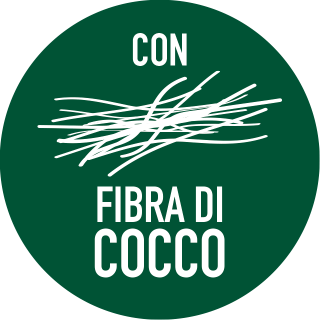 O2 PLUS OPTIMAL VENTILATION
The specific combination of the components of this specific blend favours an optimal oxygenation in the root system.
PINE BARK
It is the main component of the substrates used for epiphyte and semi-terrestrial orchids, which is suitable for creating a moist and well-ventilated environment around the roots.
COCONUT FIBRE
Coconut fibres create an ideal blend to maintain root moisture and ventilation.
Composition
Pine bark
Coir fibre
Baltic peat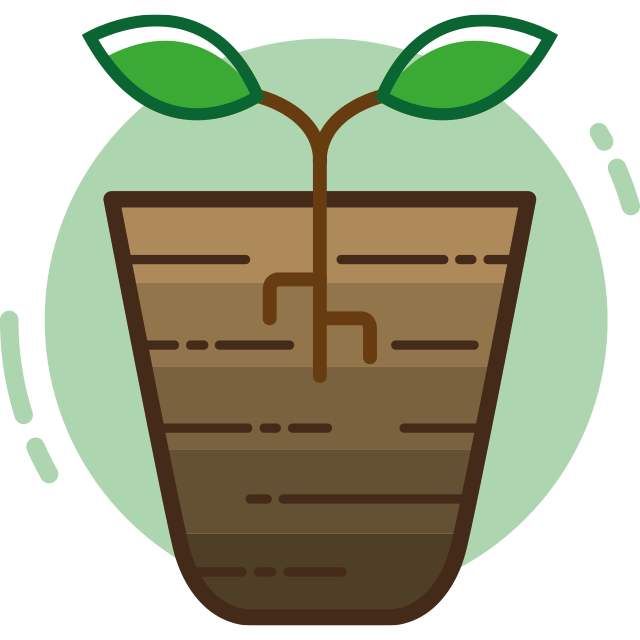 Characteristics
Packaging