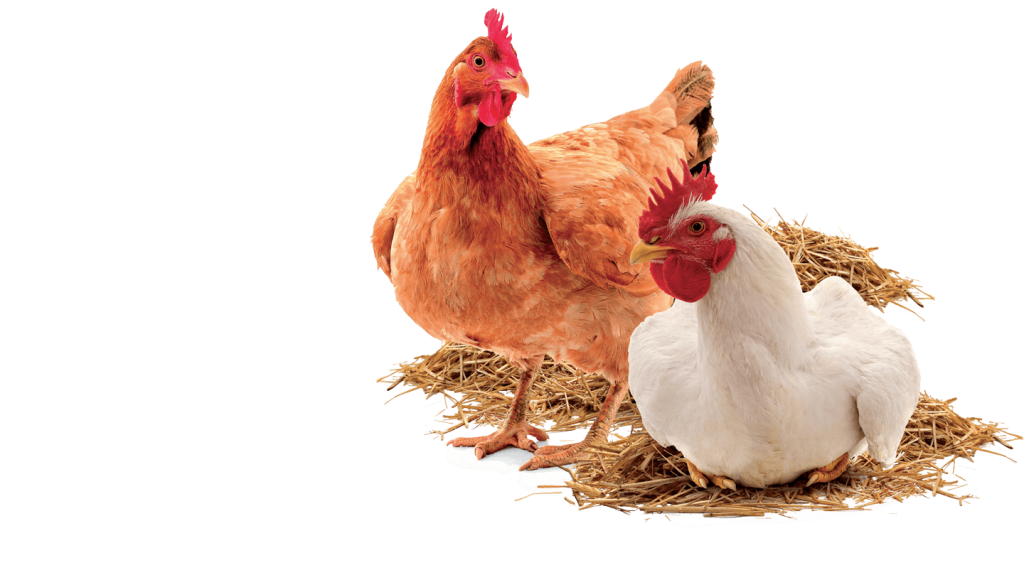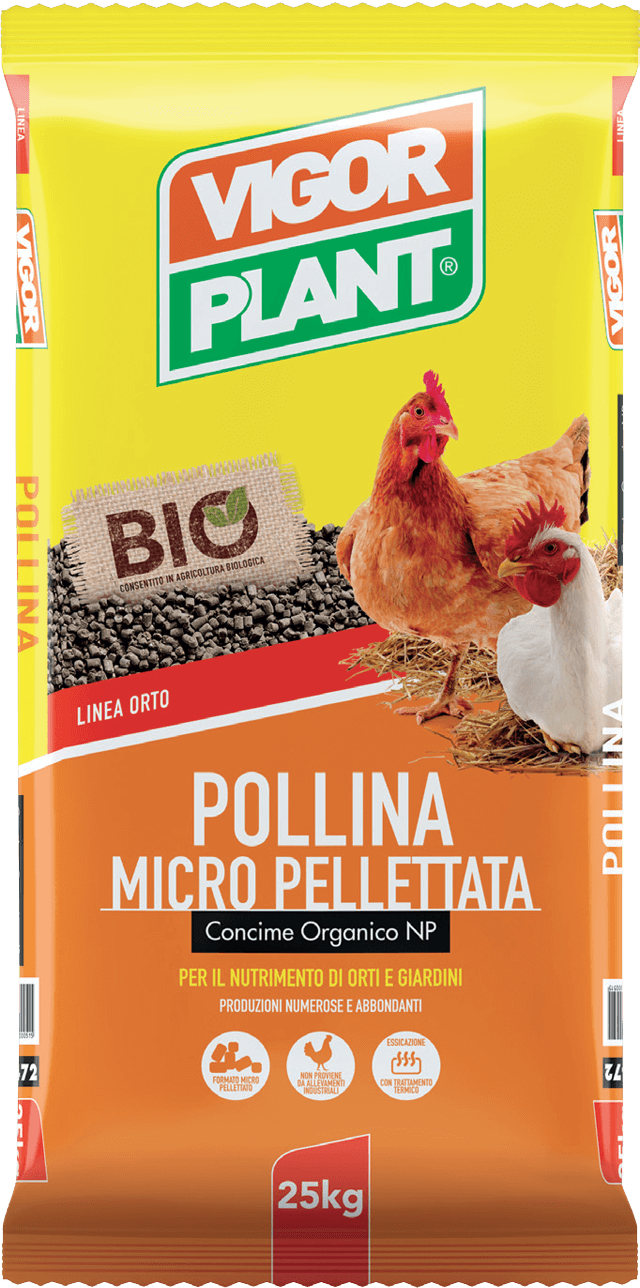 Pollina Micro Pellettata
For the nutrition of gardens and vegetable gardens.
Pollina Vigorplant is a well-balanced 100% natural organic NP fertilizer, rich in nutrients that are essential for plants; it is ideal for the nutrition of gardens to allow numerous and abundant harvests. The micro-cube format improves agronomic efficiency, since the reduced size allows a greater contact surface and the distribution uniformity on the ground, thus also facilitating the distribution processes that meet the modern needs of mechanized and precision agriculture. The thermal drying to which the product is subjected – dehydration, for over an hour, at 70°C – allows to considerably reduce the humidity (approximately below 10%) and to facilitate the presence of substances that are useful to the plants. The use of Pollina on clay soils is less suitable, while it is instead recommended on sandy and light soils, as the fertilizer penetrates and is absorbed more easily by the plant roots.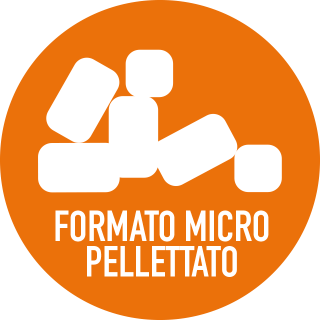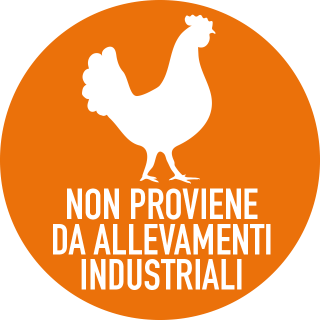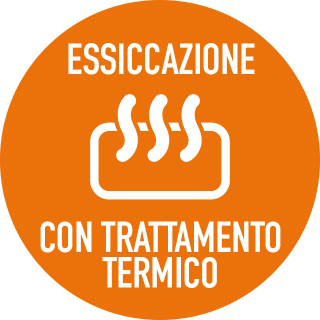 MICRO-PELLETED FORMAT
The micro-cubic format greatly improves the agronomic efficiency because the reduced size allows a greater contact surface, which is also more suited to the needs of modern mechanized and precision agriculture.
IT DOES NOT DERIVE FROM INDUSTRIAL FARMS
It comes from farms respecting strict disciplinary standards: animals can freely move and they are not industrially bred.
THERMAL DRYING
The product is subjected to a dehydration heat treatment at 70°C for over an hour. The humidity is reduced to approximately below 10% by guaranteeing the presence of useful substances for nutrition in the finished product, since it lacks water.
Composition
Non–industrial poultry manure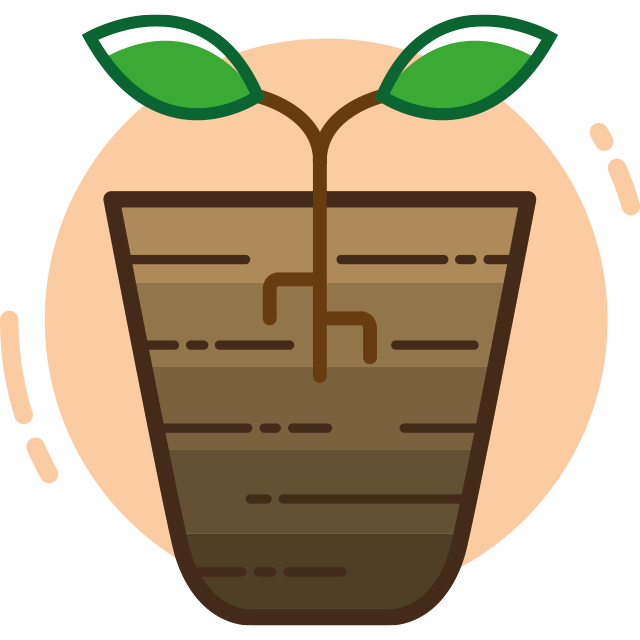 Fertilization
Organic, allowed in organic farming.
Characteristics
Total phosphorus pentoxi (P2O5)
2,5%
Packaging