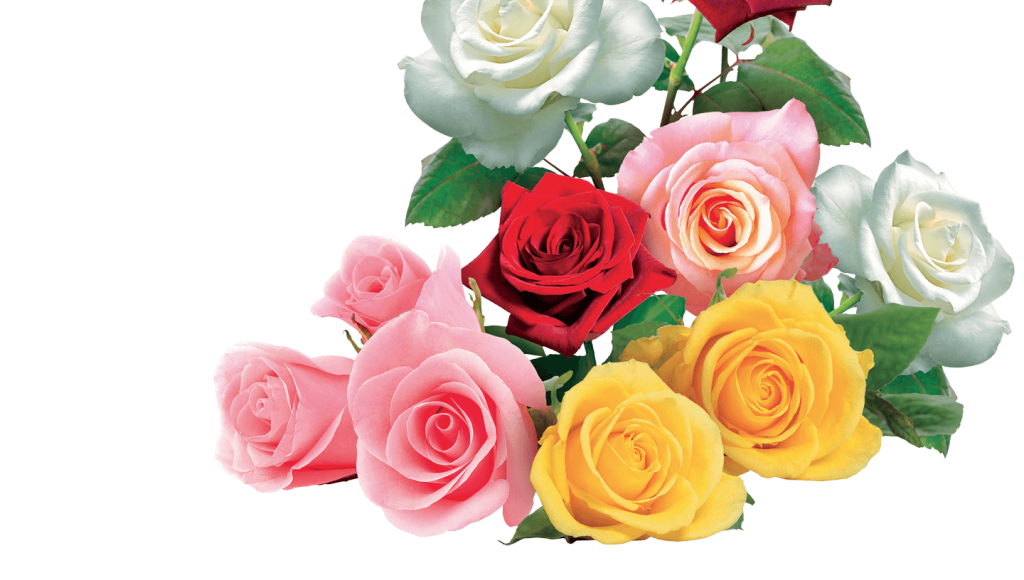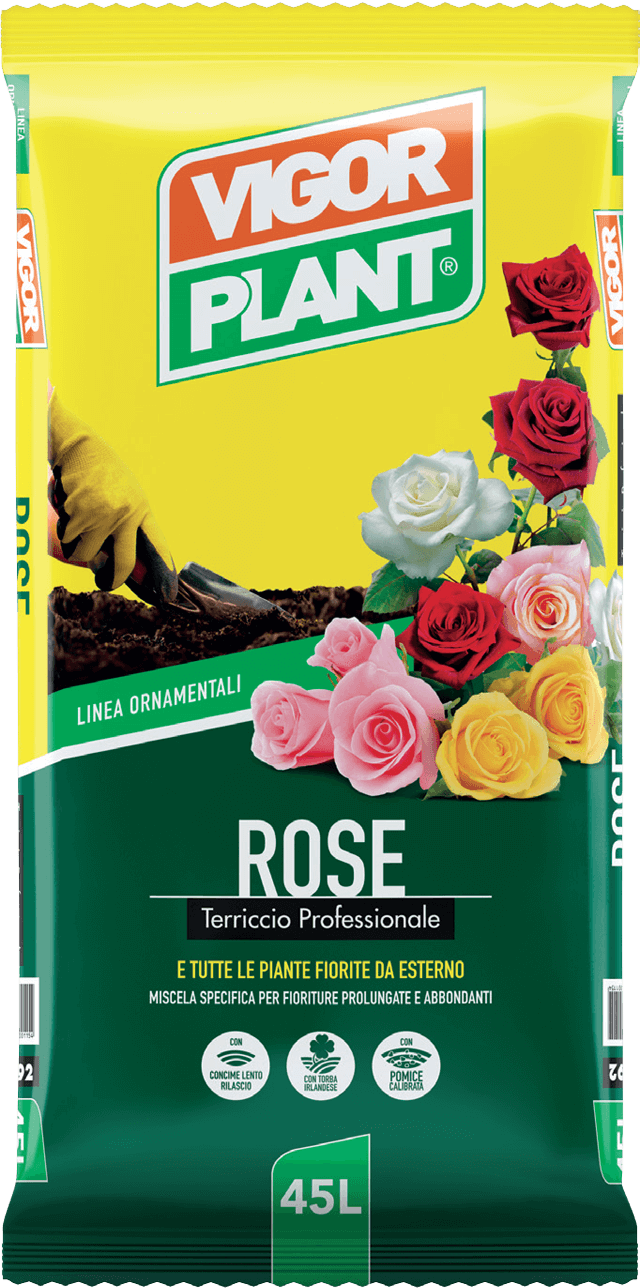 Rose
For all outdoor flowering plants.
A potting soil based on select peats, EcoFibra®, coir fibre, and pumice particularly suited to growing and transplanting roses. In fact, with this potting soil, all types of roses will find the chemical and physical conditions and nutrient availability that contribute to quick development and abundant, long-lasting flowering. It is suitable for use in earthenware and plastic pots and is also ideal for use in large planters. In the garden, it may be sued as a soil improver when preparing rosebeds or filling in planting holes.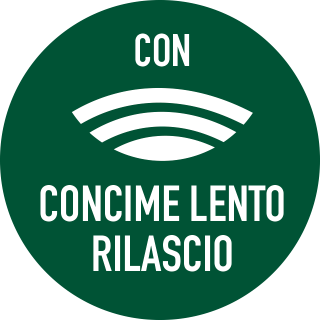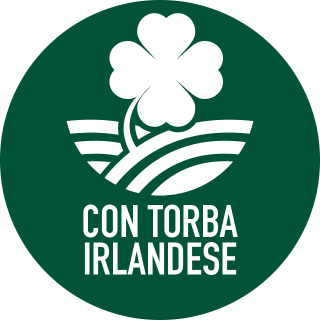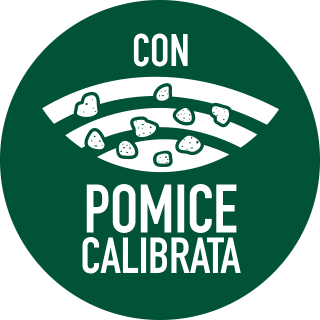 SLOW-RELEASE FERTILIZERS
This compound mineral fertilizer containing nitrogen, phosphorus and potassium, gradually transfers its nutritional elements to the cultivated plants, following their growth and production phases.
IRISH PEAT
It is a particularly refined ingredient, which guarantees the oxygenation of the roots and prevents water stagnation. It is best suitable for maintaining a stable substrate structure over time.
CALIBRATED PUMICE
This material ensures high porosity, also favouring drainage and a uniform distribution of water, while avoiding water stagnation.
Composition
White peat, 0–10 mm
Irish peat
Pumice, 7–12 mm
Coir fibre
Green compost
EcoFibra®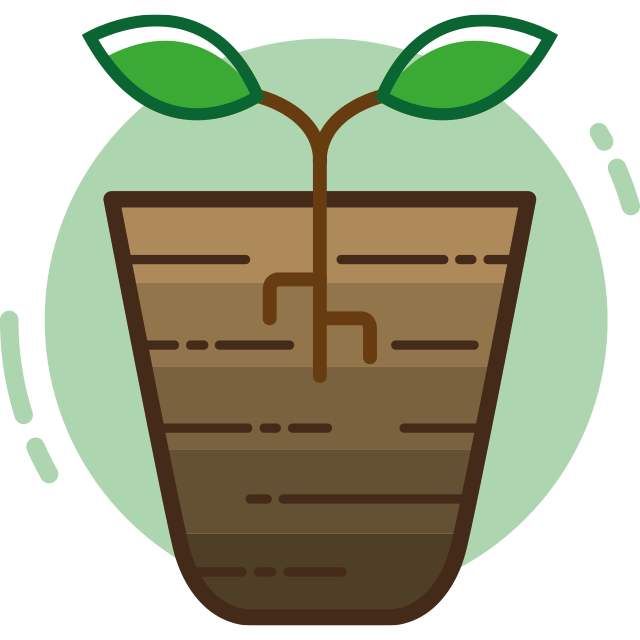 Fertilization
Mineral compound composed of NPK + microelements and organic fertilizers.
Characteristics
Packaging