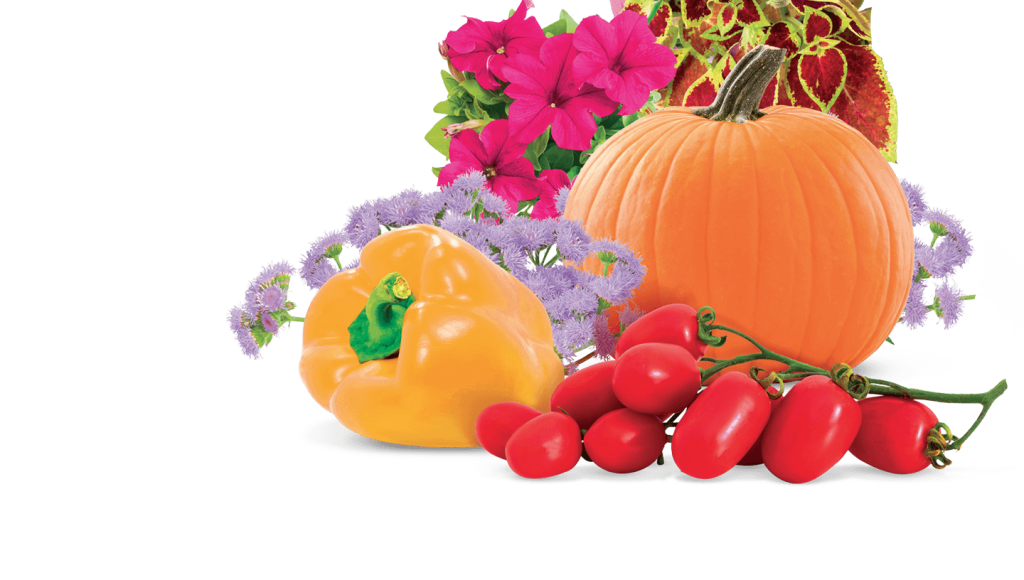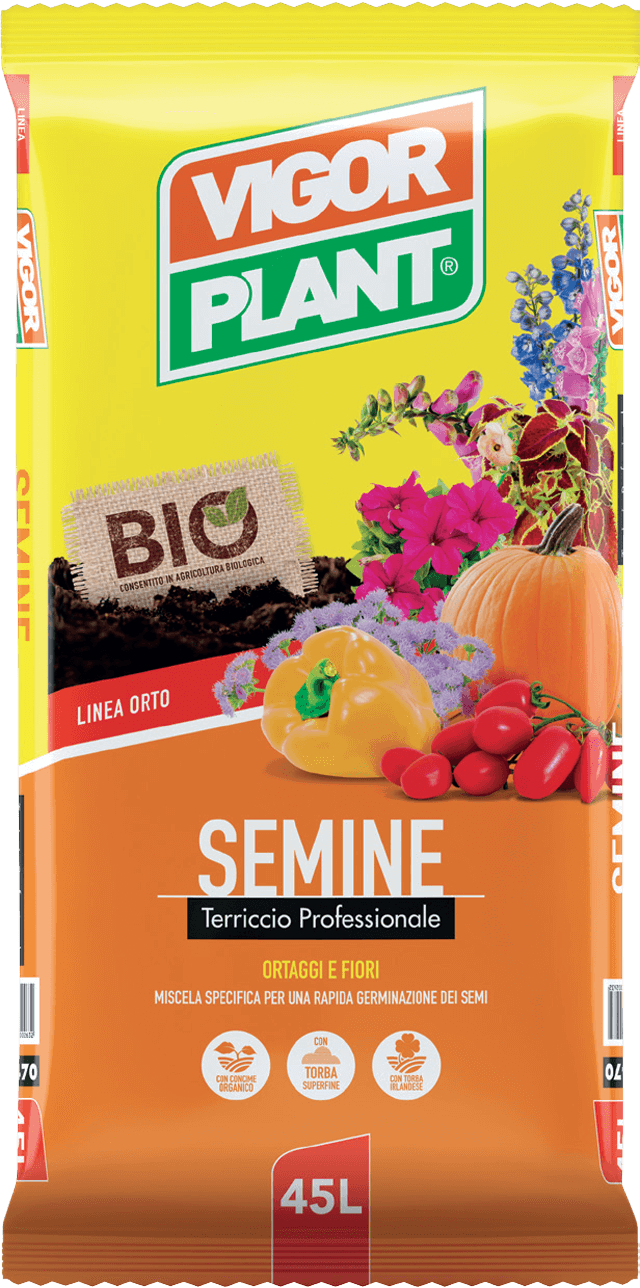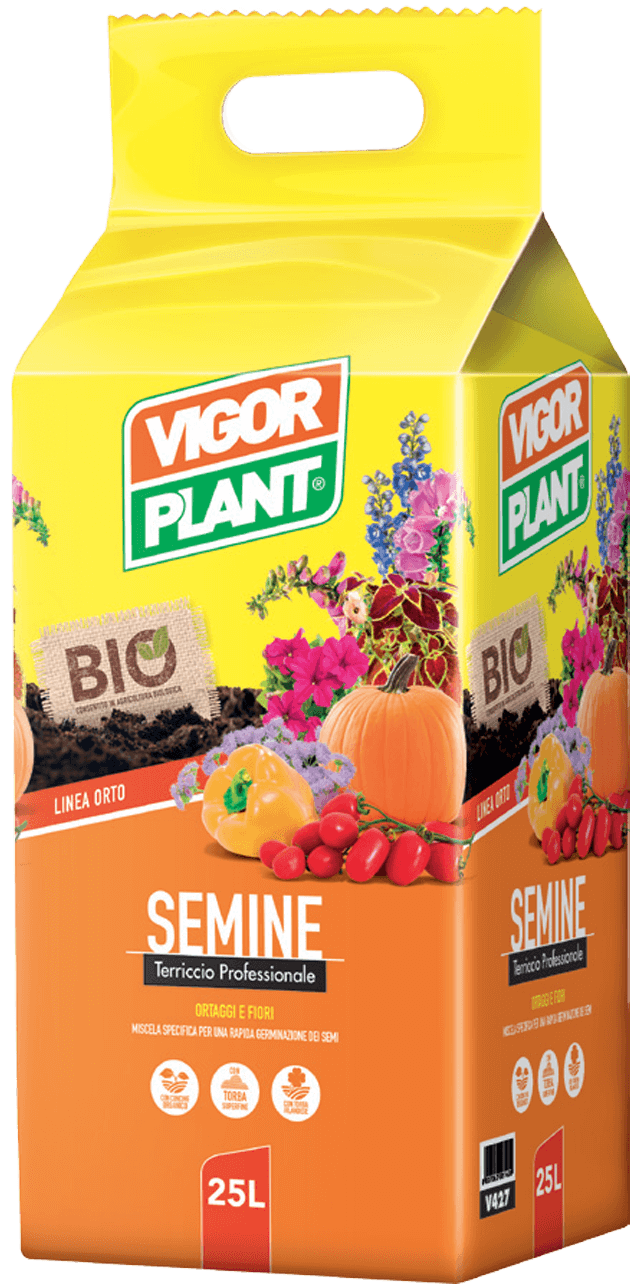 Sowings
Vegetables and flowers.
Semine is characterized by a fine structure that allows its use both in open and alveolar plug trays or small pots. The particular Irish peats that compose it, and their degree of humification and calibration, keep the humidity levels constant, and are necessary to favour a fast absorption of water and, therefore, the rapid germination of seeds; moreover, the Baltic peat gives softness to the substrate by avoiding water stagnation. Some of the species best compatible with this soil are the following: vegetables such as tomatoes, peppers, aubergines, melons, squash, courgettes, lettuce, chicory. Flowers: buttercup, marigold, impatiens, petunia, scarlet sage, ageratums, coleus.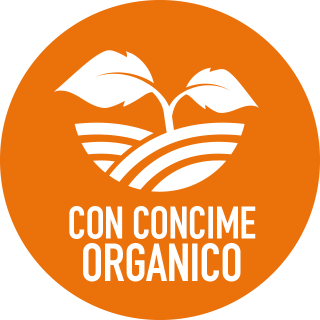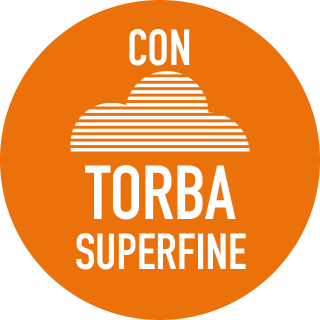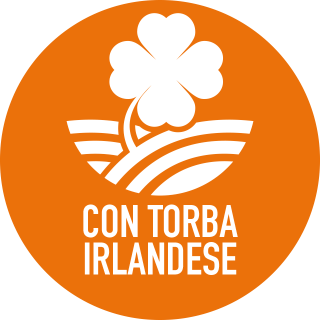 ORGANIC FERTILIZER
This particular fertilizer, allowed in organic farming, improves the physical and chemical characteristics of the substrate by stimulating the metabolism of the plants and ensuring an excellent development of the root and leaf system.
SUPERFINE PEAT
Vigorplant has appropriately selected this refined material because it can make the soil more drained and softer while increasing water retention and bringing organic substance.
IRISH PEAT
It is a particularly refined ingredient, which guarantees the oxygenation of the roots and prevents water stagnation. It is best suitable for maintaining a stable substrate structure over time.
Composition
Superfine Irish peat
0–5 mm baltic peat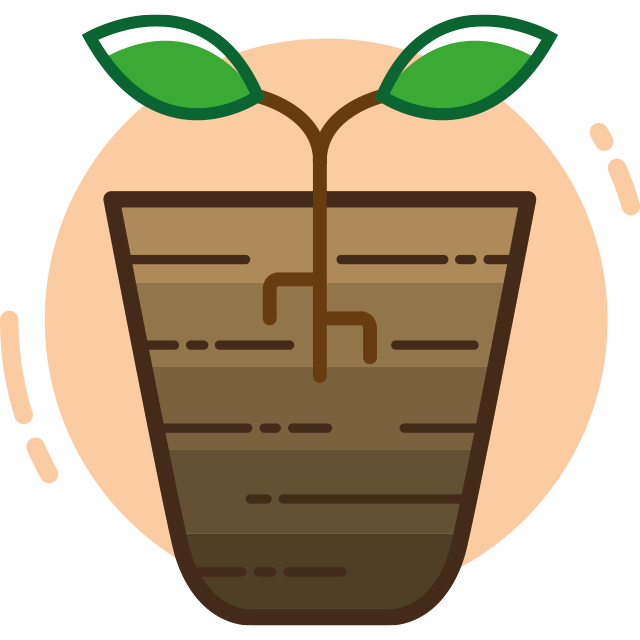 Fertilization
Organic, allowed in organic farming.
Characteristics
Packaging