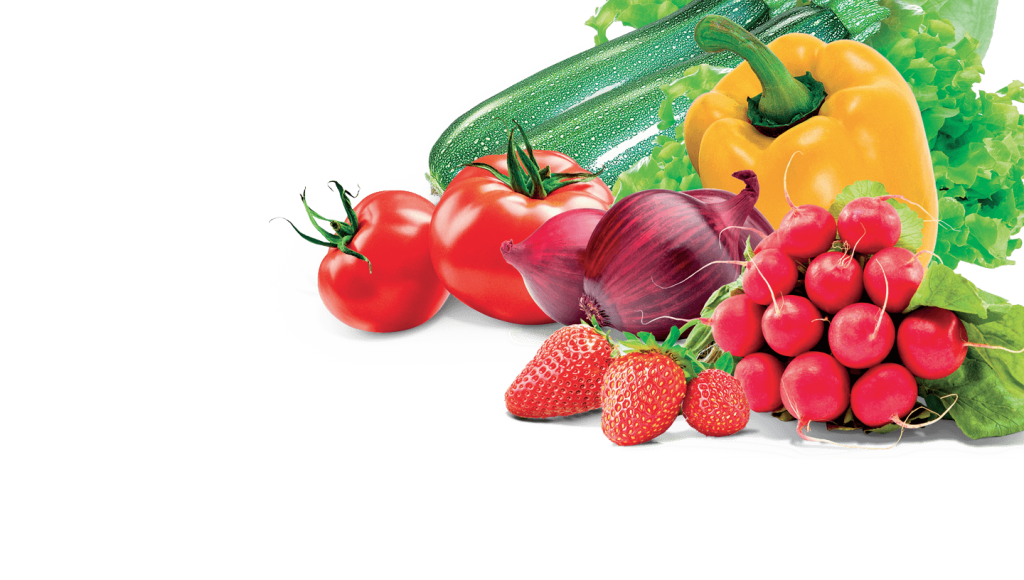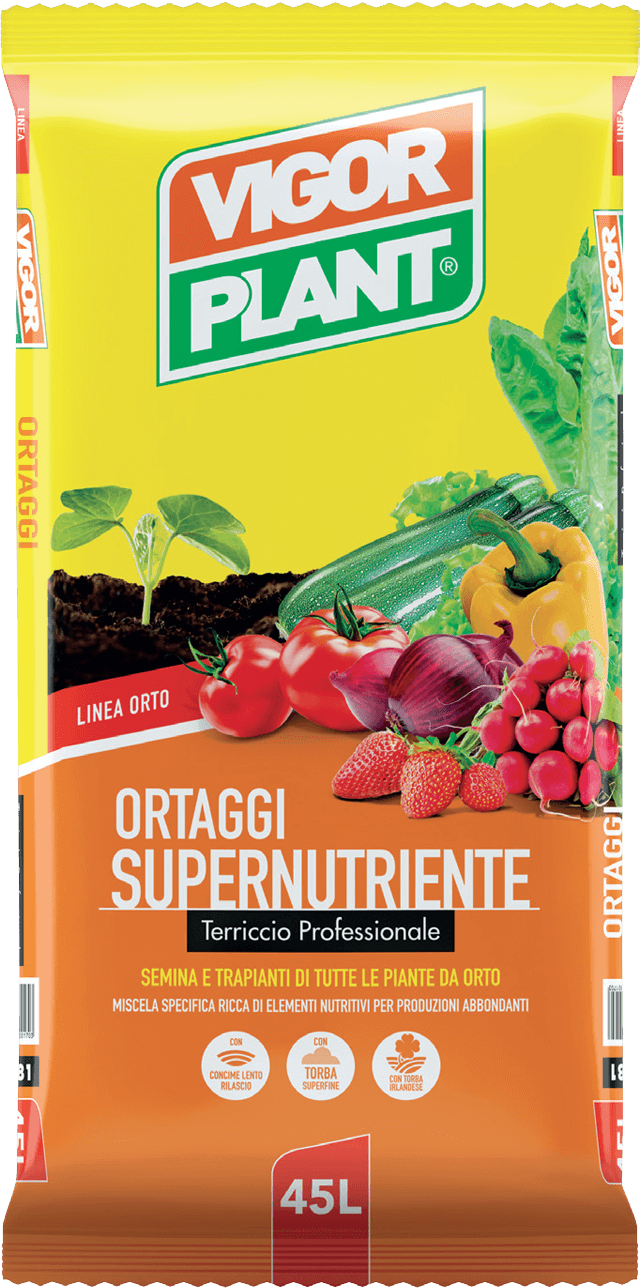 Supernutriente
Ortaggi
For sowing and transplanting all vegetable garden plants.
Ortaggi Supernutriente potting soil contains fine peat and is rich in quick- and slow-release eco-friendly nutrients. The nutrients are delivered to the plants gradually, following their growth and production. For most vegetables with a short or medium growing period, no additional fertilization on the surface is needed. For those with a very long growing season, however, an additional amount of this potting soil can be distributed when weeding or ridging.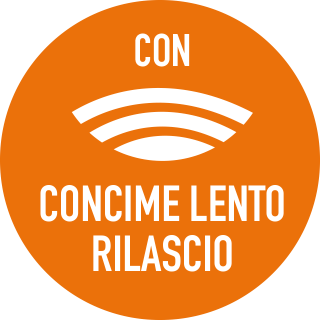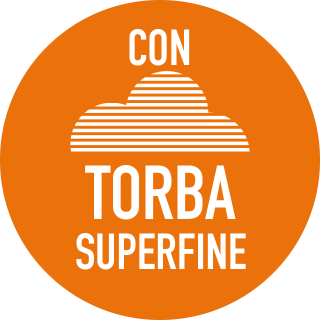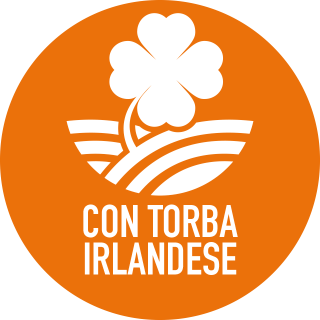 SLOW-RELEASE FERTILIZERS
This compound mineral fertilizer containing nitrogen, phosphorus and potassium, gradually transfers its nutritional elements to the cultivated plants, following their growth and production phases.
SUPERFINE PEAT
Vigorplant has appropriately selected this refined material because it is capable of making the soil more drained and softer while increasing water retention and bringing organic substance.
IRISH PEAT
It is a particularly refined ingredient, which guarantees the oxygenation of the roots and prevents water stagnation. It is best suitable for maintaining a stable substrate structure over time.
Composition
Baltic peat, 0–10 mm
Irish peat
Green compost
Silica sand
EcoFibra®
Coir fibre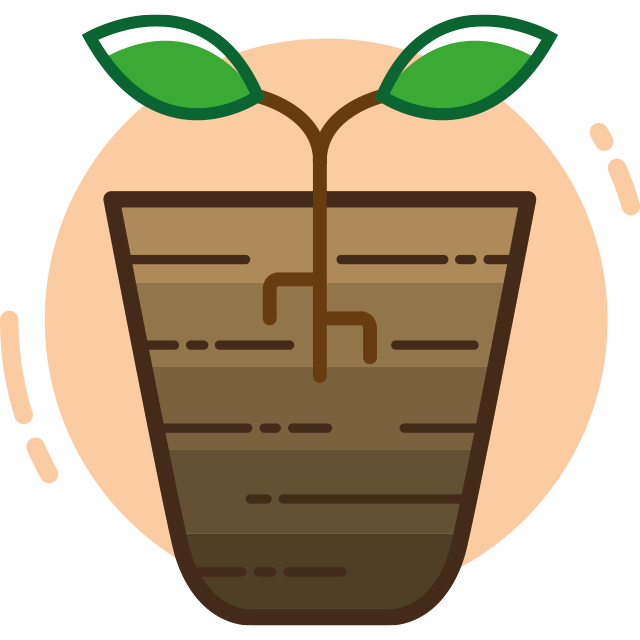 Fertilization
NPK Mineral compound fertilizer + microelements, organic nitrogen fertilizer.
Characteristics
Packaging