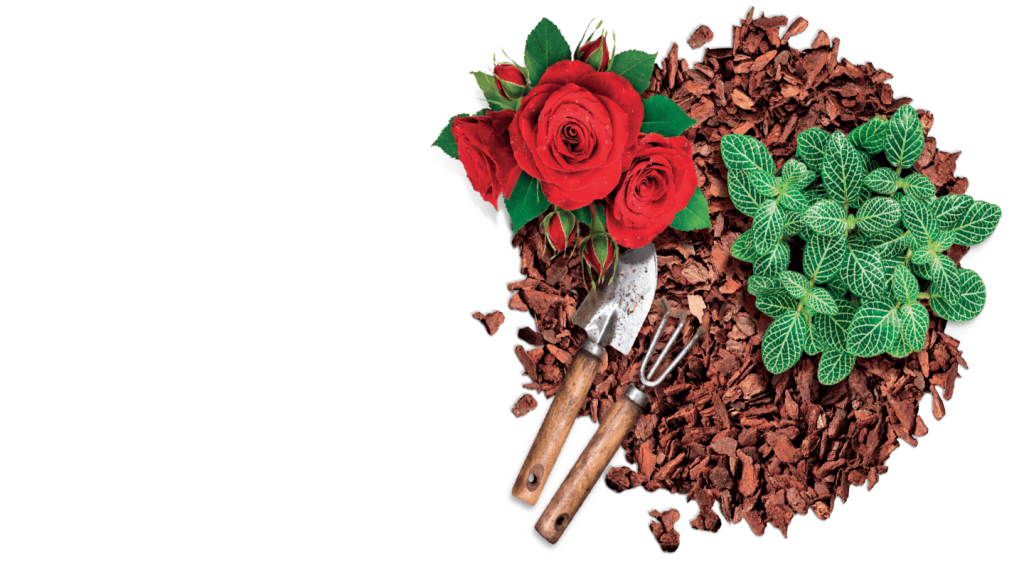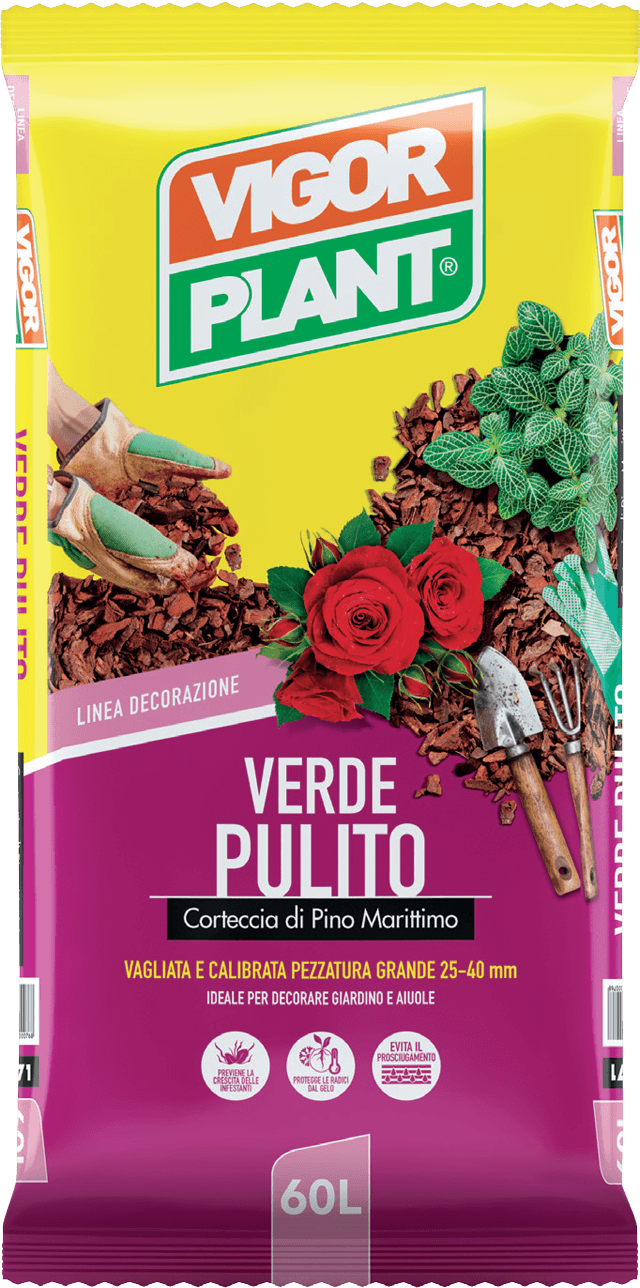 Verde pulito
Sifted and graded average size 15–25 mm and large size 25–40 mm
Maritime pine bark, selected and fractionated in sizes of 15–25 mm or 25–40 mm, is an ideal natural material for creating a long-lasting layer of mulch on flowerbeds, around trees, and in planters. The composition and structure of pine bark prevents weeds from taking root, keeps the soil soft, and promotes root growth for ornamental plants, while mitigating changes in temperature and moisture.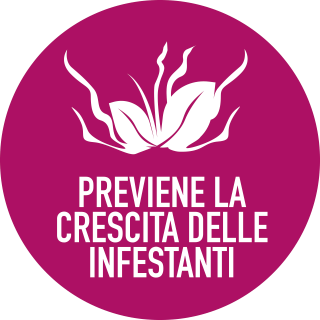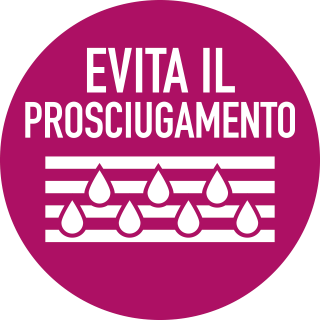 PREVENTS THE GROWTH OF WEEDS
The bark of maritime pines contains a large amount of resins that hinder the germination of weeds.
PROTECTS THE ROOTS FROM FROSTING
Placing a bark layer on the soil reduces the temperature changes that plants could undergo in the winter season.
AVOIDS DRAINING
The Verde Pulito Vigorplant layer on the ground reduces the amount of evaporated water, thus optimizing irrigation and fertilization.
Composition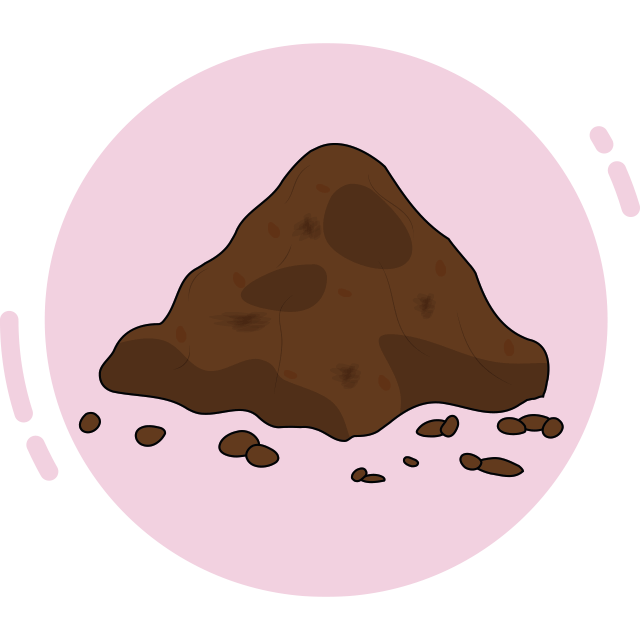 Characteristics
Unit size
15–25 or 25–40 mm
Packaging