Not all soils are the same
The selection of the best soil starts from the very beginning: Vigorplant, thanks to a careful selection, acquires the best raw materials from all over the world, to then mix them wisely, thus obtaining the ideal soil for each plant. Here is a list of the ingredients that our agronomists are aware of, whose properties and especially their performance also vary depending on the combinations between them.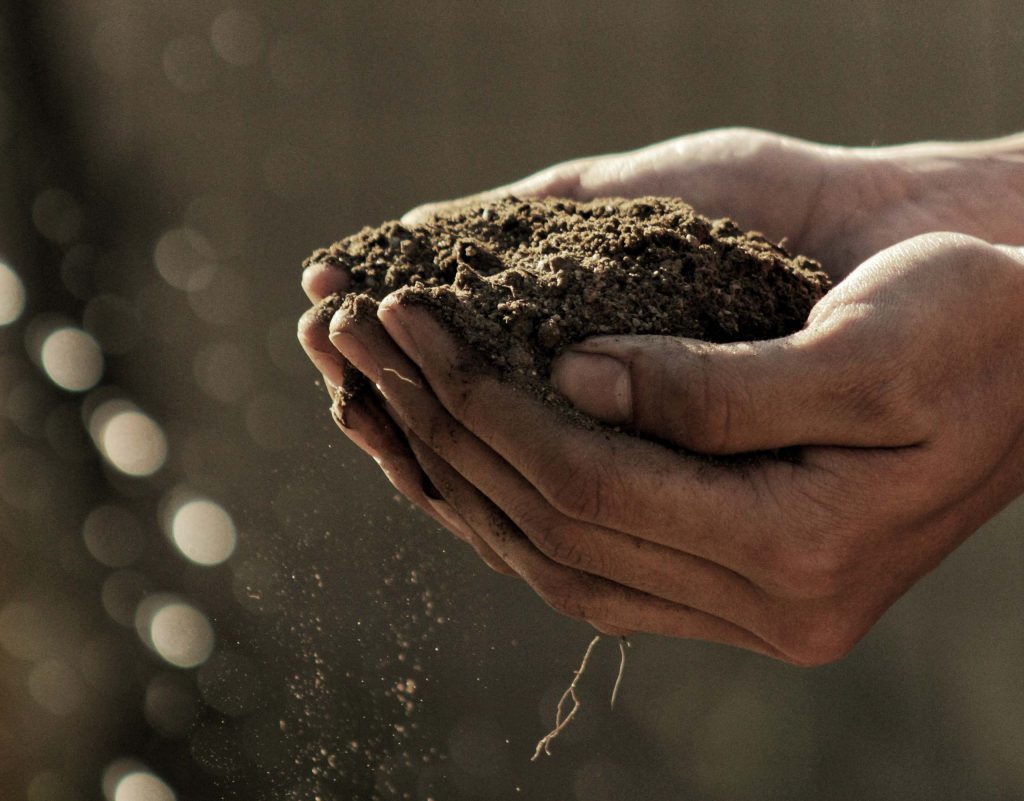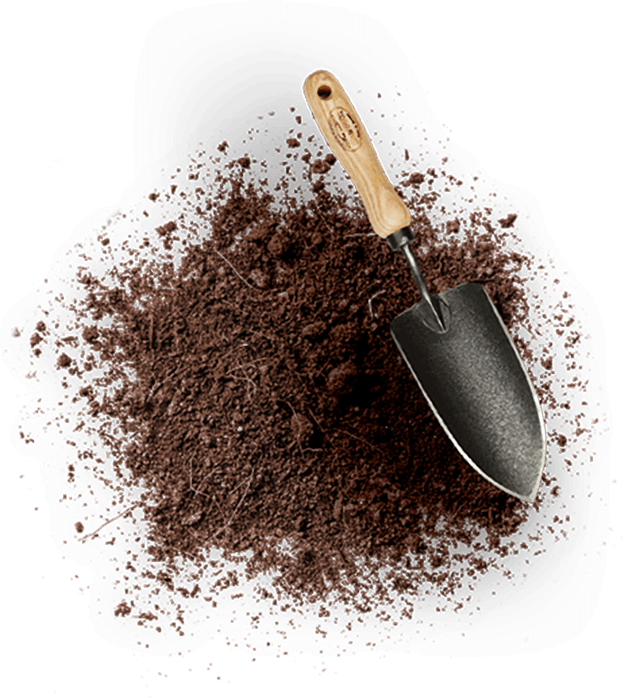 Irish peat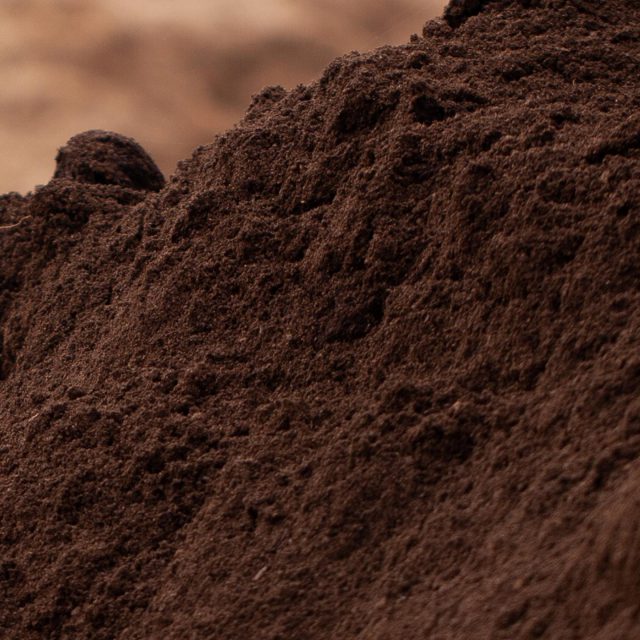 Irish peat
It is a particularly refined ingredient, which guarantees the oxygenation to the roots and prevents water stagnation. It is best suitable for maintaining a stable substrate structure over time.
Blonde and brown baltic peats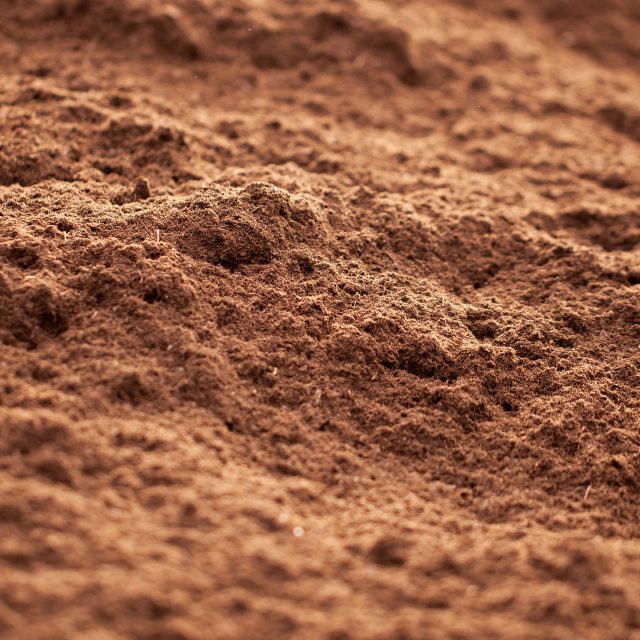 Blonde and brown baltic peats
They have a soft consistency and offer an excellent drainage capacity; they are raw materials that favour wetting homogeneity and an ideal oxygenation for the roots.
Coconut fibre
Coconut fibre
Washed and dusted coconut fibre; with a high level of chemical-physical stability, it considerably increases the drainage capacity and is also ideal for long cycle crops. A peculiarity of this component is its ability to soak even in the face of strong dehydration.
Crushed expanded shale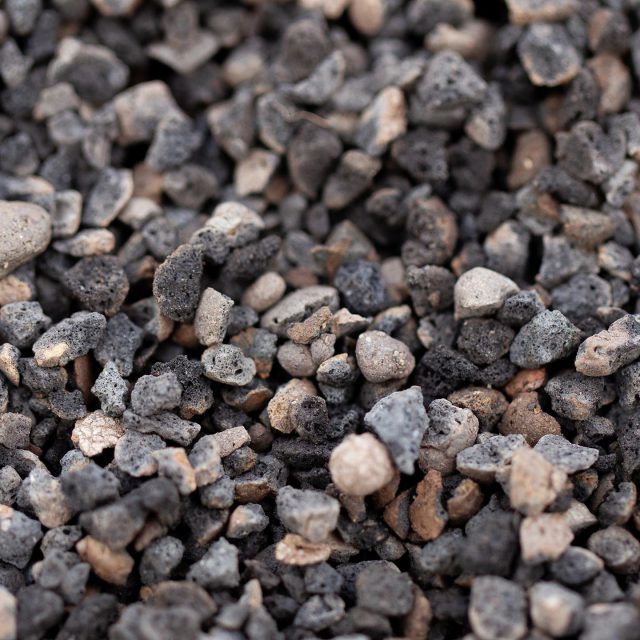 Crushed expanded shale
Raw material capable of ensuring excellent drainage, also increasing the macroporosity of the substrates, thus maintaining an ideal level of ventilation.
Volcanic lapilli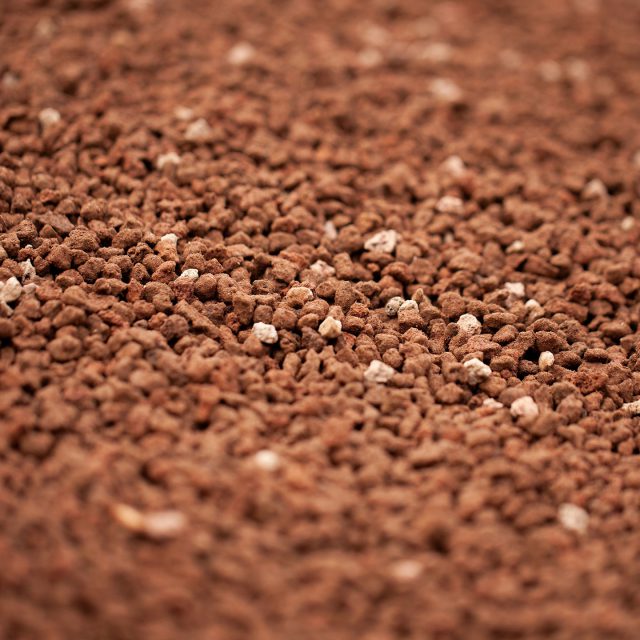 Volcanic lapilli
Naturally expanded magmatic alveolar mineral with high porosity. Raw material that maintains the structure of the substrate; perfect for withstanding heavy loads and providing support to plants and shrubs.
Expanded Shale 3—8 mm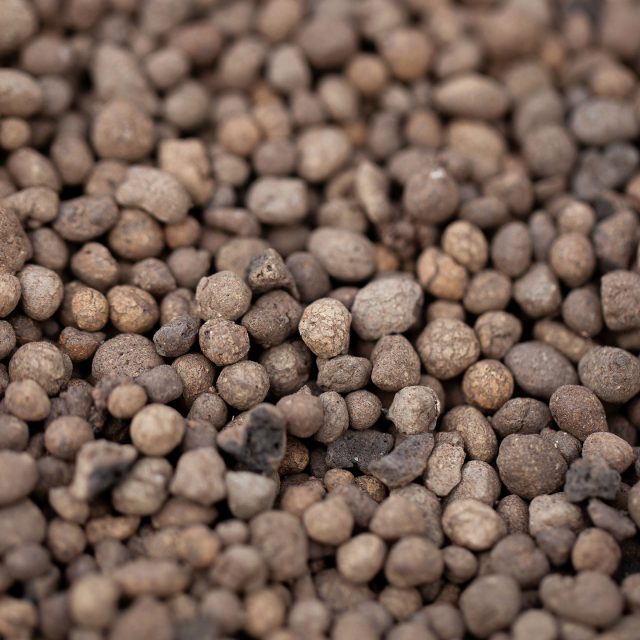 Expanded Shale 3—8 mm
The 3—8 mm expansive shale is a raw material that guarantees a perfect drainage and hold over time of the substrate, making it also significantly lighter than the corresponding pumice.
Silica sand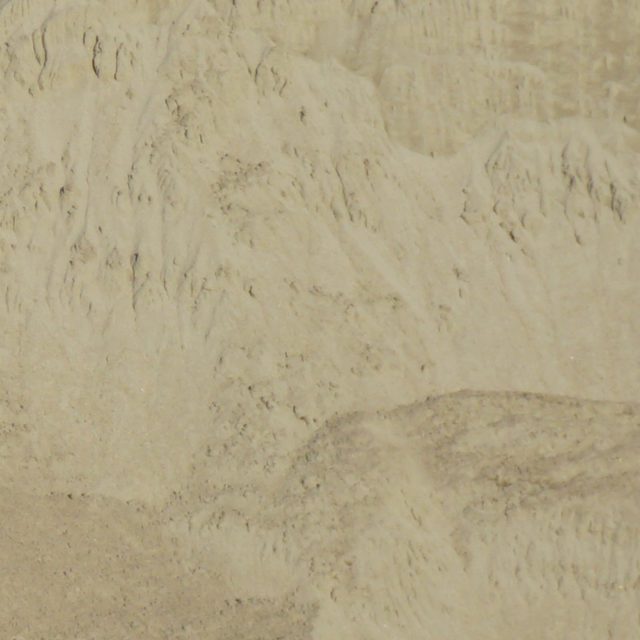 Silica sand
Pure river sand washed and sieved at 0—2 mm. Increases the draining capacity of the substrates and avoids the formation of the surface crust.
EcoFibra®
EcoFibra®
Patented 100% natural Vigorplant renewable raw material, obtained from the extrusion of fir wood. It has physical characteristics comparable to blond peat and can partially replace the use of substrates.
Pumice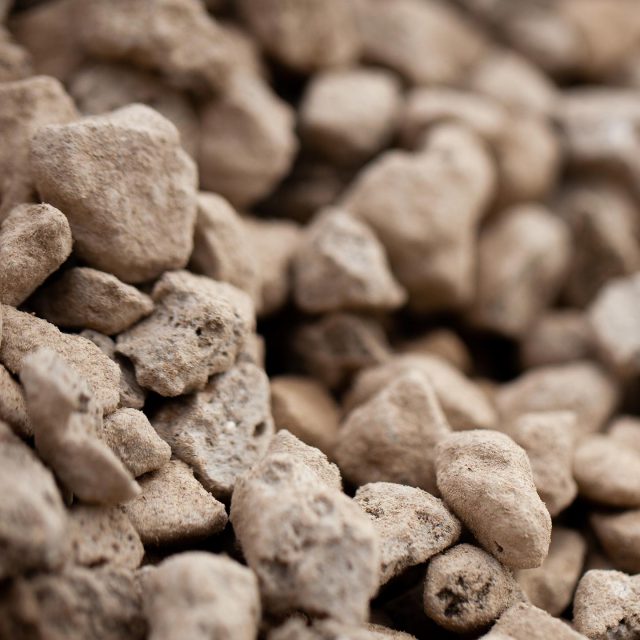 Pumice
Naturally expanded magmatic mineral with a high porosity and therefore a high specific surface area and a high cation exchange capacity. It gives the substrate a high water retention and a slow and balanced release of liquids and nutrients.
Perlite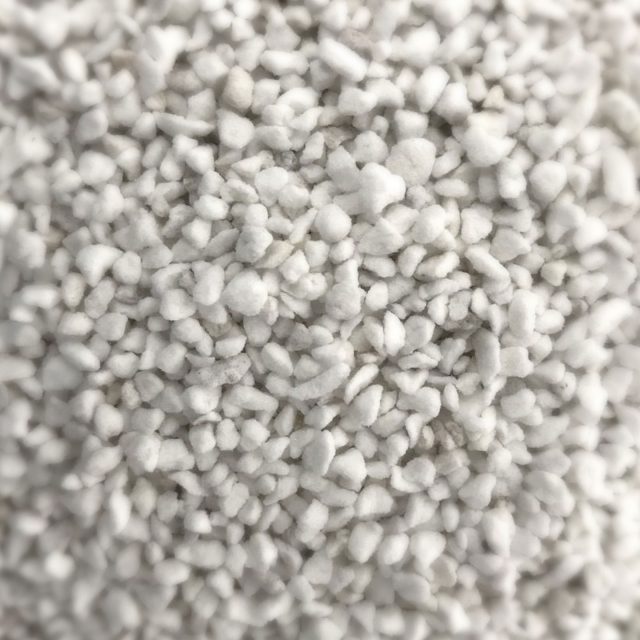 Perlite
It is the product obtained from the expansion at high temperatures of an effusive volcanic rock, it is very light and thermo-insulating. Mixed in the substrate, it increases the macroporosity, contrasts the thermal flywheel and gives it lightness.
Maritime pine bark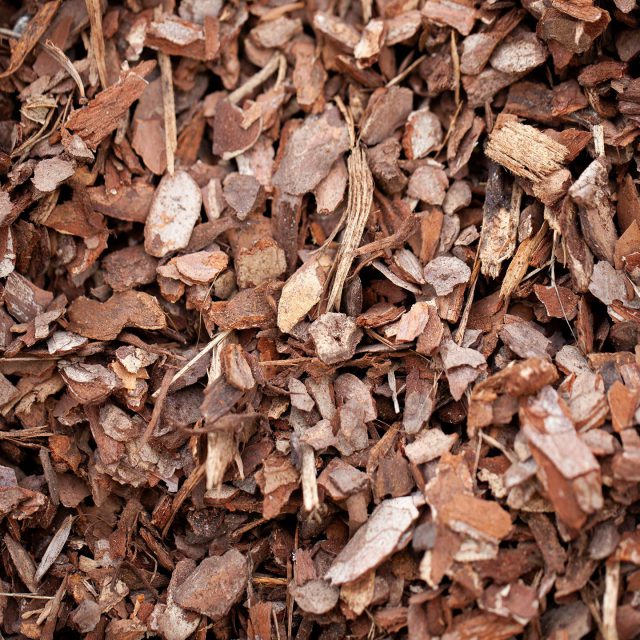 Maritime pine bark
It is an ideal component to create a humid environment and very rich in air around the roots.