Not all soils are the same
In a bag of Vigorplant soil, there is so much more than just "soil". Researching for raw materials, creating our own blends to obtain exactly the desired result, carrying out qualitative analyses along the entire production process: these are the factors that allow us to offer you a constant high-quality standard in every Vigorplant product.
The best from all over the world
We search for the best raw materials from all over the world, and rely on trusted suppliers who must meet our quality standards.
Blonde peat
Coconut fibre
Baltic peats
Clay
Conifer fibre
Volcanic lapilli
Bark
Irish peat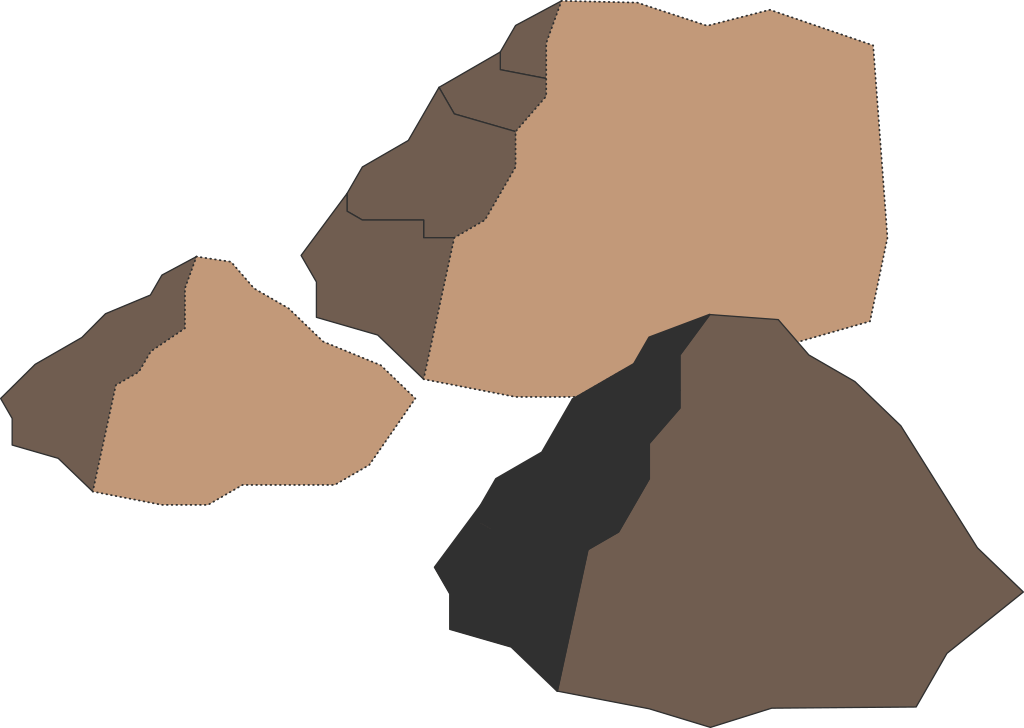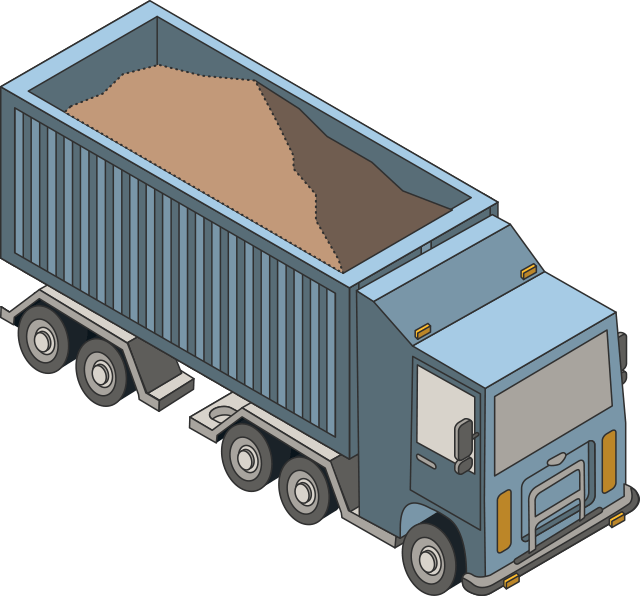 Accurate analysis: only the quality enters Vigorplant
A surface of over 100,000 m3 allows us to store large quantities of raw materials, by overcoming shortages of material and constantly maintaining high-quality without any problem. We check all the raw materials to make sure they meet the physical, chemical and biological requirements set by manufacturing standards.
Special recipes from our agronomists
Peats are mixed with other raw materials, such as coconut fibre or pumice, through a computerized control system, based on the quantities dictated by the "recipe" of each substrate type.
Constant parameter checks
During the process, samples are taken to monitor the regularity of chemical parameters and their compliance with quality standards. The samples are stored in the production archive.
Automated packaging and volume control
Once the quality test has been passed, the blend goes to the packaging phase where, according to the type of use, it is packaged in different formats. The correspondence of the packaging volumes is verified in compliance with the official EN 12580 standards.
Storage with protective hoods and shipping throughout Italy
The products, gathered in pallets – each with an identification code that allows tracking – are stored in a storage area of 60,000 m2, from which approximately 9,000 shipments take place every year.