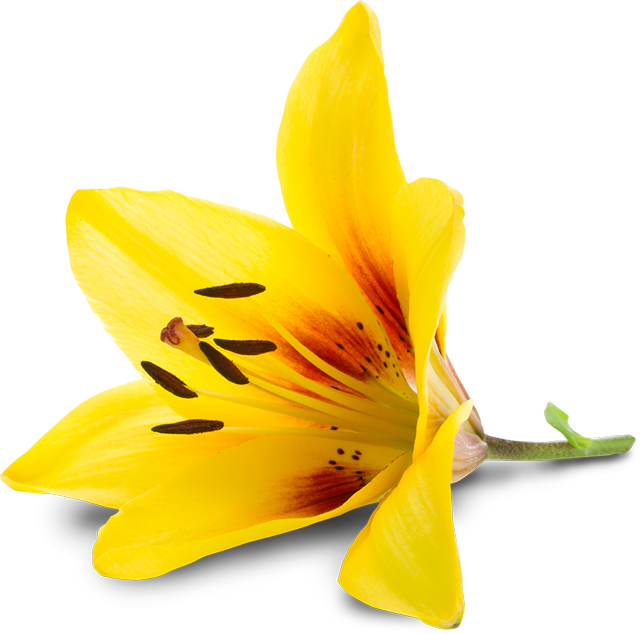 Since 1975, we have produced cultivation substrates for professional floriculturists and horticulturists. Our passion in producing our own blends is the same we put on the field every day to offer the best solutions to our customers, regardless of the agronomic condition. For this reason, we are partners with the most demanding manufacturers throughout Italy, whether it is a production of small fruits or of floriculture and horticulture.
Our substrates can be packaged in 50 or 70-litre bags, in big bags from 1 to 3.5 cubic meters, in large Xpropacks of 4 to 6 cubic meters, in off-soil bags or delivered in bulk.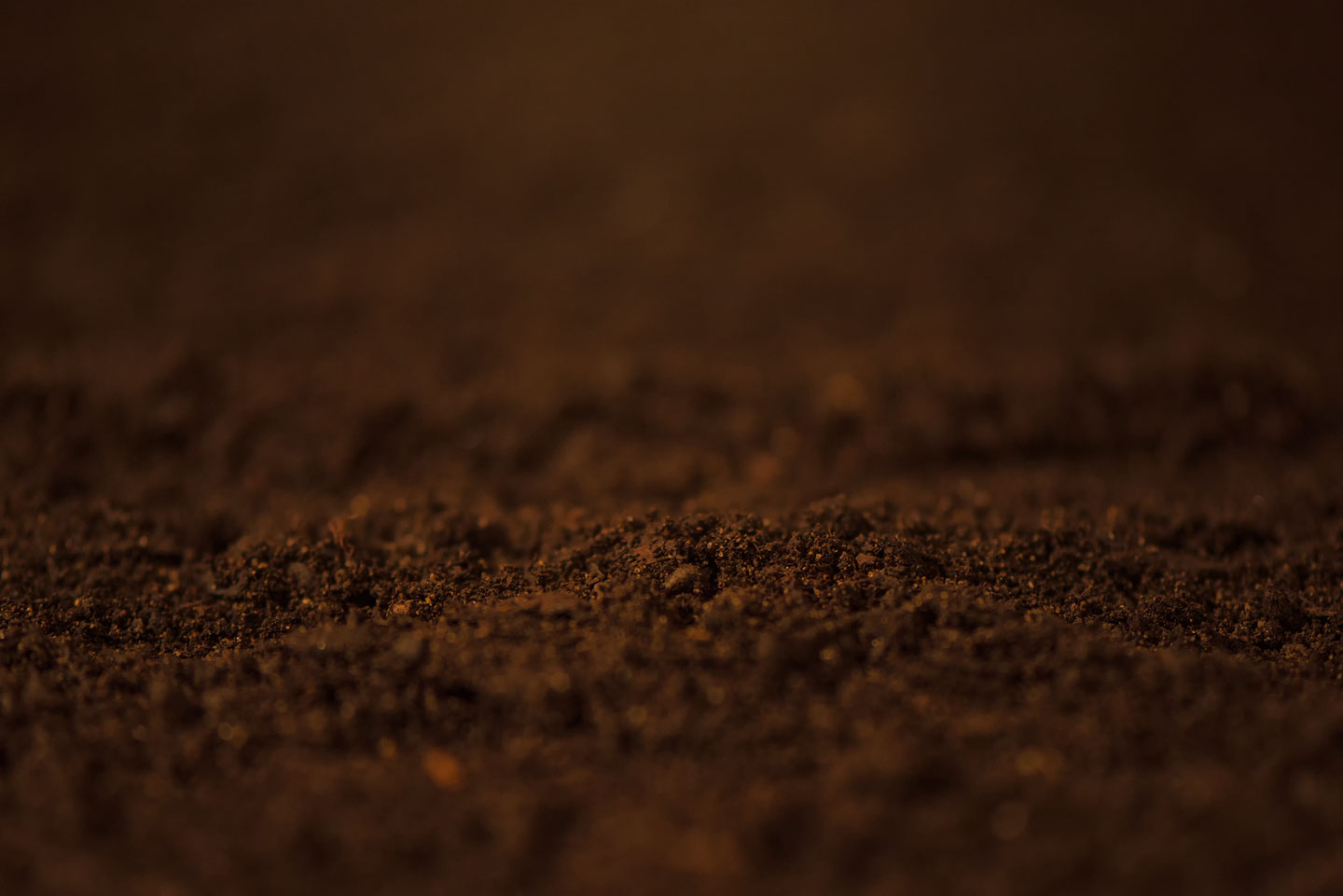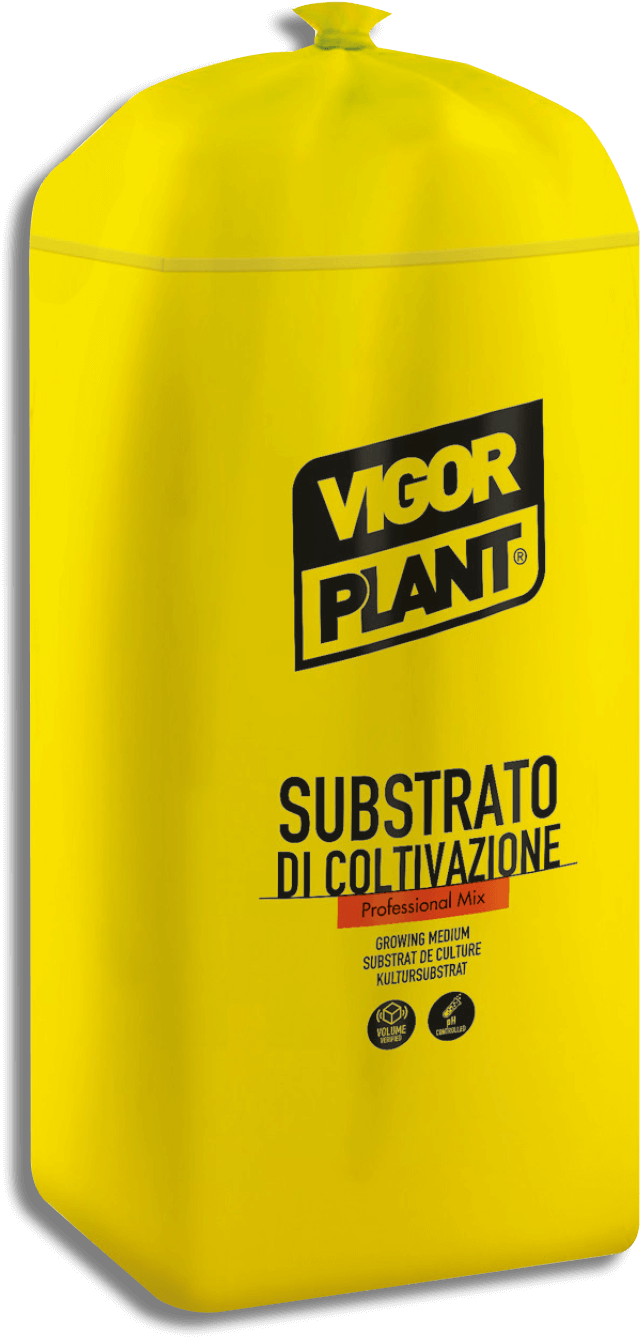 Cannot find the right product? We can create it together.
Our agronomists are at your disposal to create the perfect substrate for your needs, based on your irrigation method, your geographical location and, of course, your crop. If you contact us, we will come to you, and together we will find a recipe to test and improve in order to make you achieve the level of excellence you desire.
Contact us
Guarda il video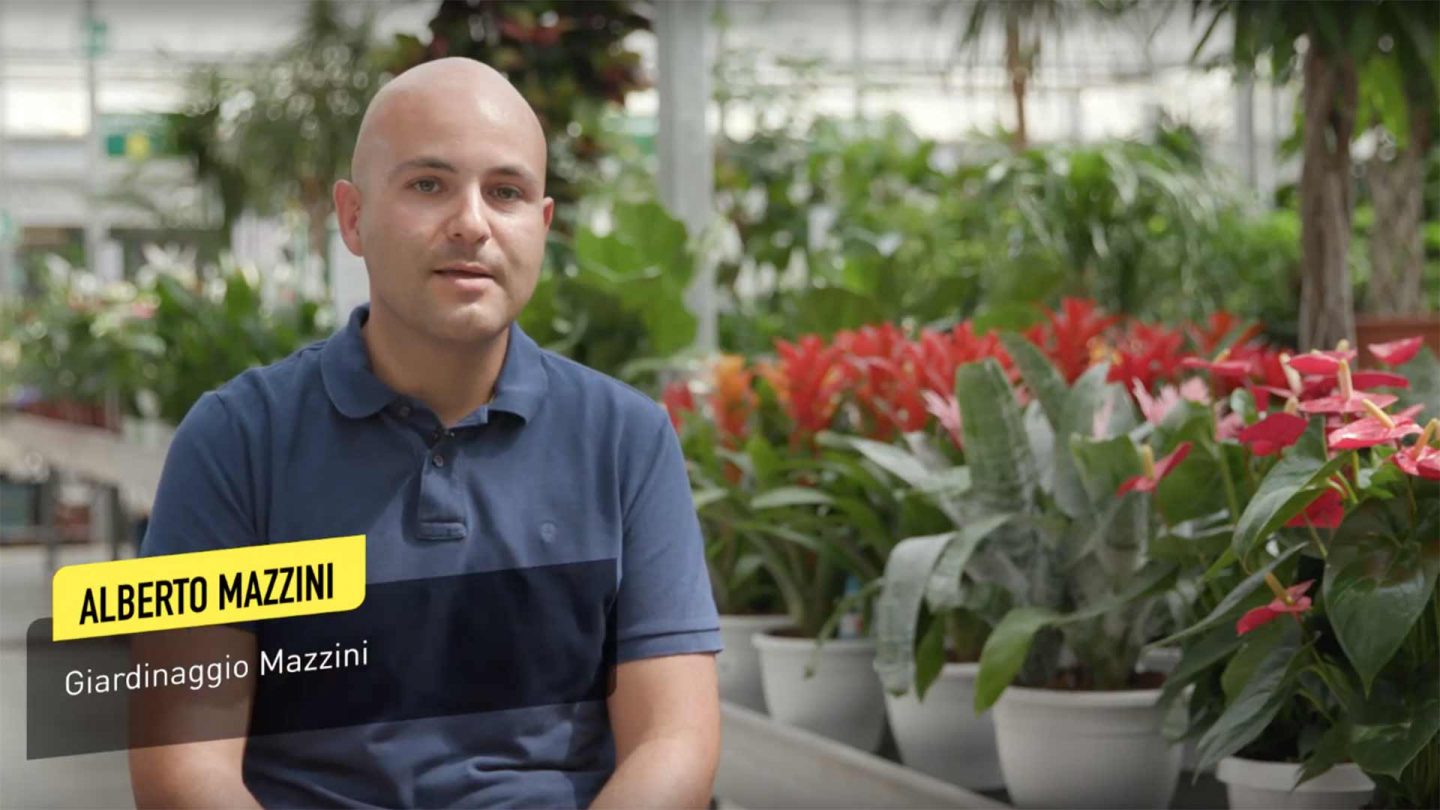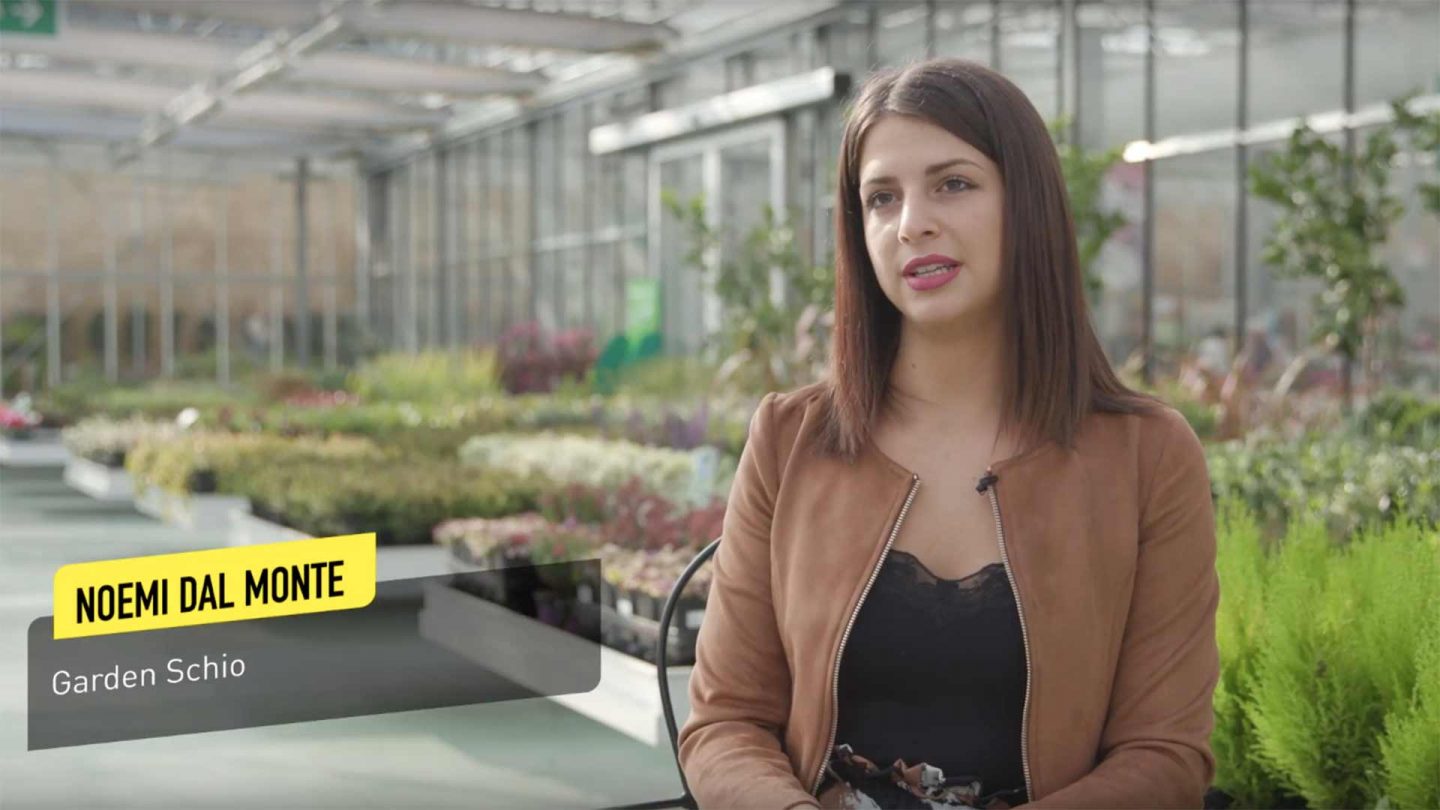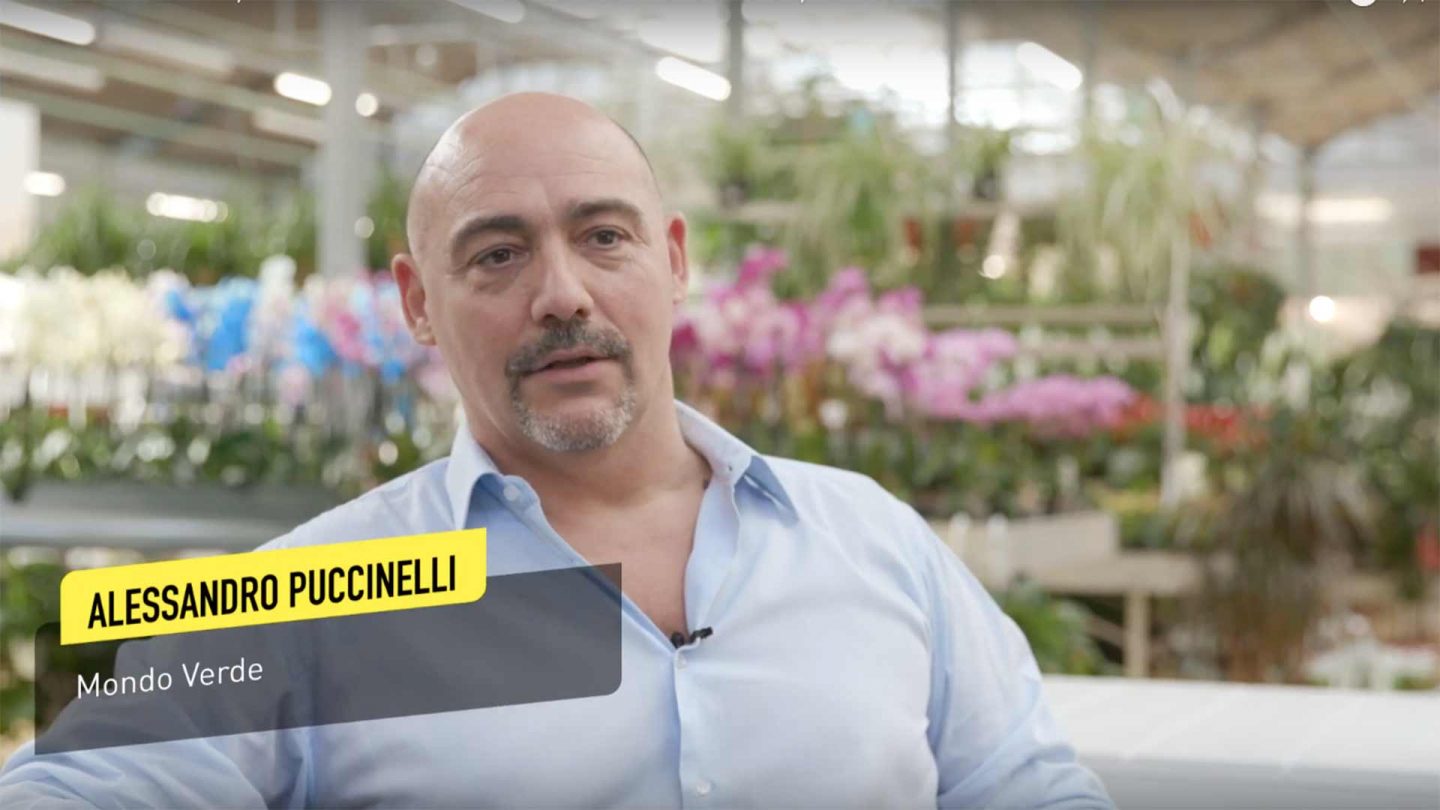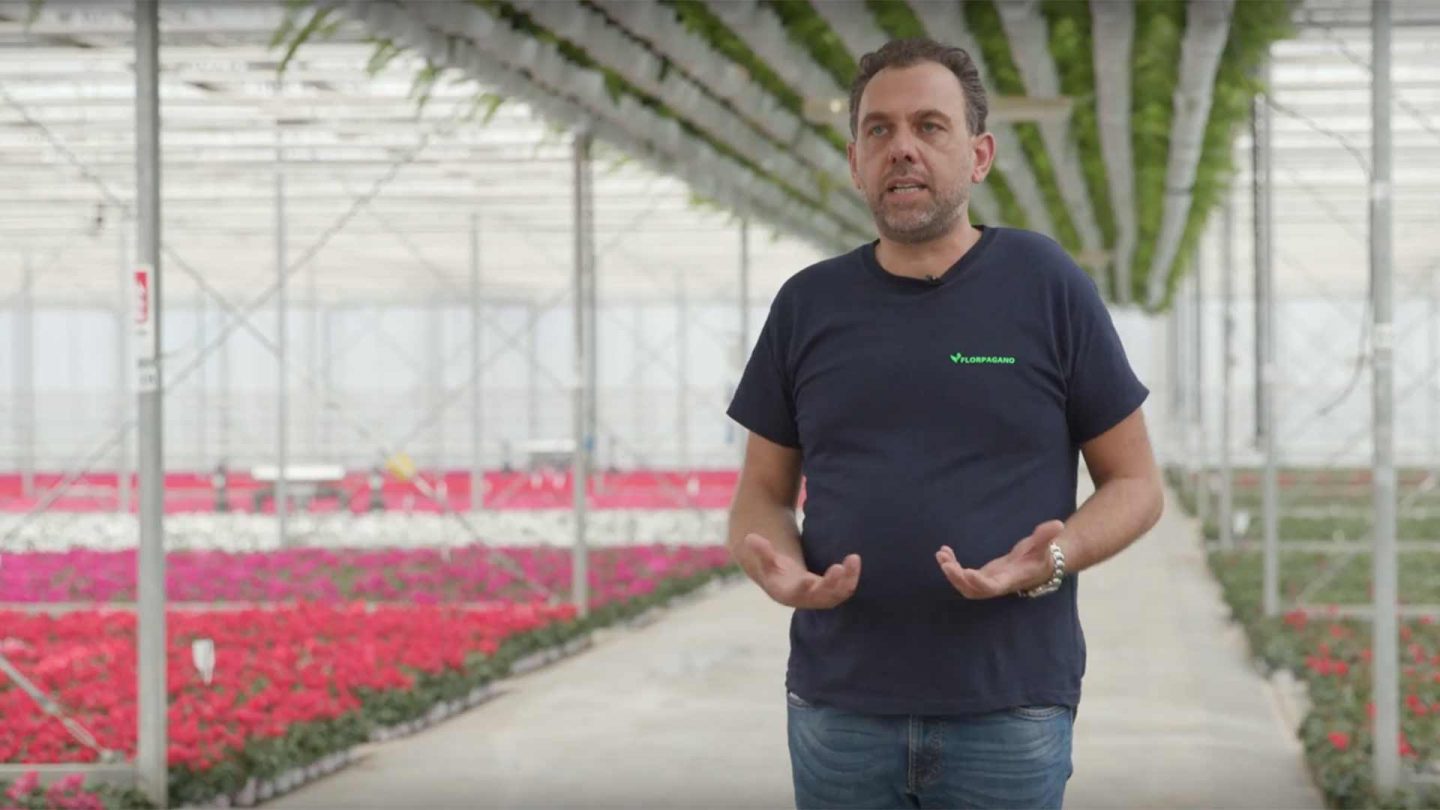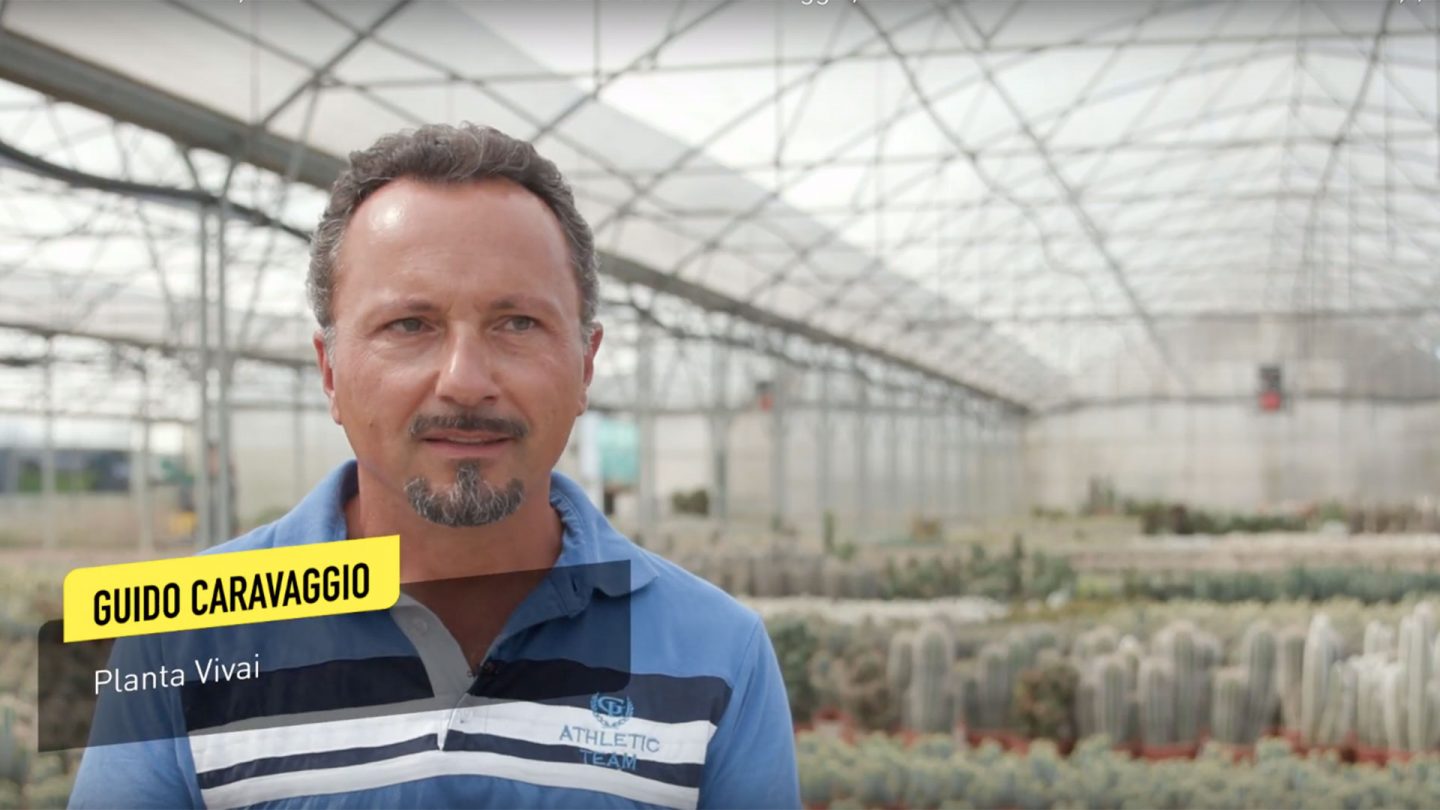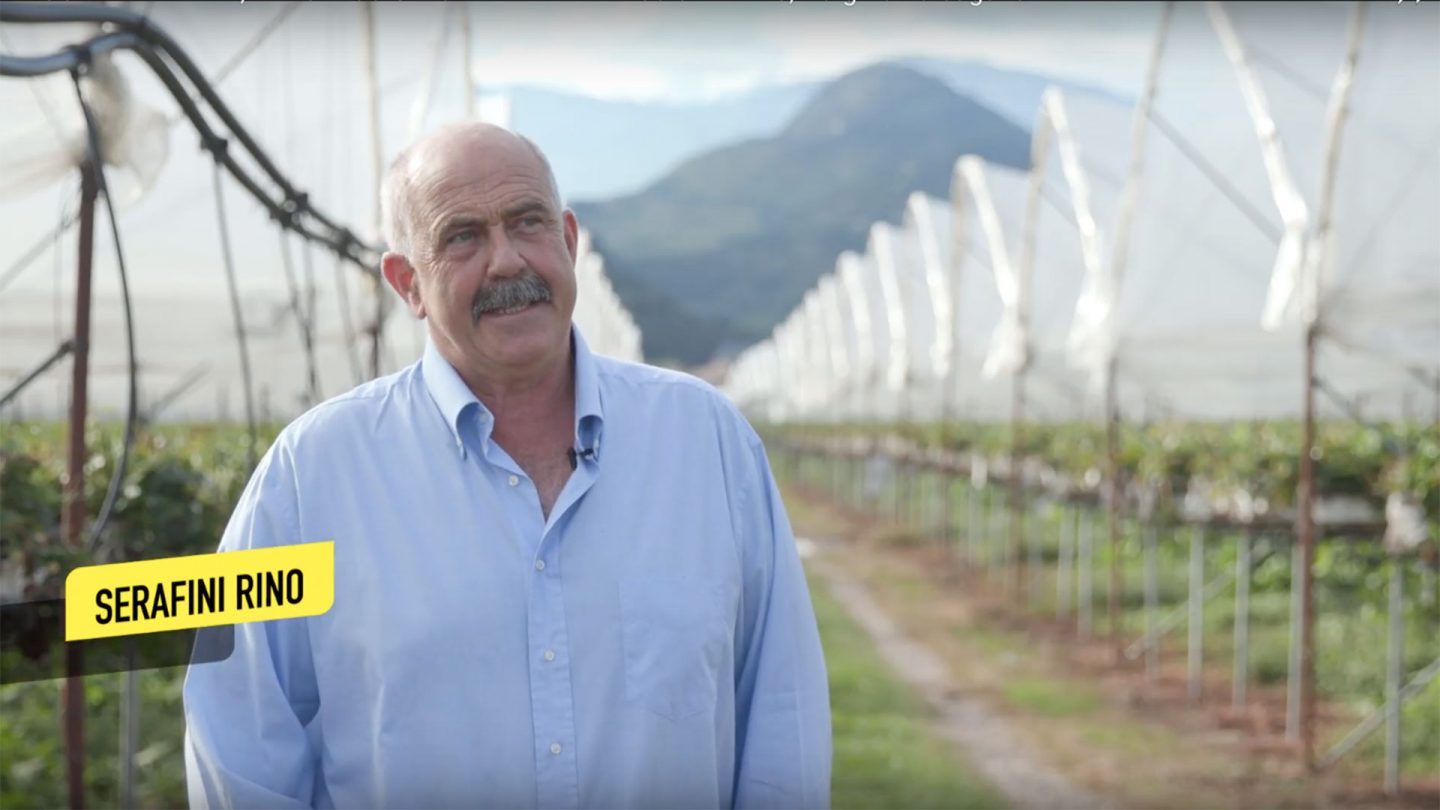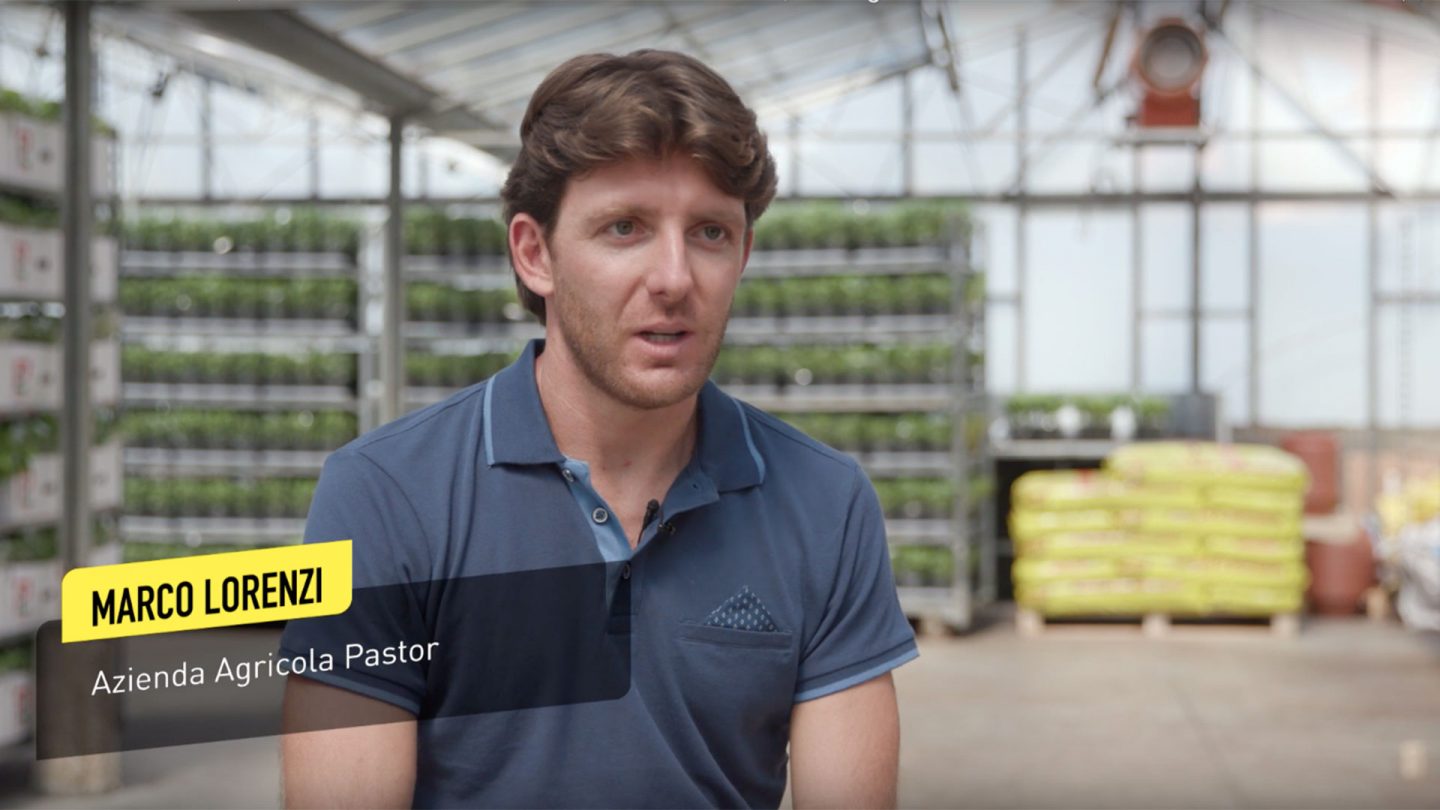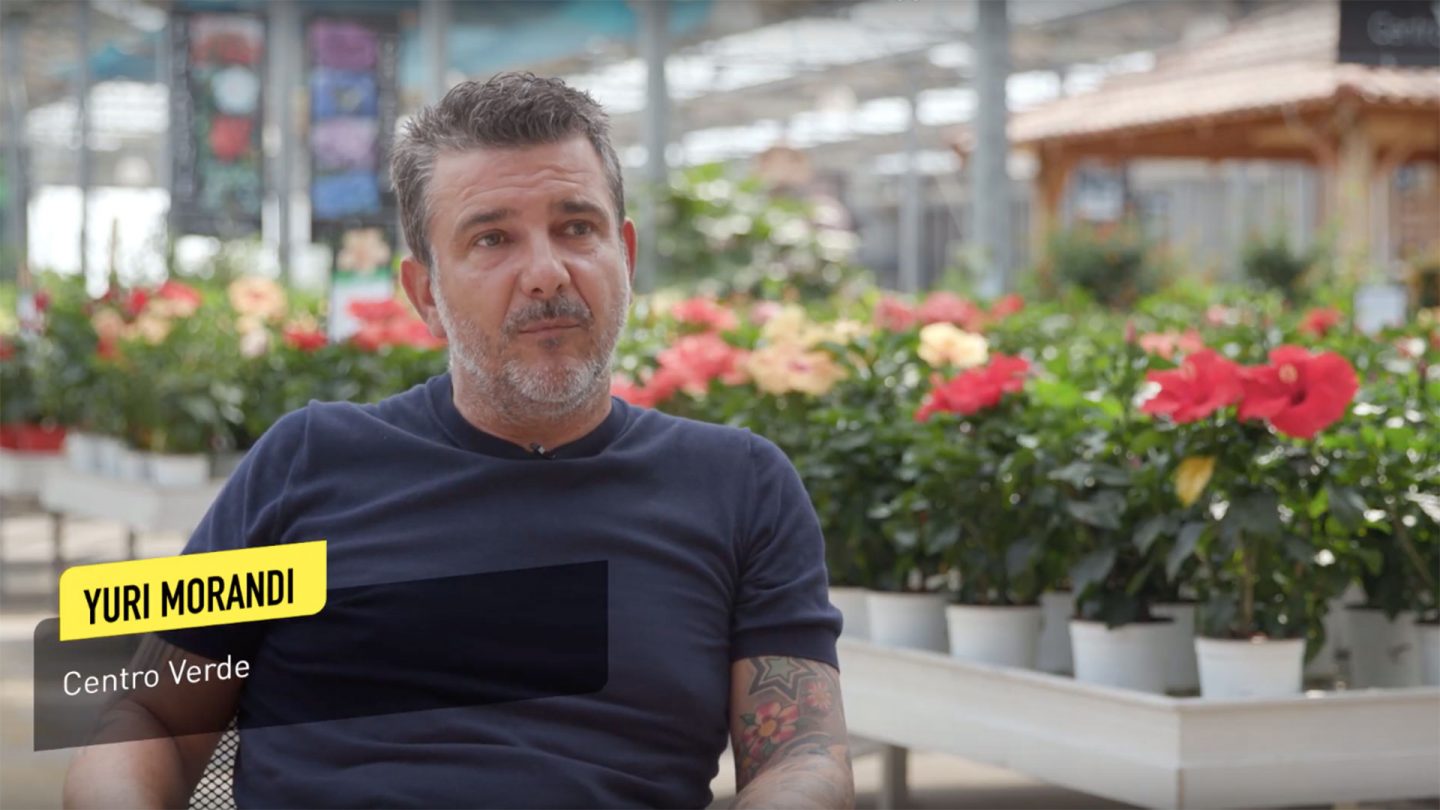 The Mazzini plant centre and garden centre has been specialized in the cultivation of floral and nursery plants since the 1960s.
Garden Schio is a family-run garden center in the province of Vicenza. With 6 thousand square meters covered, Garden Schio specializes in the sale of greenery and flowering plants.
Mondo Verde is a garden center, and a show room, entirely dedicated to the world of green in all of its aspects.
he Florpagano company in Ruvo di Puglia produces seasonal flowering plants, such as cyclamen.
Planta Vivai by Guido Caravaggio is specialized in the cultivation, from the seed to the final plant, of succulent and cactus plants.
The Serafini Rino agricultural company in Trentino is active in the production of red fruits, in particular strawberries and raspberries.
For about thirty years, the agricultural company Pastor in Albenga has been dealing with the production of potted basil plants, which it grows from seeds to adult plants.
Centro Verde, located in Caravaggio, province of Bergamo, is a 65,000-meter garden centre specializing in vegetable, fruit, bonsai and balcony plants.
Guarda il video